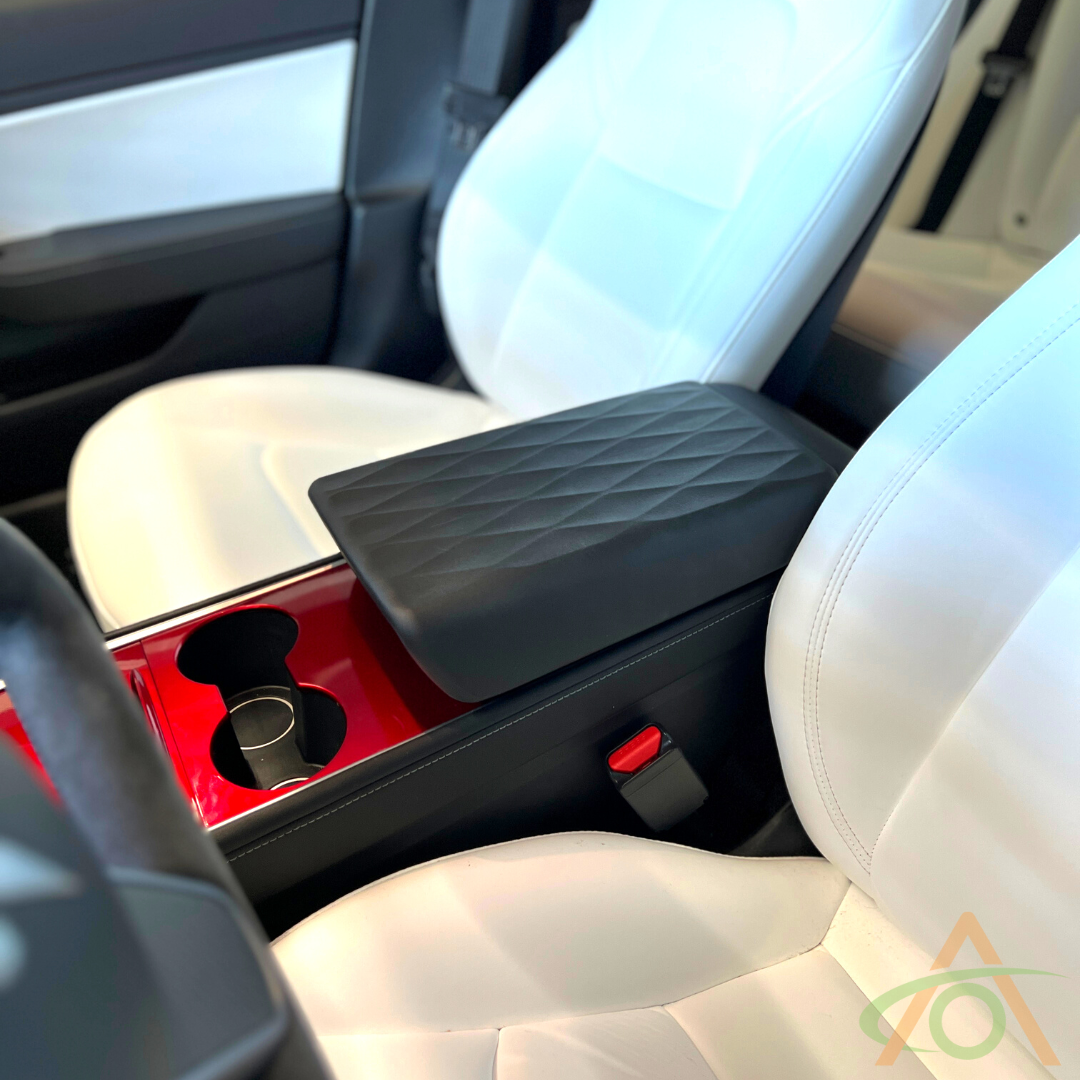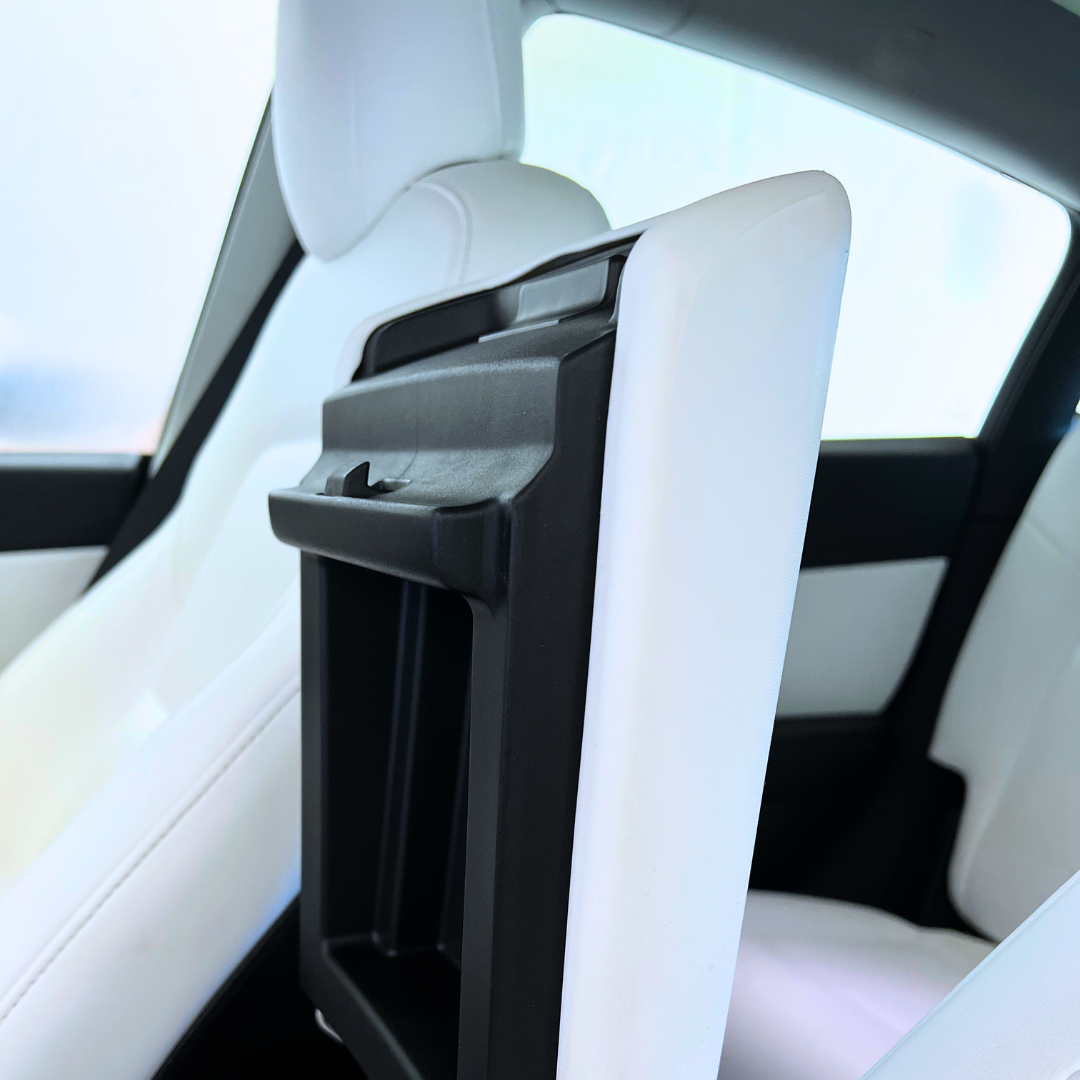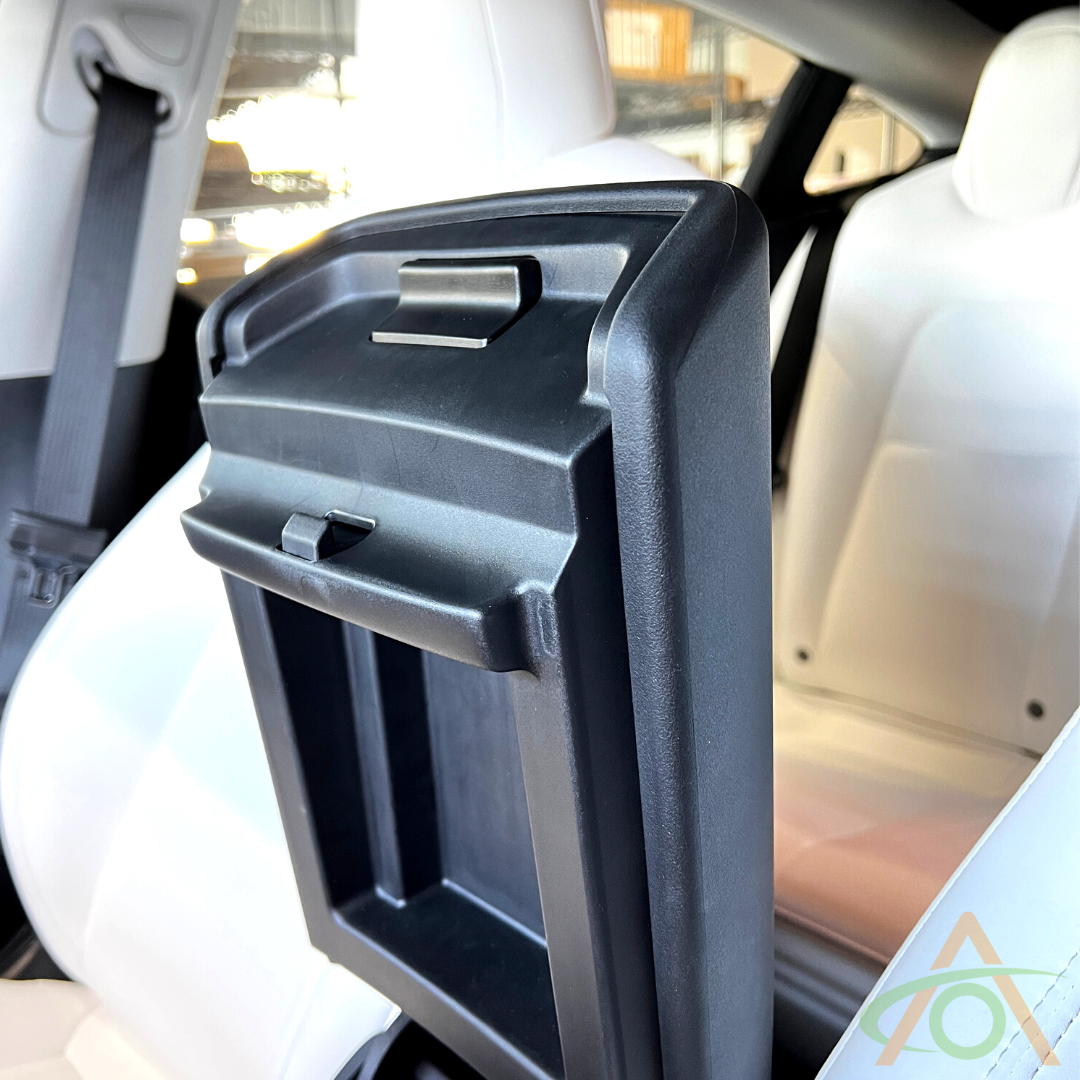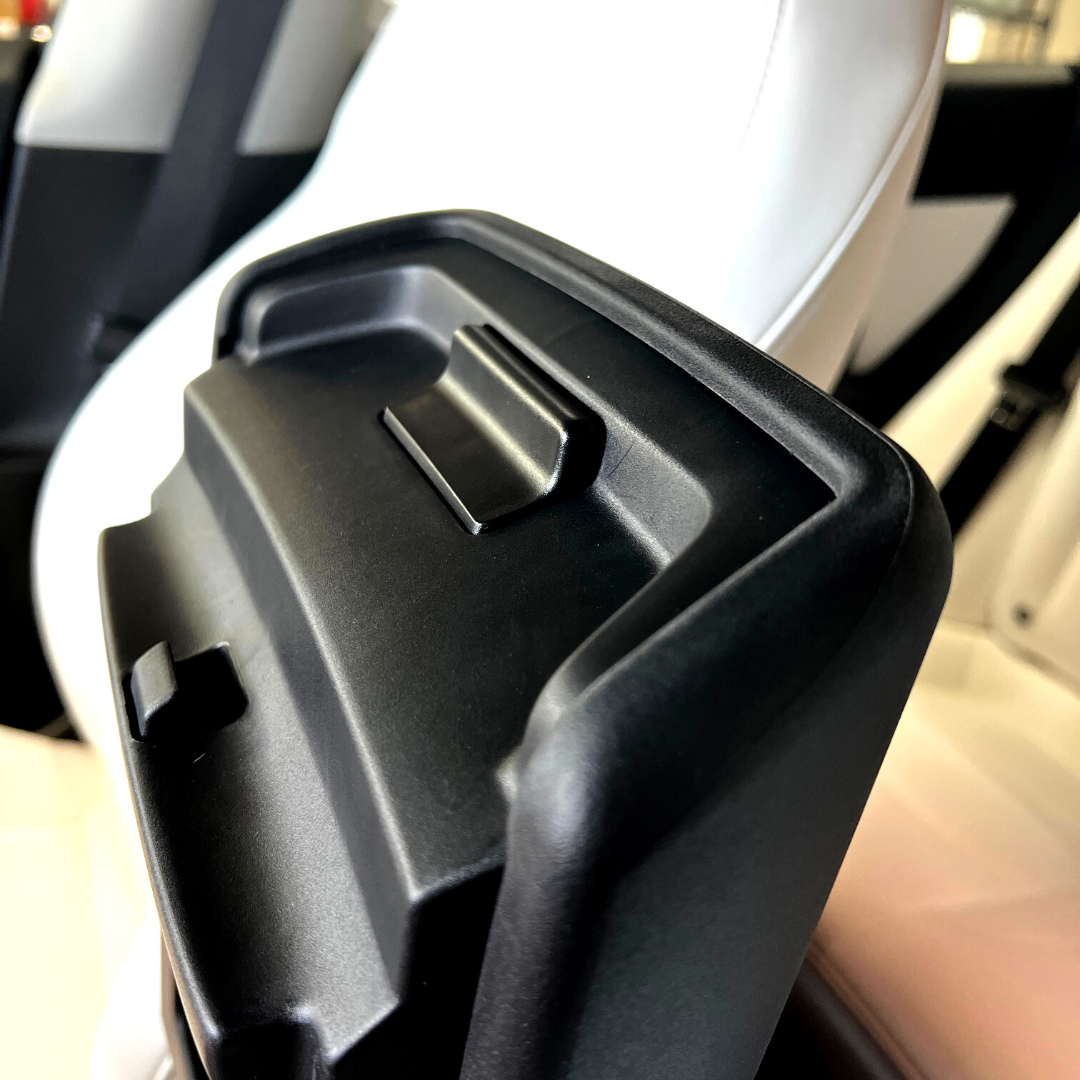 Protective Armrest Cover
Installation
install difficulty: simple
FITMENT
2018-2023 Tesla Model 3
2020-2023 Tesla Model Y

It's no understatement to say that our multifunction padded armrest has taken the (albeit niche) Tesla armrest cover world by storm. But, maybe you're looking for something that adds protection while looked super-cool and high-tech? If so, you're in luck!
Choose from two options; a black version with a cool, geometric pattern, or a new white cover that matches the color and texture of your white interior perfectly!
The covers are a perfect fit for your armrest (all versions of Model 3 & Y), and protects from scratches and cuts. It adds a little more cushioning, but the goal here is looks and protection. To install, it just 'pushes' on, a little like a flexible phone case. Once installed, it stays in place no matter what, thanks to a snug fit.