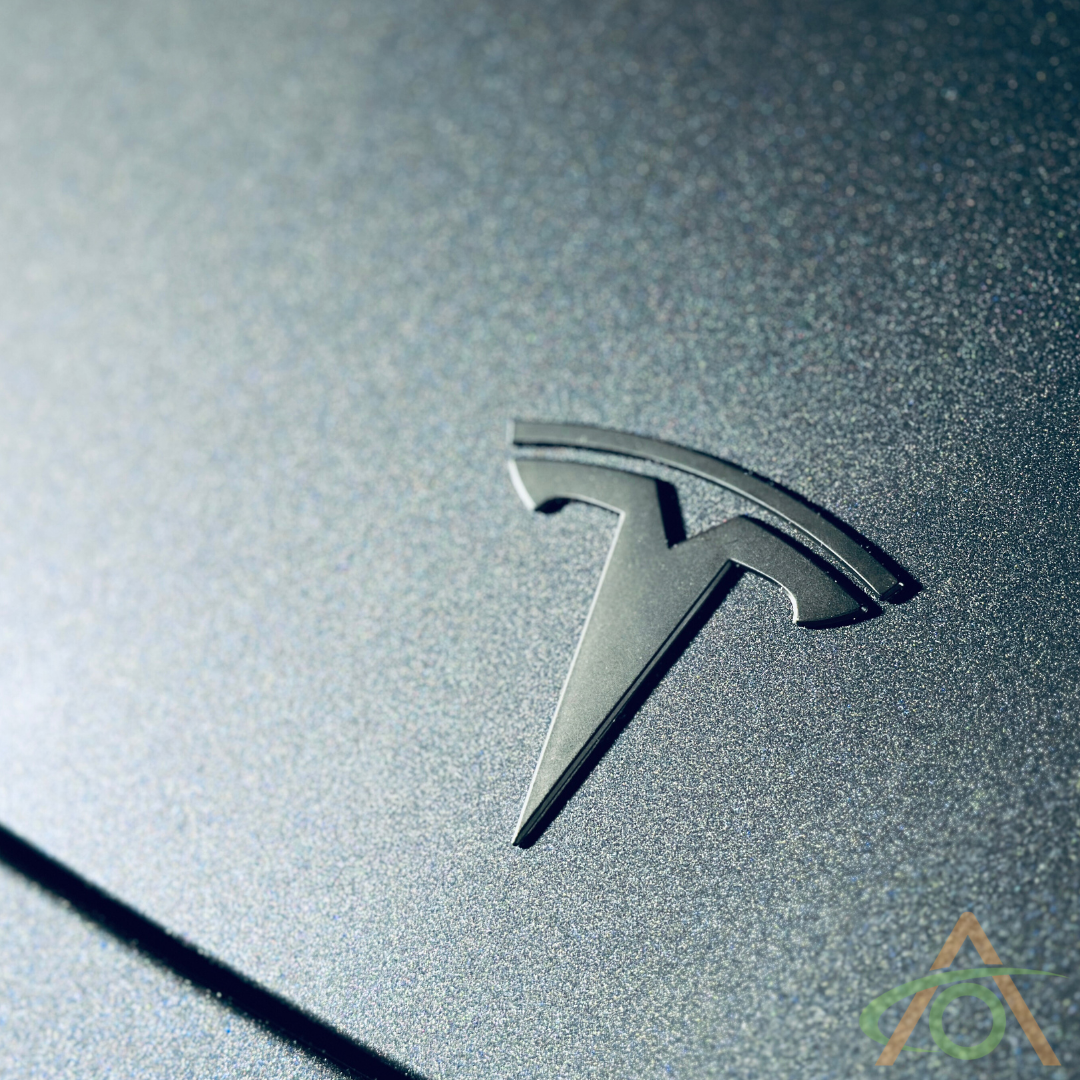 Logo Emblems for Model 3 & Y
Installation
install difficulty: simple
FITMENT
2018-2023 Tesla Model 3
2020-2023 Tesla Model Y


Option:

Model Y set (front & rear)
Itching to get rid of the last of the chrome on your Tesla? Sure, we have black dual motor emblems, black Model Y & Model 3 emblems, but the logos are still chrome!

We do offer logo covers and vinyl decals if you don't want to remove the factory (chrome) emblems, but, if you'd like to replace them, we now have our stunning, low-profile emblem replacements for 3 & Y. Made from UV-stable ABS plastic, we're going to start with satin black, as that's by far the most requested color. We've also added options for the other factory colors, so if you're interested, please click the option and select the 'notify' option - we'll using this to decide which color(s) to make next. 

The front logo cover is common across all Model 3 & Y, the rear is different (larger on Model Y). For Satin Black, choose from front, rear, or buy a set and save a few $$'s. The factory-matched colors will only be available as a set. Each piece has a 3M VHB backing, with a small frustration-free pull tab.
Not sure of the best option? Check out the start of our help video where we show the Logo Covers, Vinyl Decals and then go on to install these emblems.