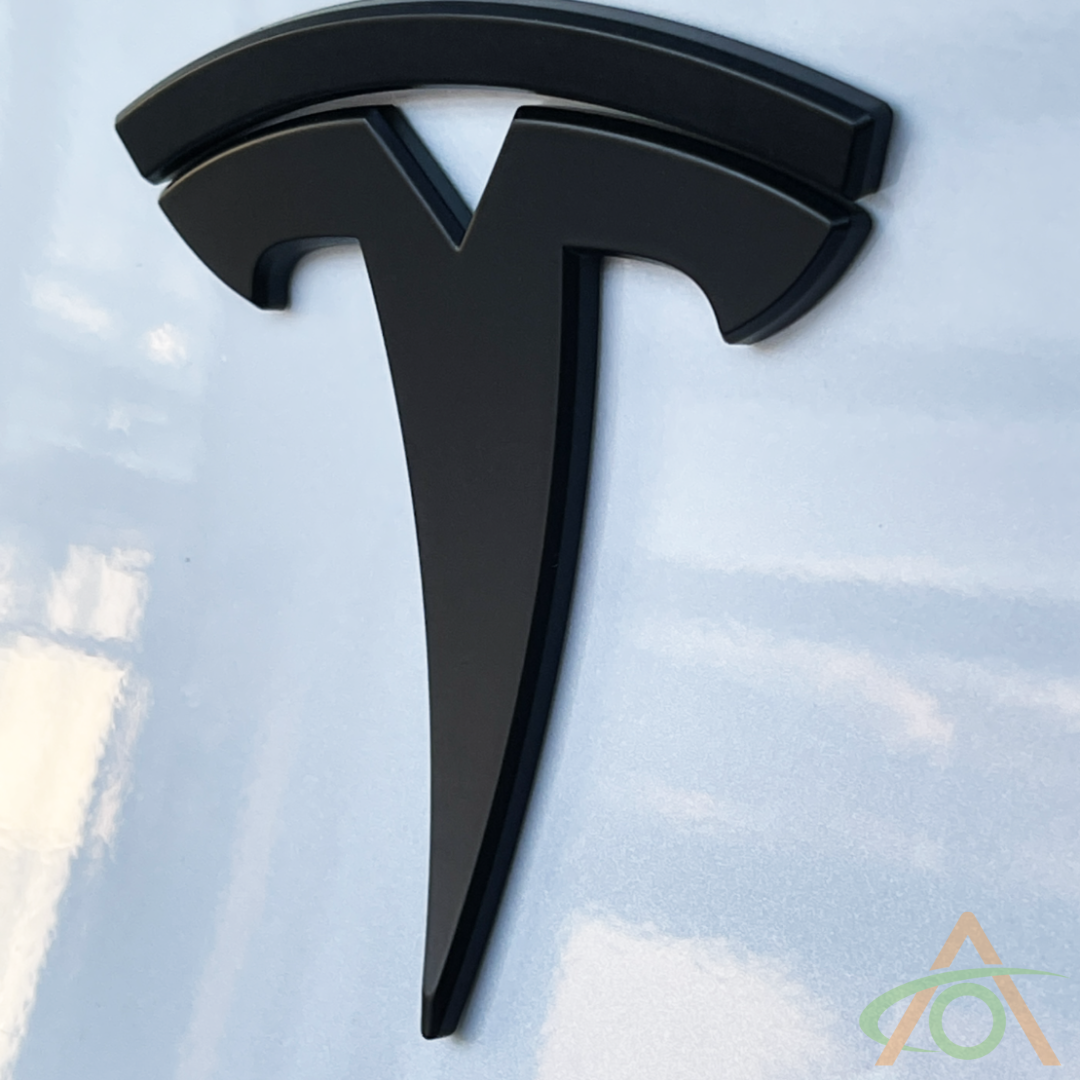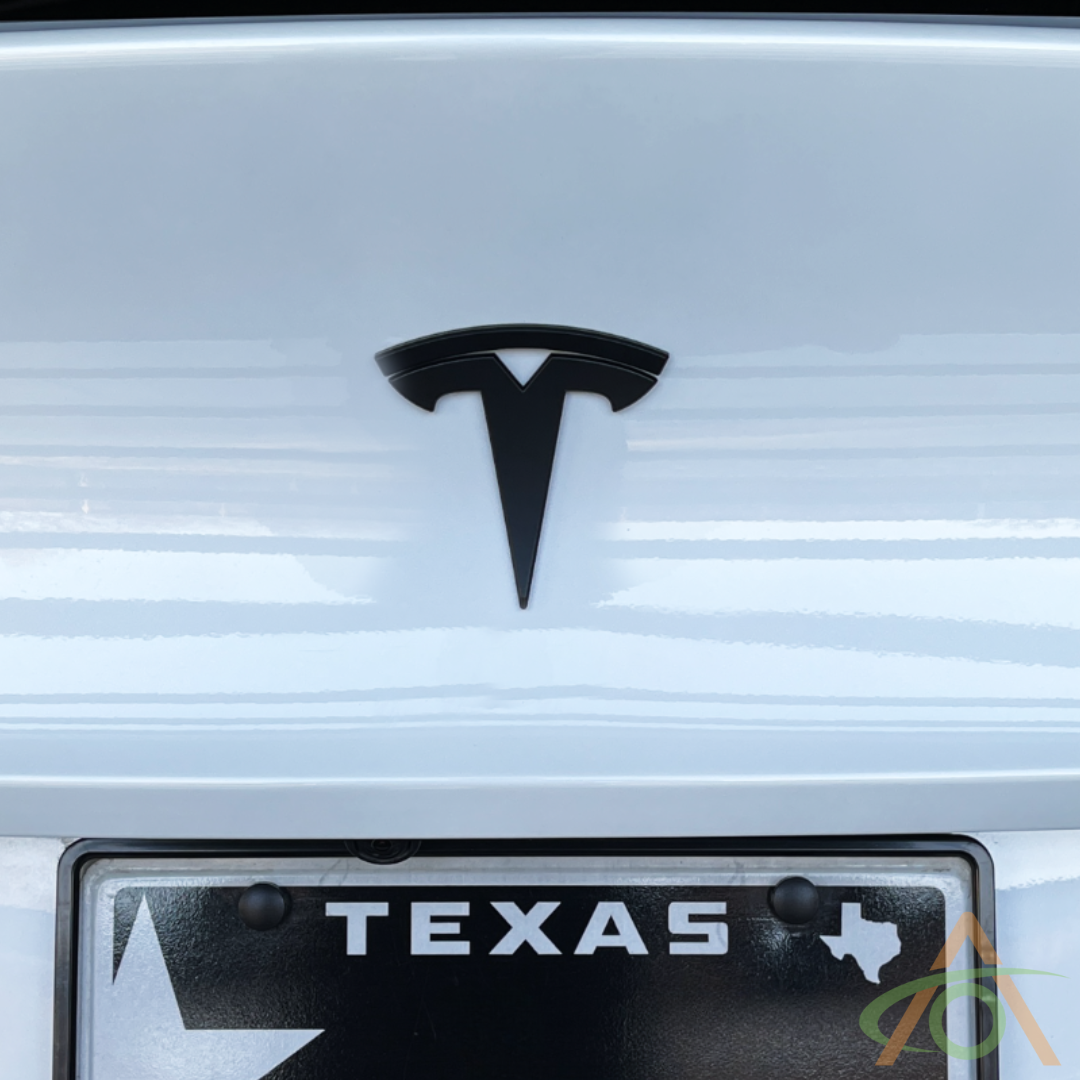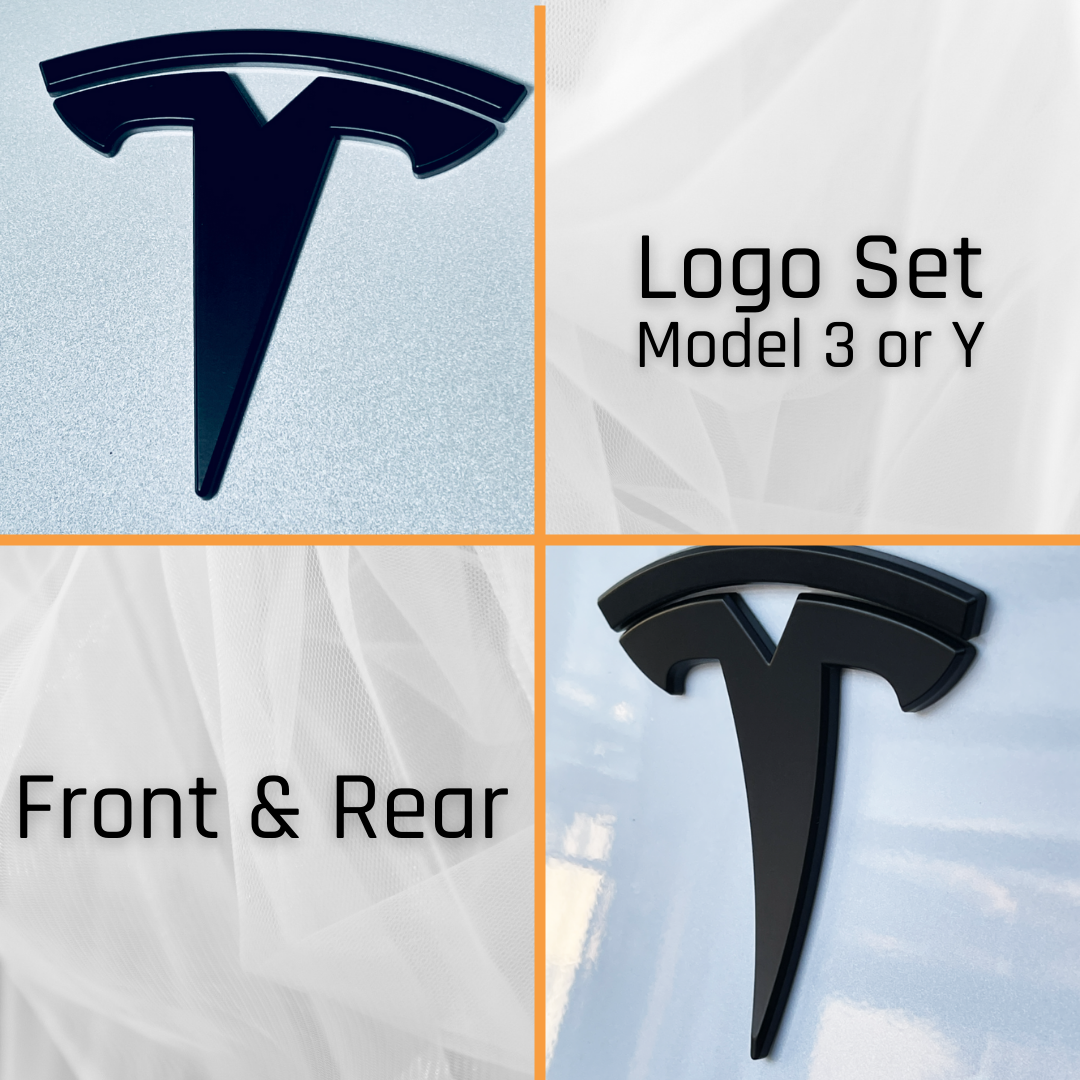 Logo Covers
Installation
install difficulty: simple
FITMENT
2018-2023 Tesla Model 3
2020-2023 Tesla Model Y


Option:

Model Y set (front & rear)
Itching to get rid of the last of the chrome on your Tesla? Sure, we have black dual motor emblems, black Model Y & Model 3 emblems, but the logos are still chrome!

Made exclusively for AO, we've made the covers very, very thin. Don't worry, they're still nice and strong, but we've tried to ensure they hug the logo perfectly, with nice, crisp lines and corners. They're also a two-piece set, for the 'arc' at the top of the logo, and the main part of the logo. Although the gap is narrow between the two elements, it does mean that you can maintain the two distinct elements of the logo. These are precision-made, and the best version of this product available anywhere.
The front logo cover is common across all Model 3 & Y, the rear is different (larger on Model Y). Buy as singles, or save a bit of money with a set.

Installation just takes a minute, check out the video for more details.