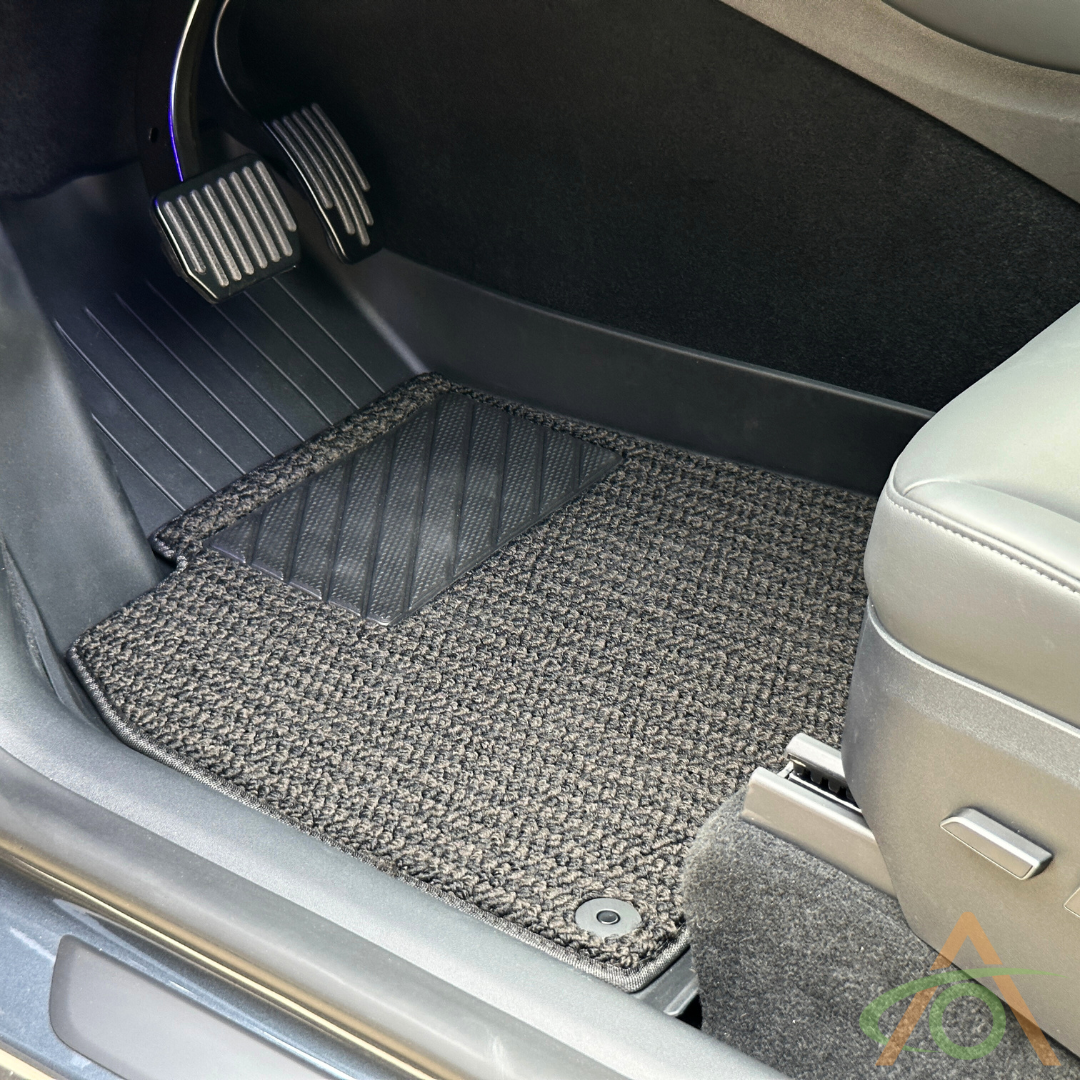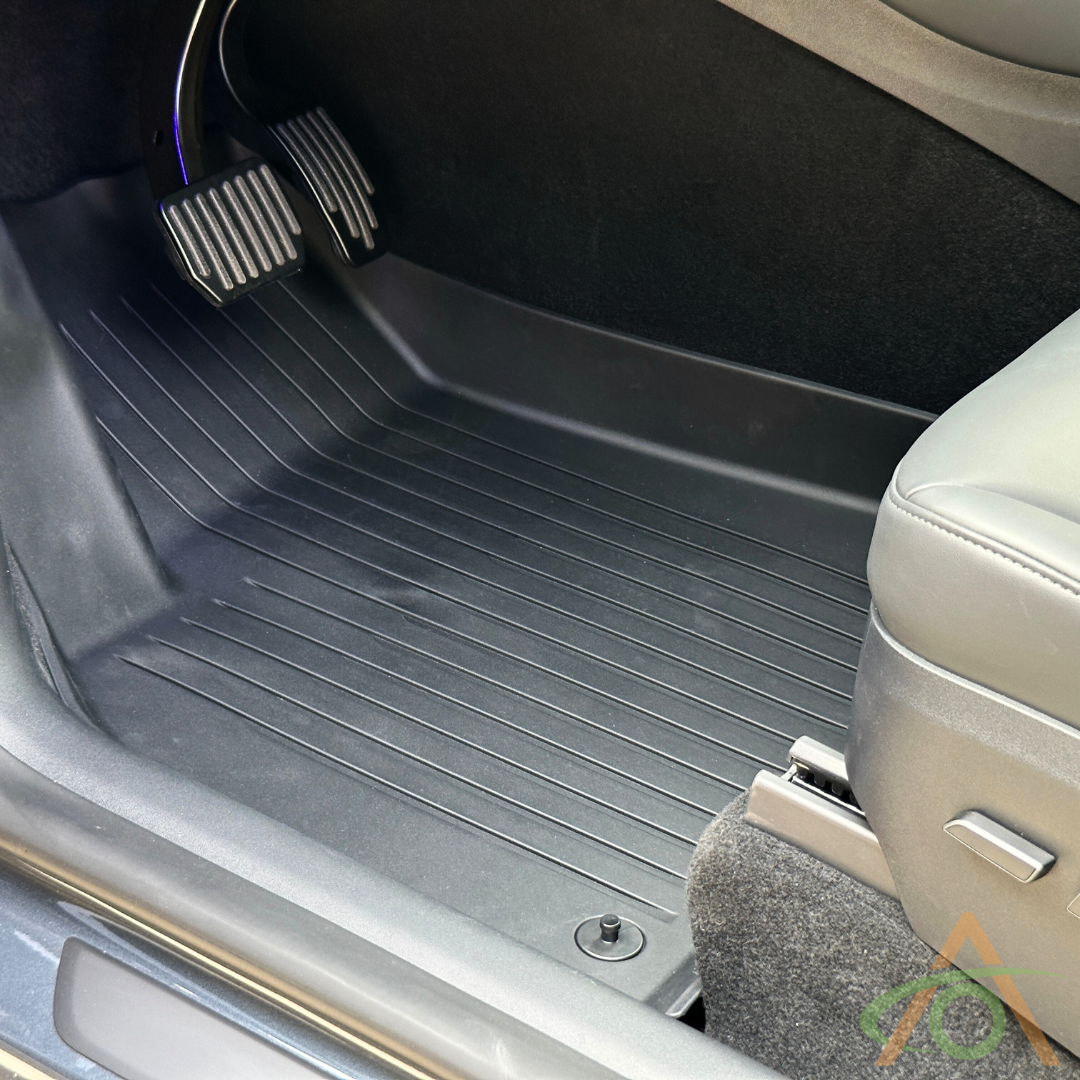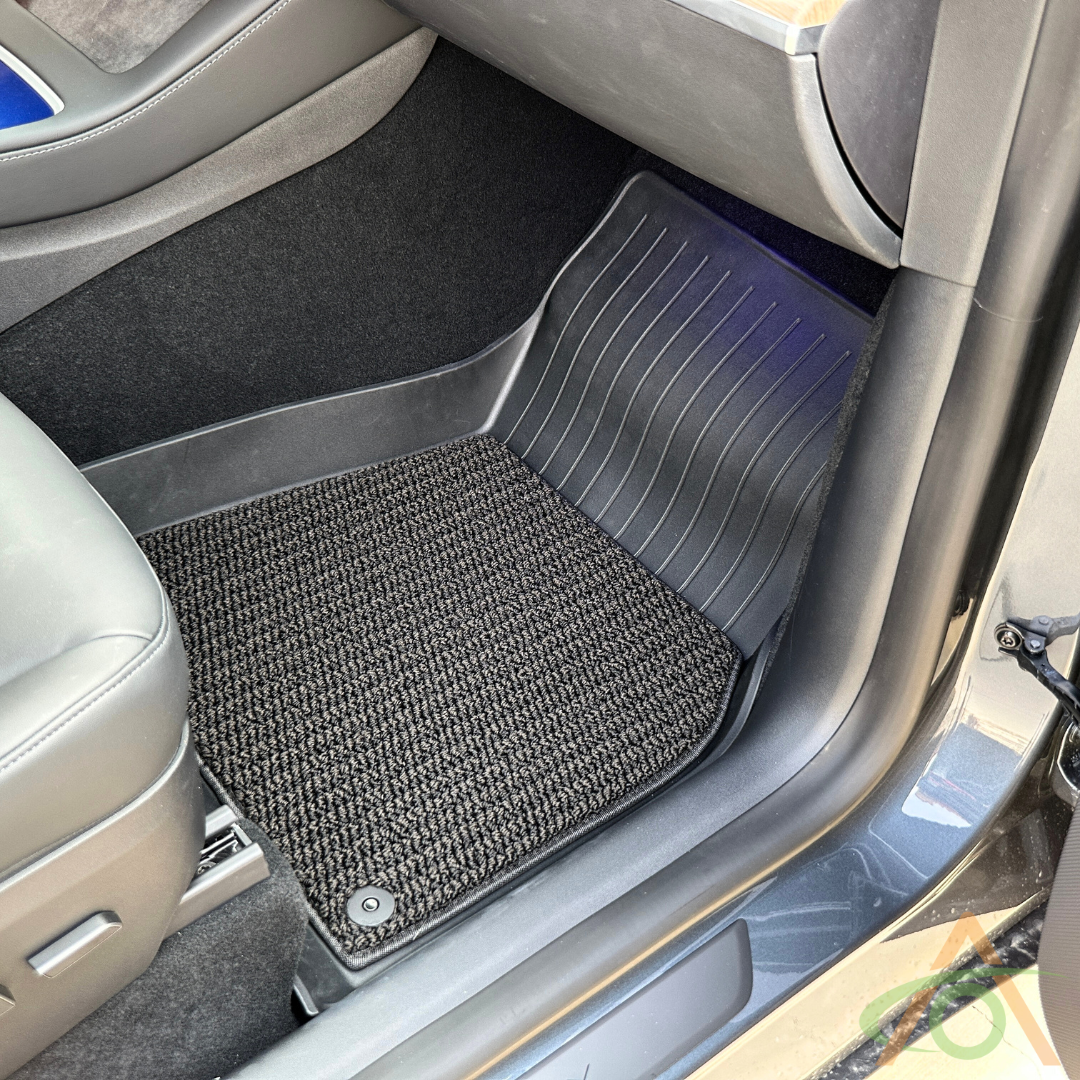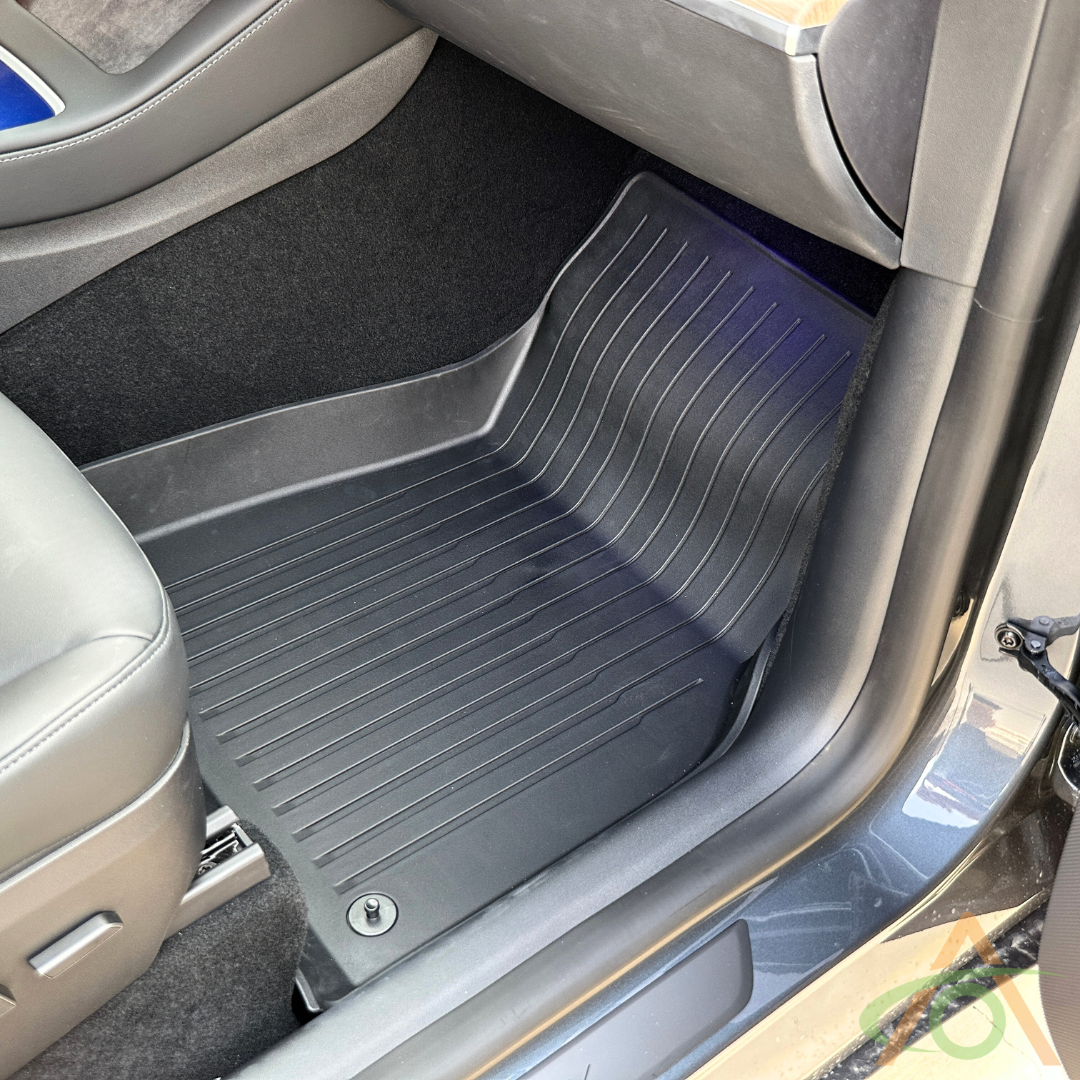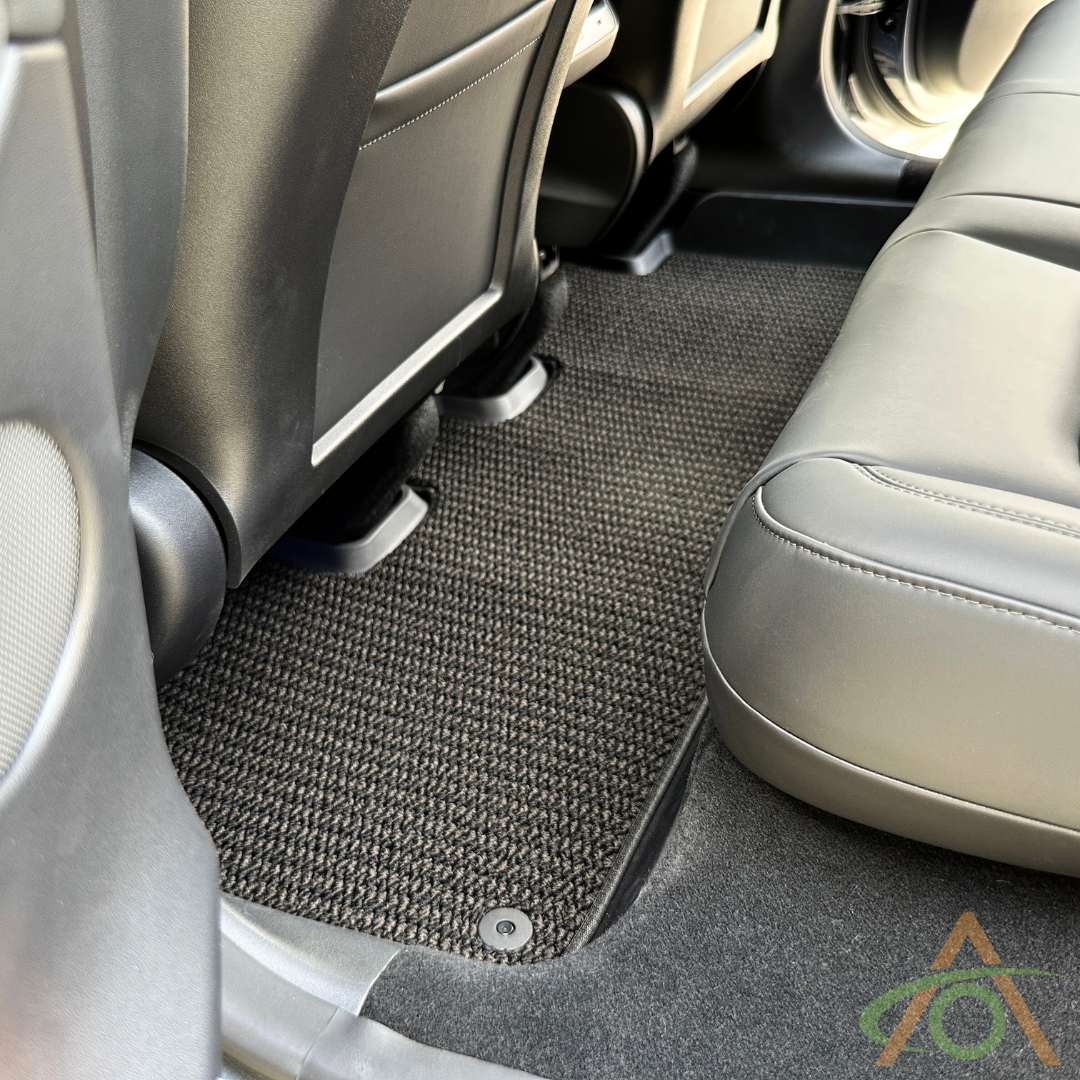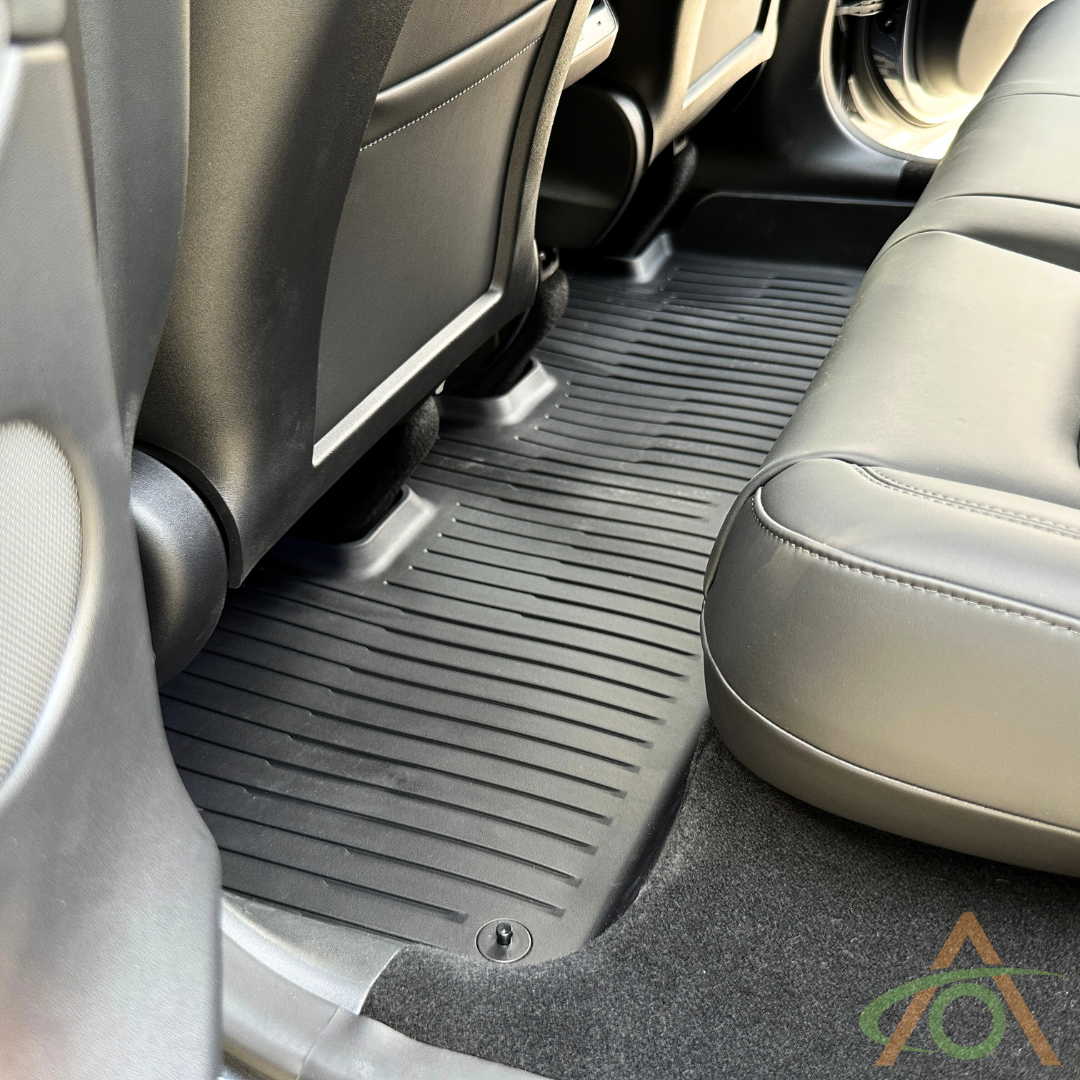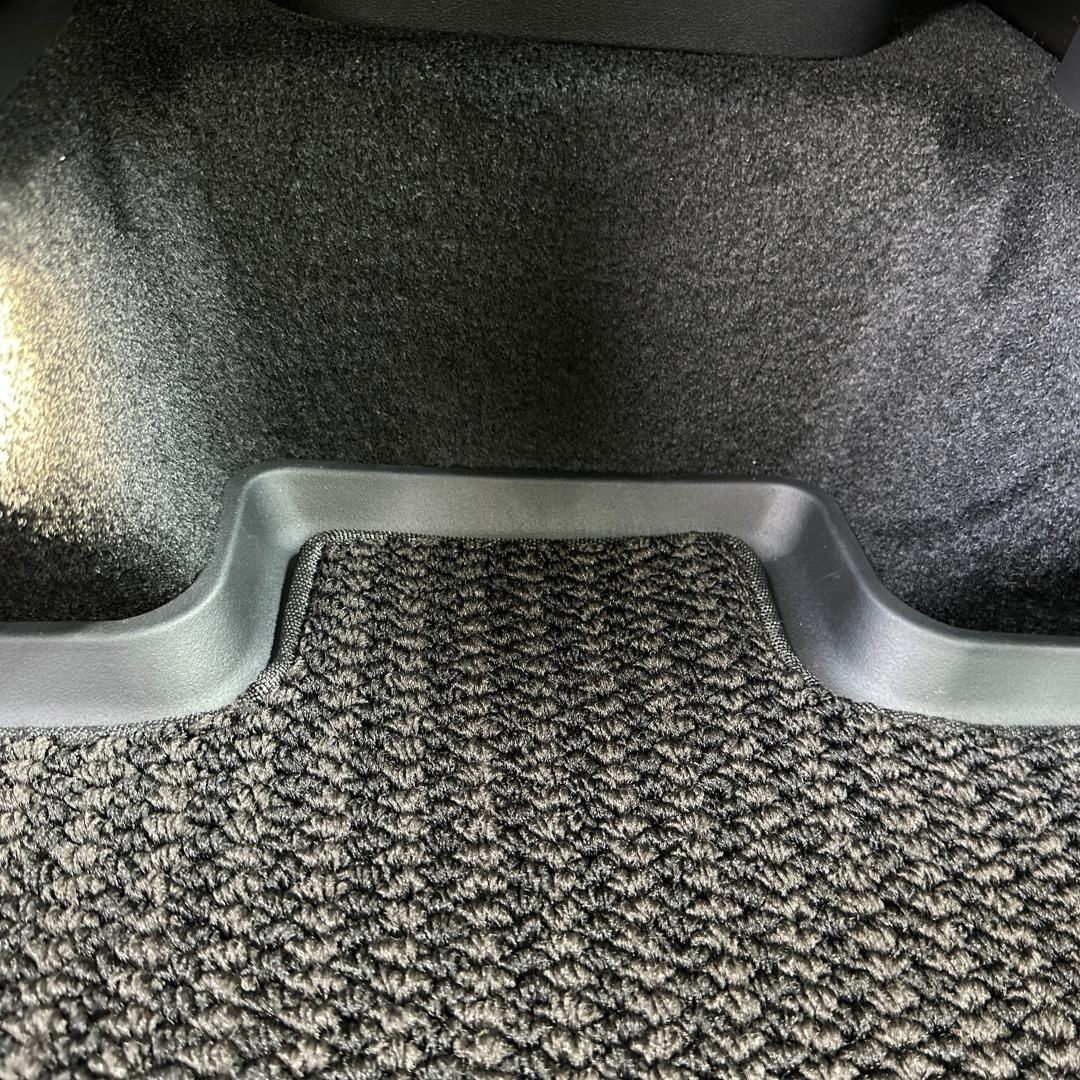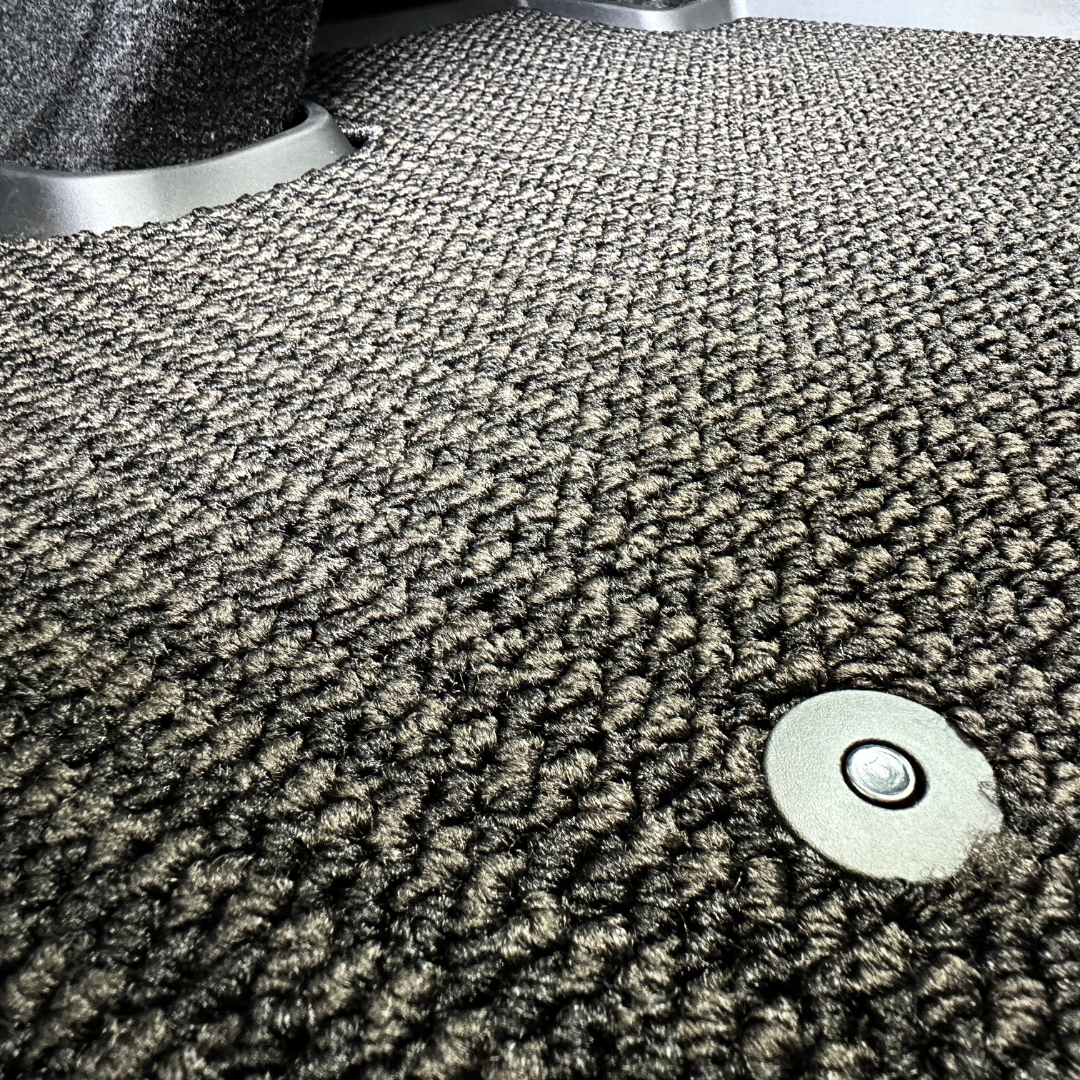 Ultraluxe Floormats for Tesla Model 3 & Y
Installation
install difficulty: simple
FITMENT
2018-2023 Tesla Model 3
2020-2023 Tesla Model Y

📢 New Product - Expected Late May 2023
Normally in life, you don't get to have the best of both worlds. But with our all-new ultraluxe floormats, you really can, with both a TPE rubber 'bucket' style base layer, and a thick, luxurious carpeted pad to snap in on top. Protect your Tesla and add some practical luxury with these stunning mats. Featuring:
3 floormats for driver, passenger and rear seat footwells (each mat comprises of the TPE (rubber) mat, and carpet section)
Heavy-weight, structured TPE bucket mats to contain any spills
Velcro edge tabs to keep the mats in place
Snap-on nubbins (?!) to hold the carpet pads in place
Deep (1/2") pile carpet pads made from composite high-strength polyester thread for a dense, robust yet cushioned texture
Padded and reinforced heel rest for the driver
All surfaces resist dirt and oil, are UV stable and can be washed with a hose for easy cleanup
There's been some questions about the color. Our best description is a black/dark grey/grey brown combo, with the intent being that it's not a deep black that shows all the dirt, but instead a complimentary color that matches the aesthetic of the 3 & Y, at the same time masking the usual dirt and dush that shows up the instant you get in the car.