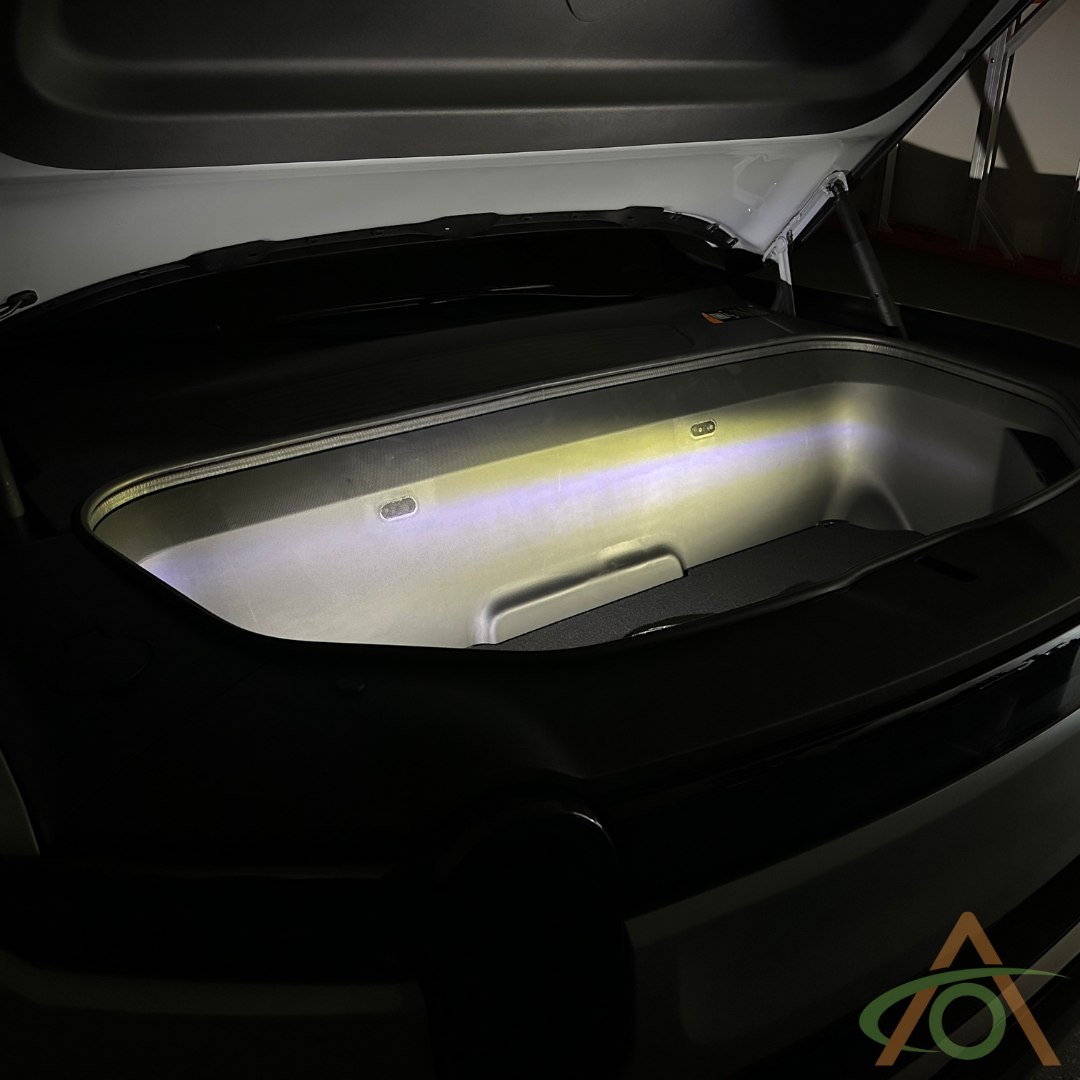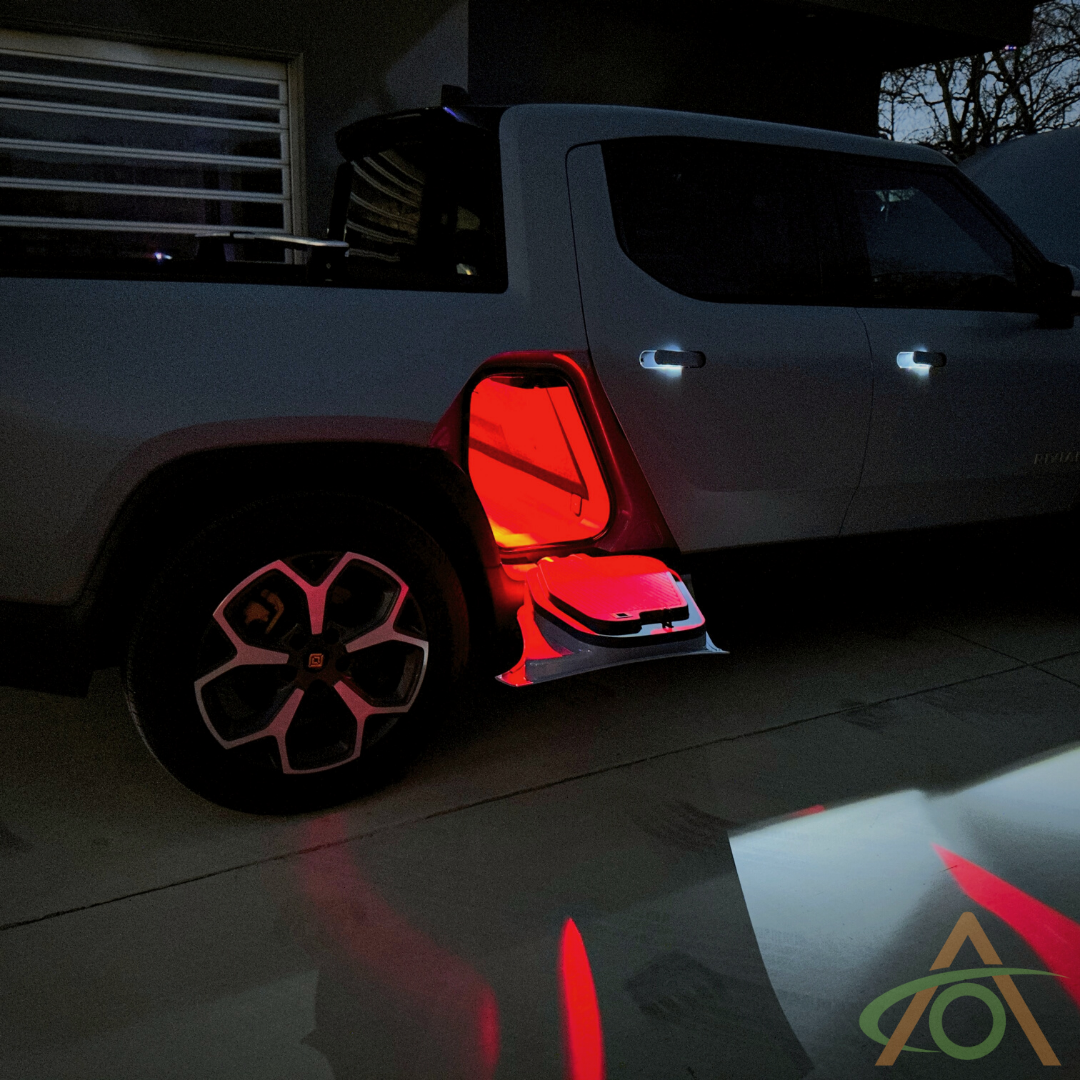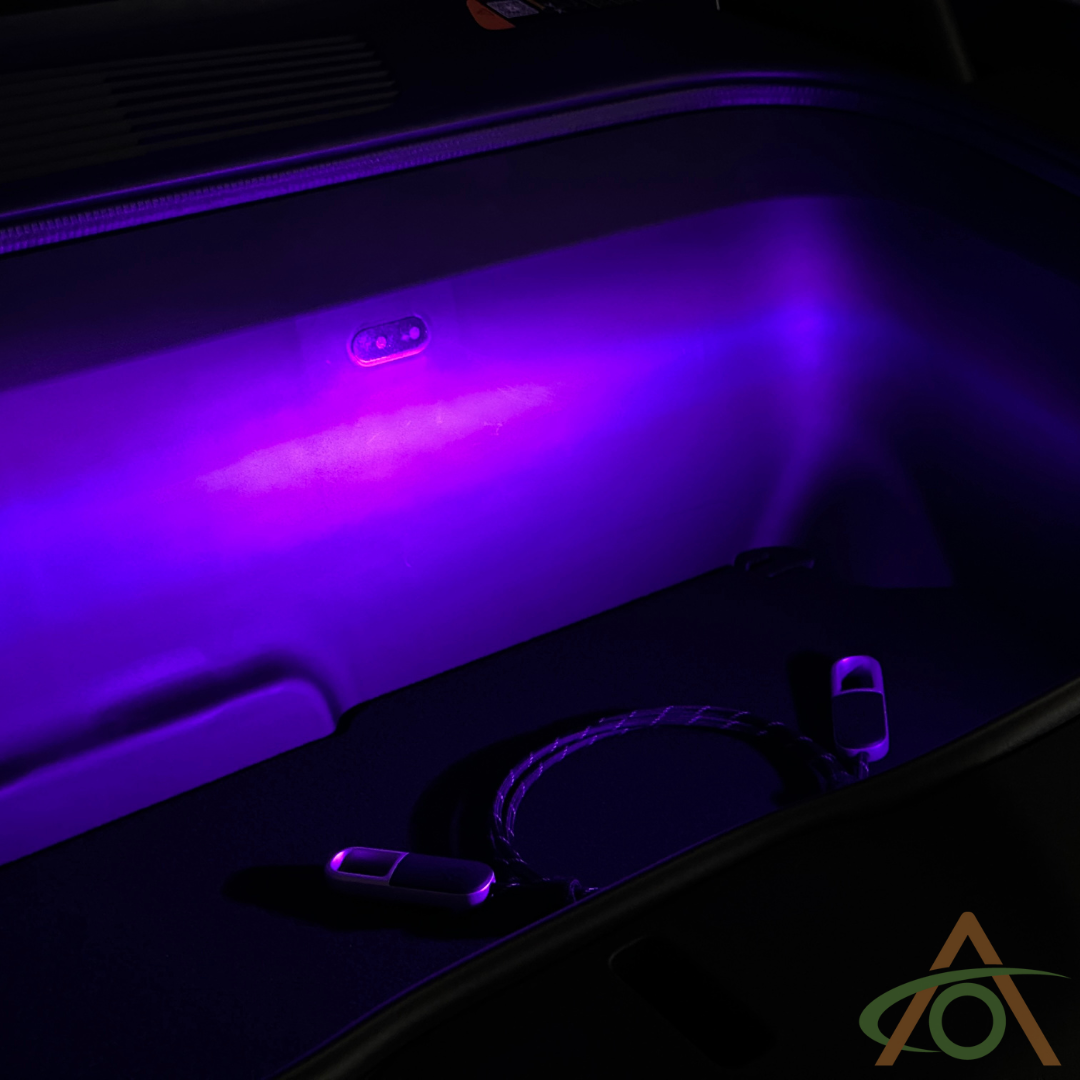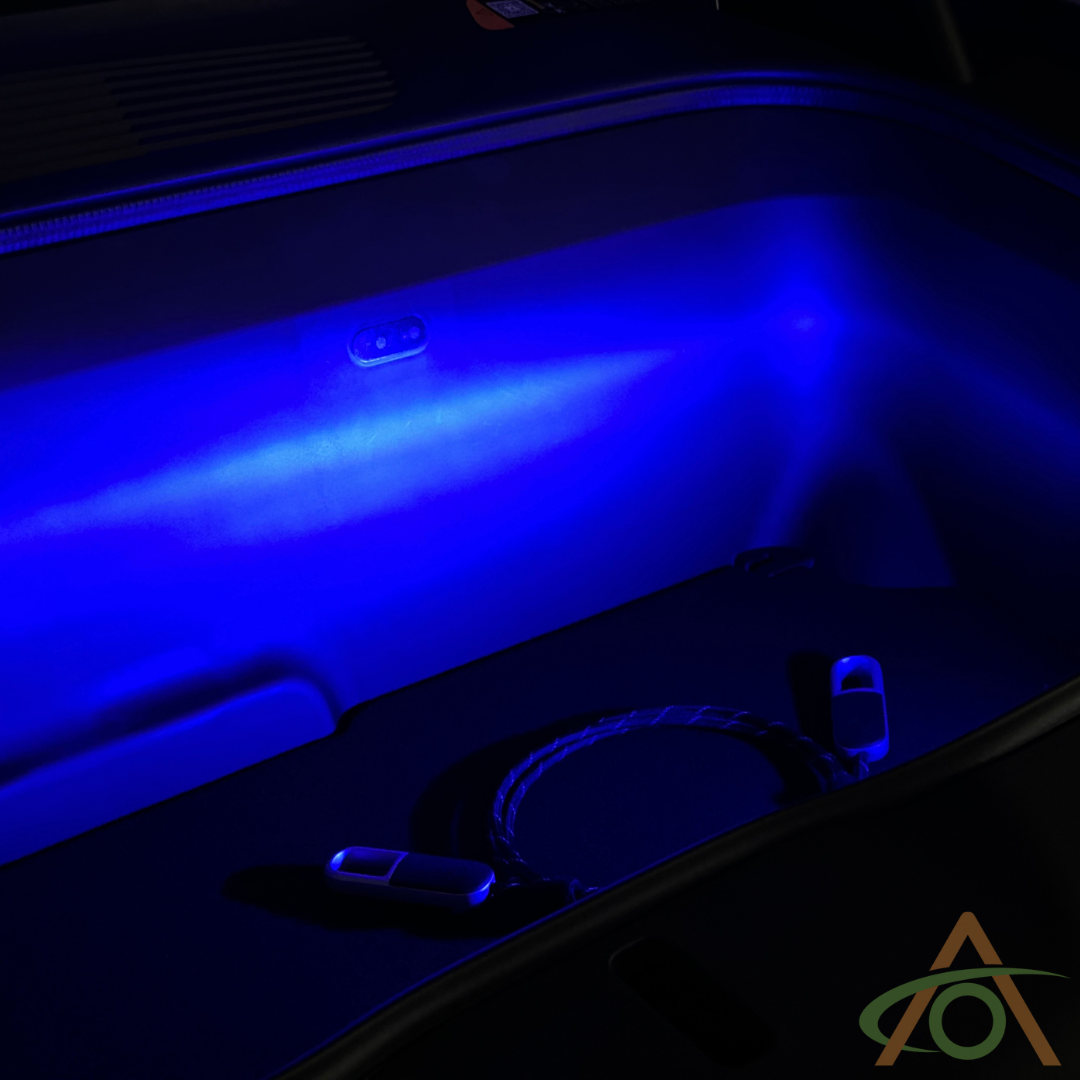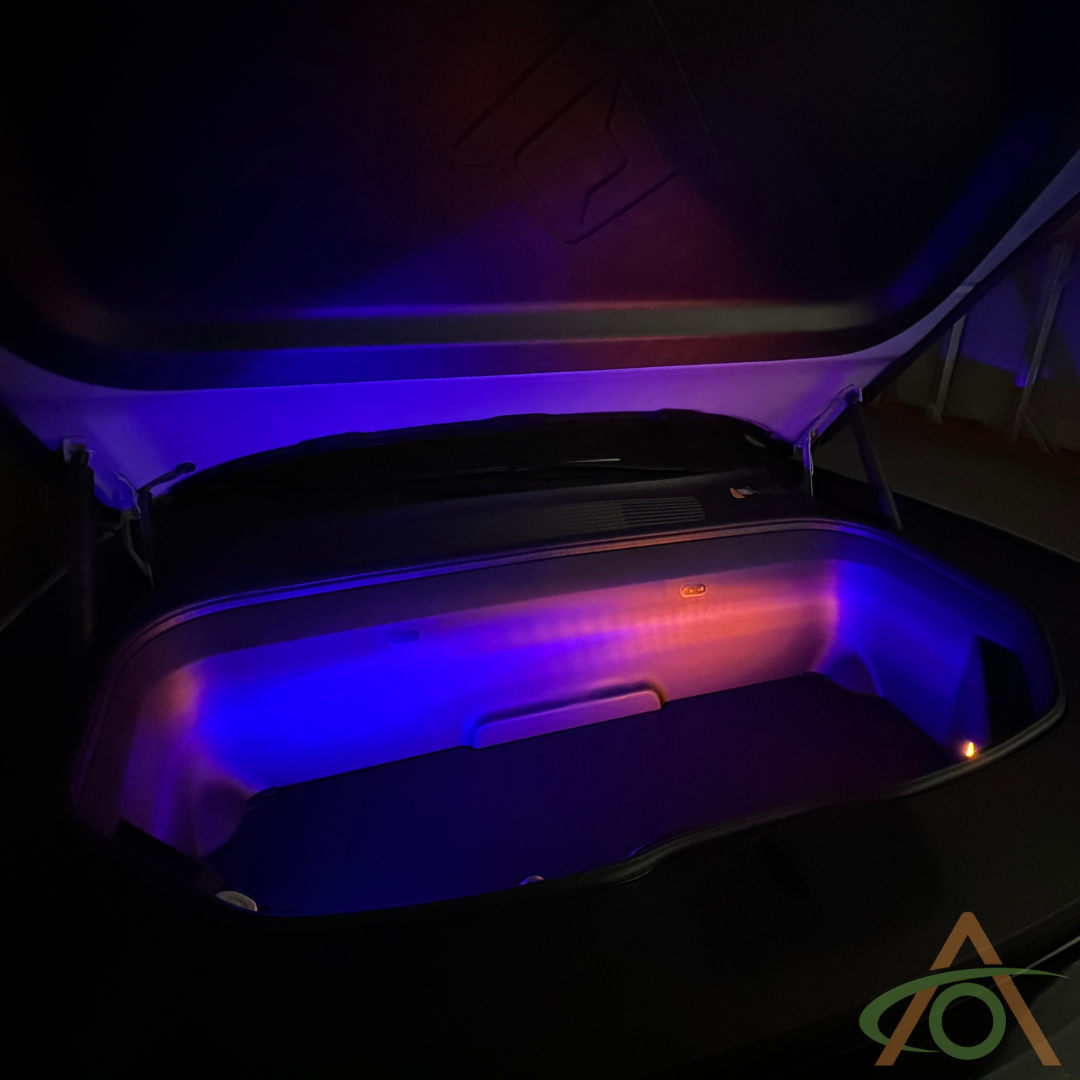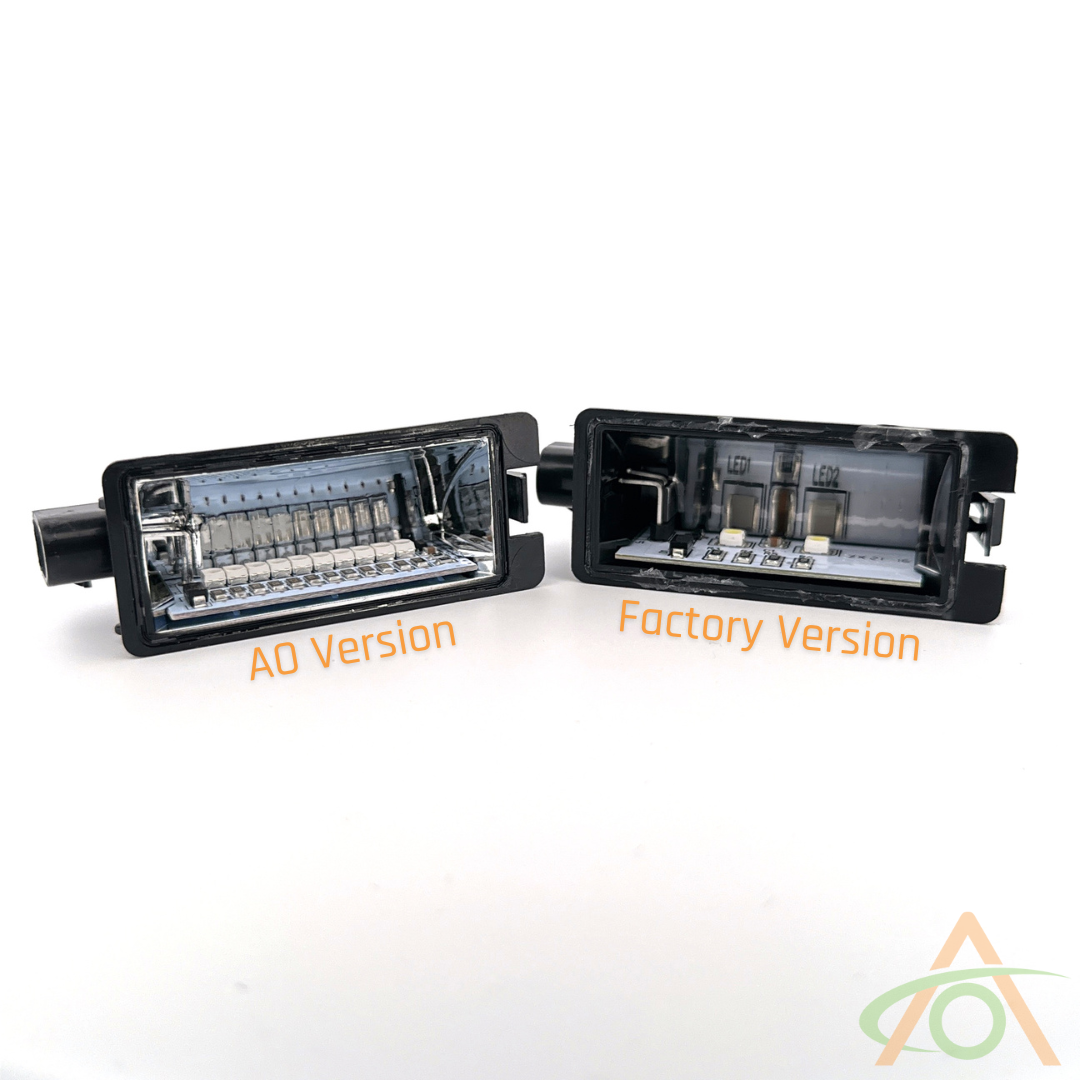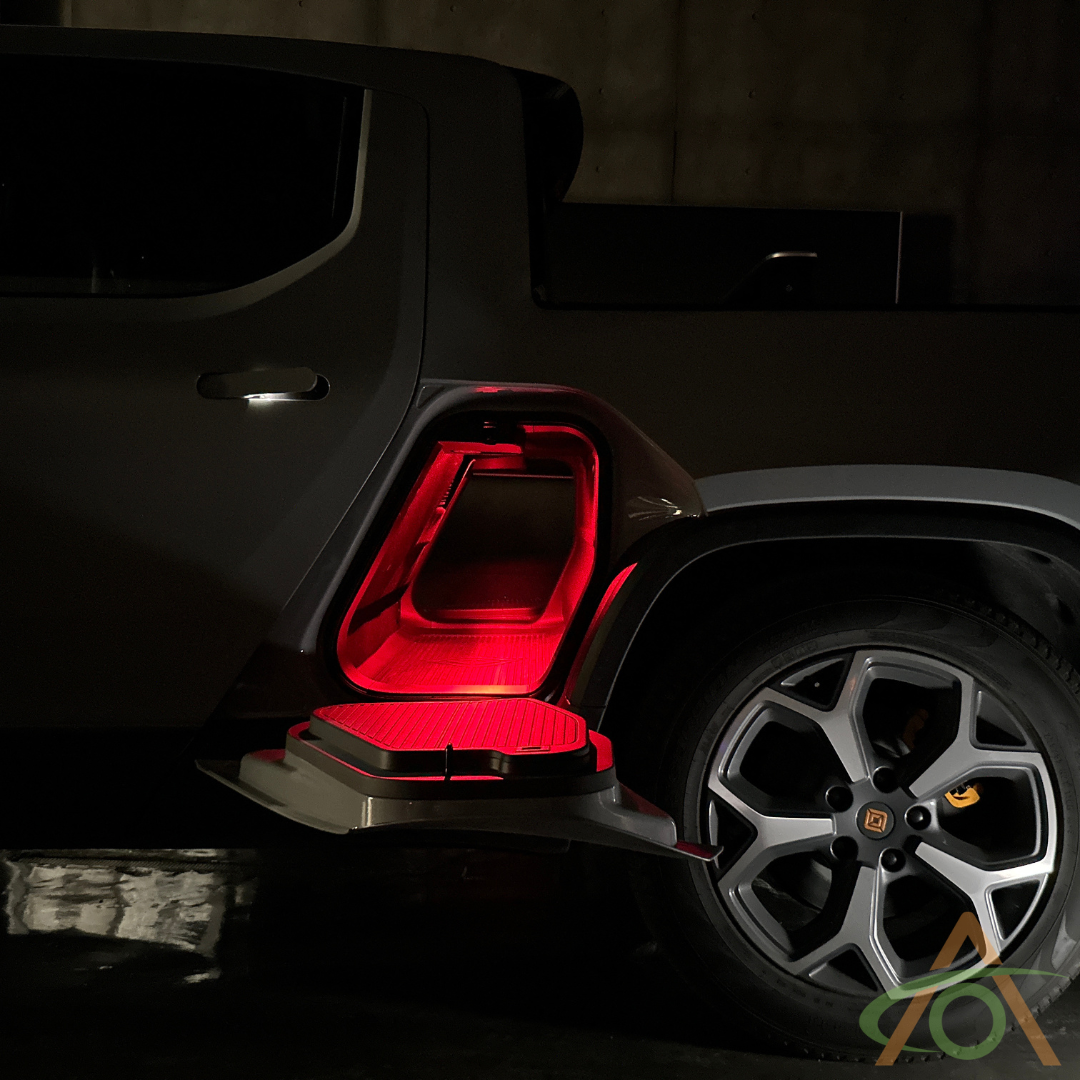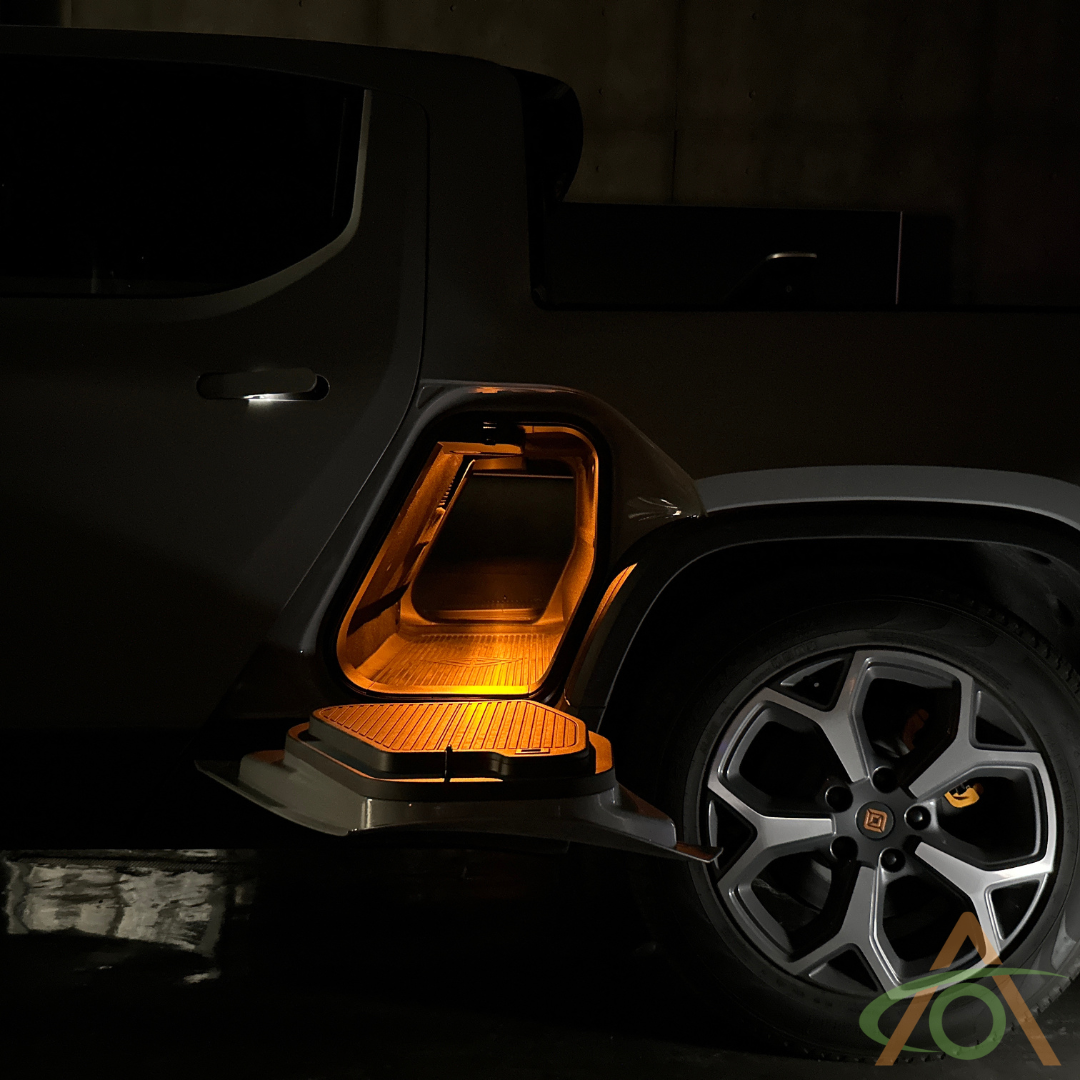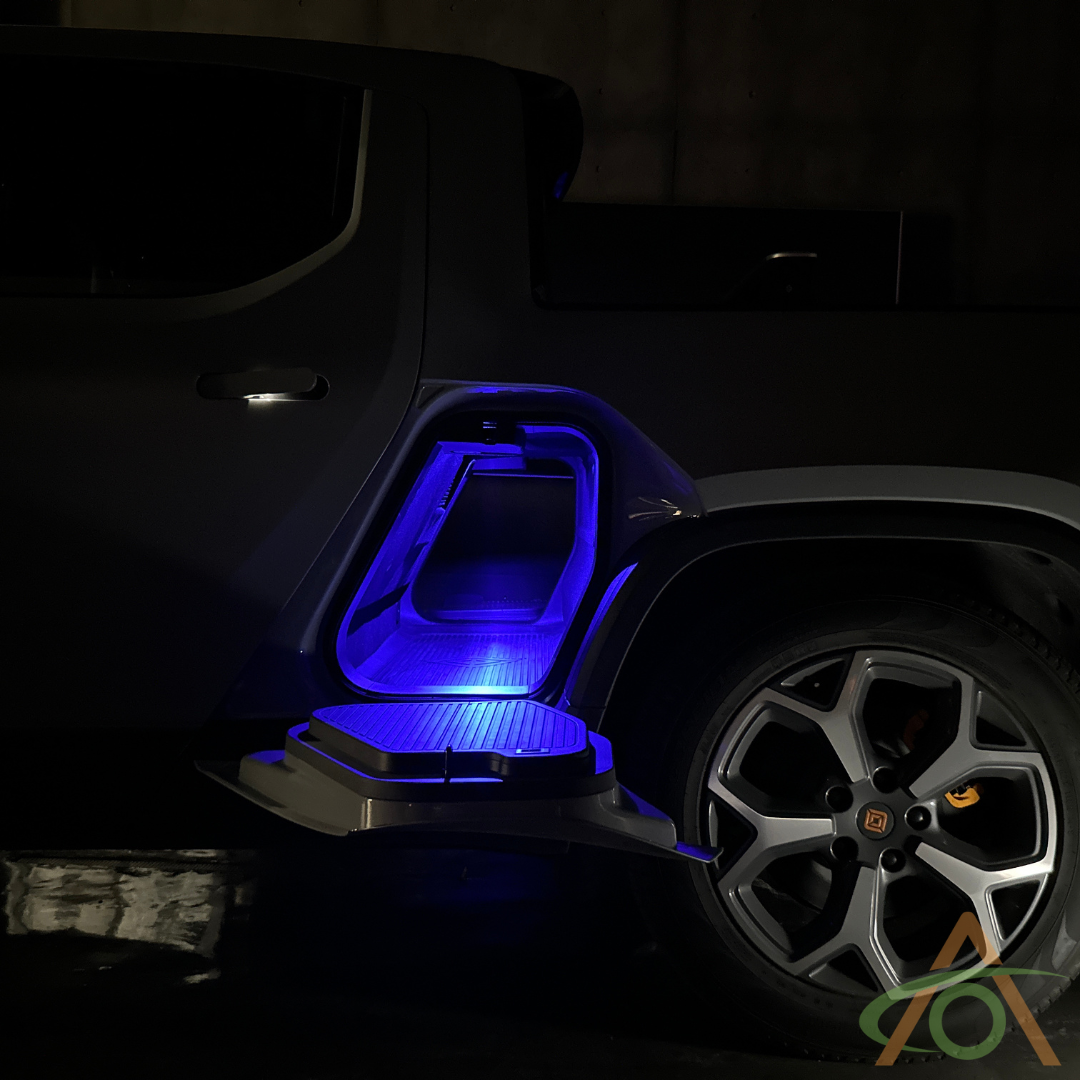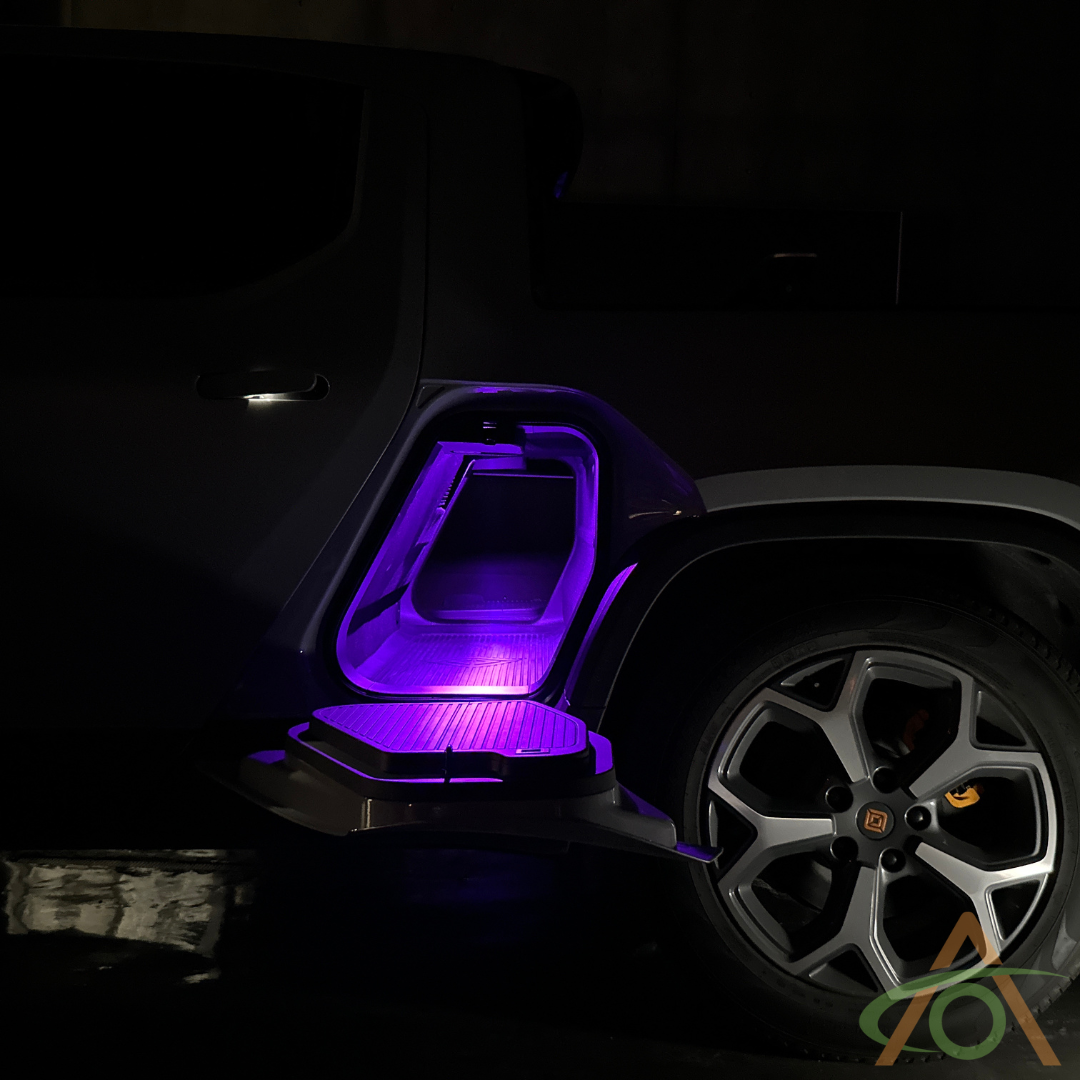 Ultra-Bright Lights for Rivian R1T/R1S
Installation
install difficulty: easy
FITMENT
2022-2023 Rivian R1T
2022-2023 Rivian R1S

ℹ️ For Frunk and Tunnel locations. Footwell lights coming soon.
With well over 250k bulbs sold and 2000 reviews for our Tesla lights, we figured we'd bring the expertise to our new Rivian family :-) As with all of our lights, these lights are CE and RoHS certified, manufactured in Taiwan (generally regarded as the home of quality LED lights) exclusively for AO. Plug n play, visually identical to the factory bulbs, and guaranteed for as long as you own the vehicle!
There's two types of lights in the R1T, dimming ones in the footwells, and regular (non-dimming) in the frunk and tunnel. We'll be launching with the frunk/tunnel lights, as we work through a few complications with the dimming variants.
Sold as singles so you can mix and match as needed, we suggest you order two or four.
Specifications (factory light specs in brackets)
Power Consumption 1.25W (0.32W)
Lumens: 182Lm (25.5Lm)
LED count: 10 (2)
CRI 70-80 (60)