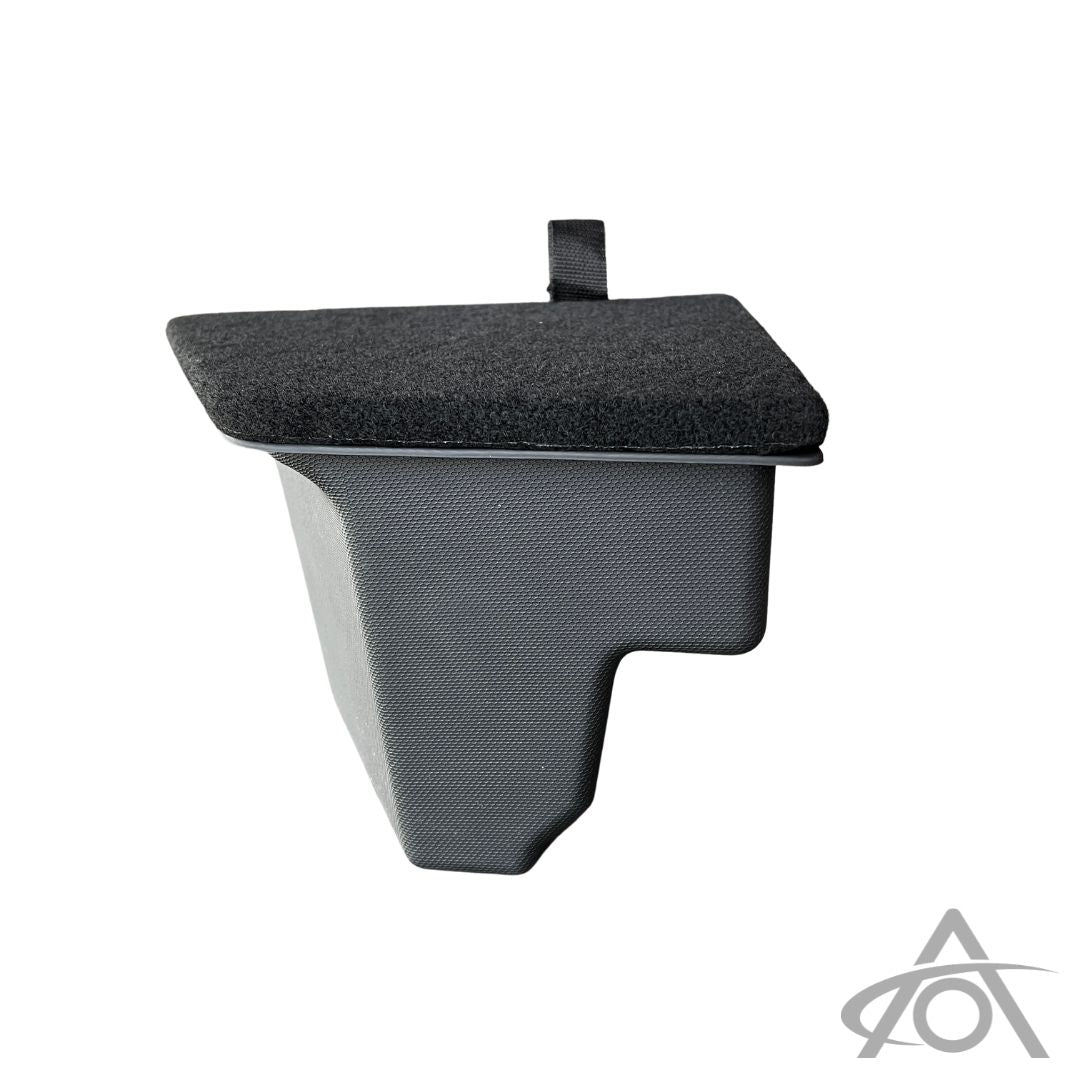 Trunk Storage Bin for Model 3
Installation
install difficulty: simple
FITMENT
2019-2023 Tesla Model 3

Compatibility note: Not compatible with 2018 Model 3's.
This is a two-piece set, a custom-formed silicone 'bin' for the storage recess in your Model 3 trunk, together with a tough cover perfectly matched to the trunk carpet. This set allows you to make the most of the storage areas, above & below!

The silicone bins lift out easily for cleaning, or just to bring your shopping in. The cover is about an inch thick and fits perfectly, allowing you to place heavy stuff on top - it's not going anywhere, until you need to lift it out.
To install, simply drop in on the left side of your trunk, and install the carpeted lid on top.