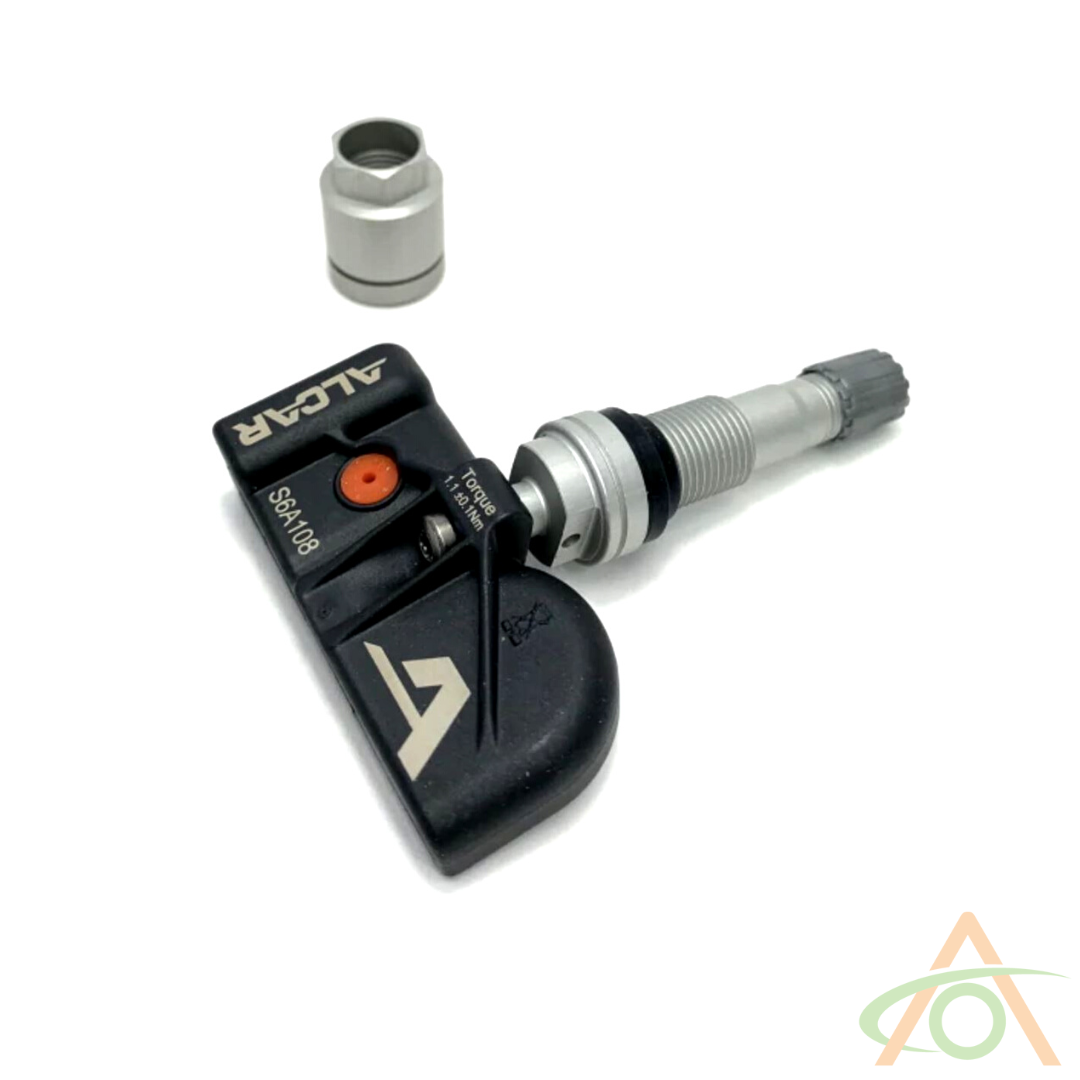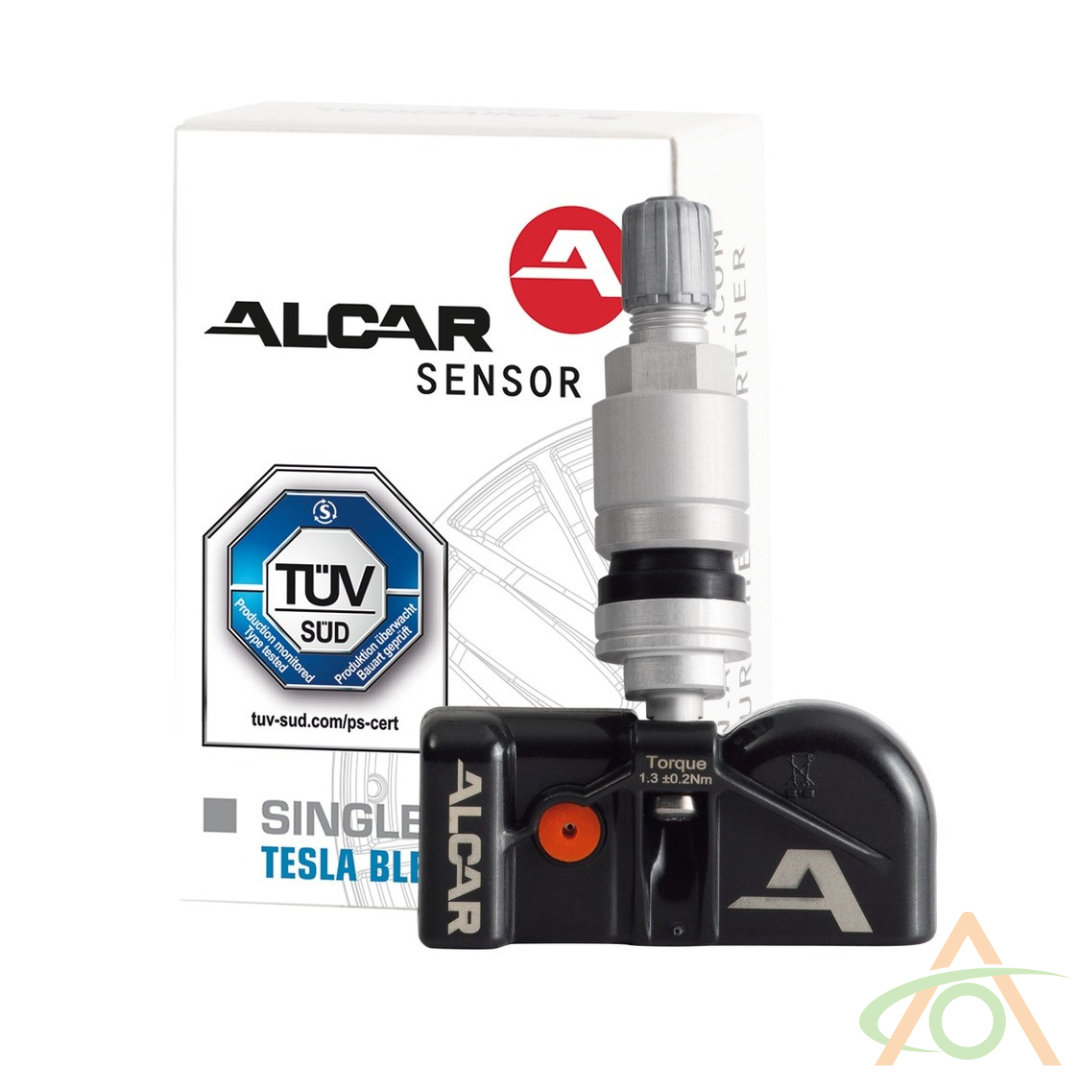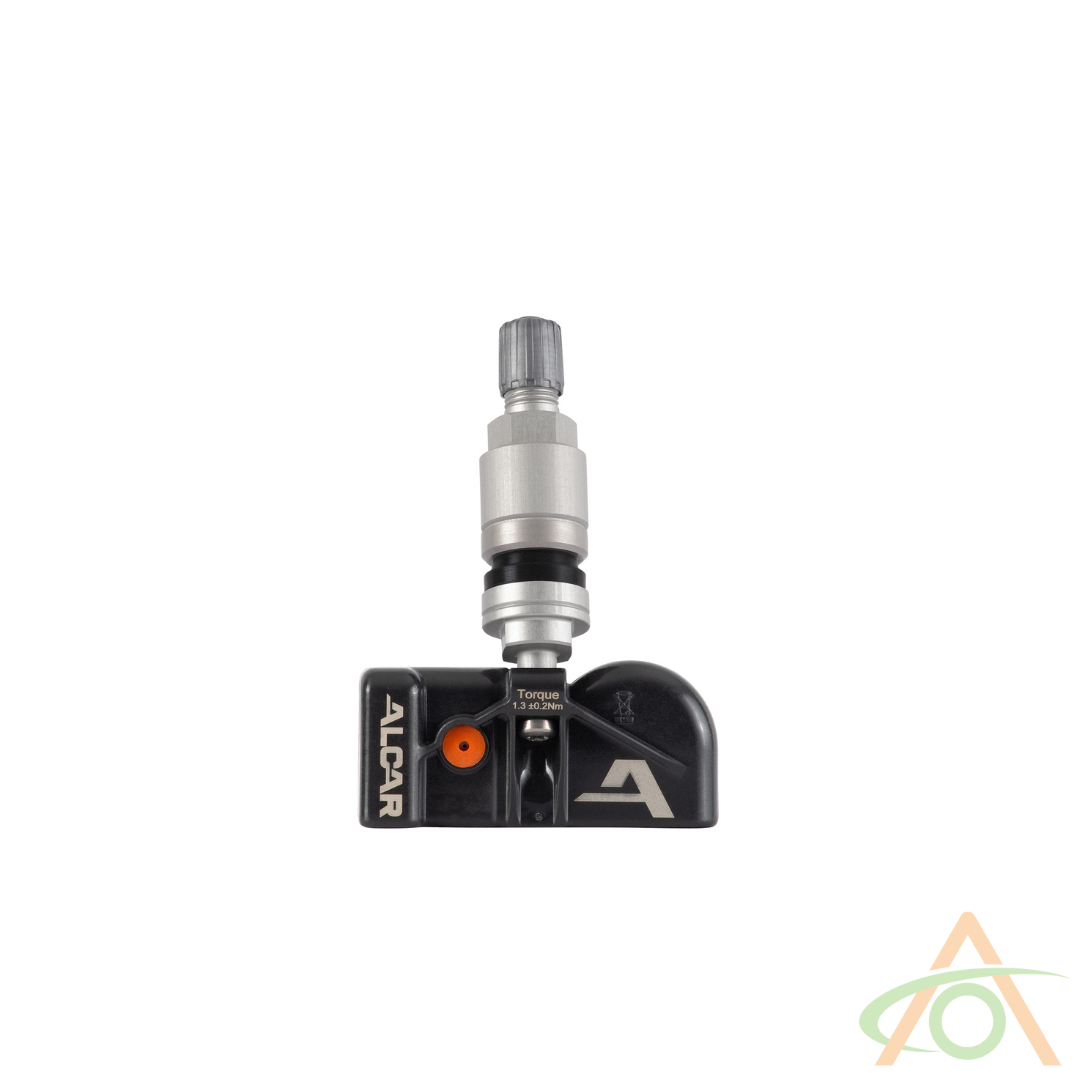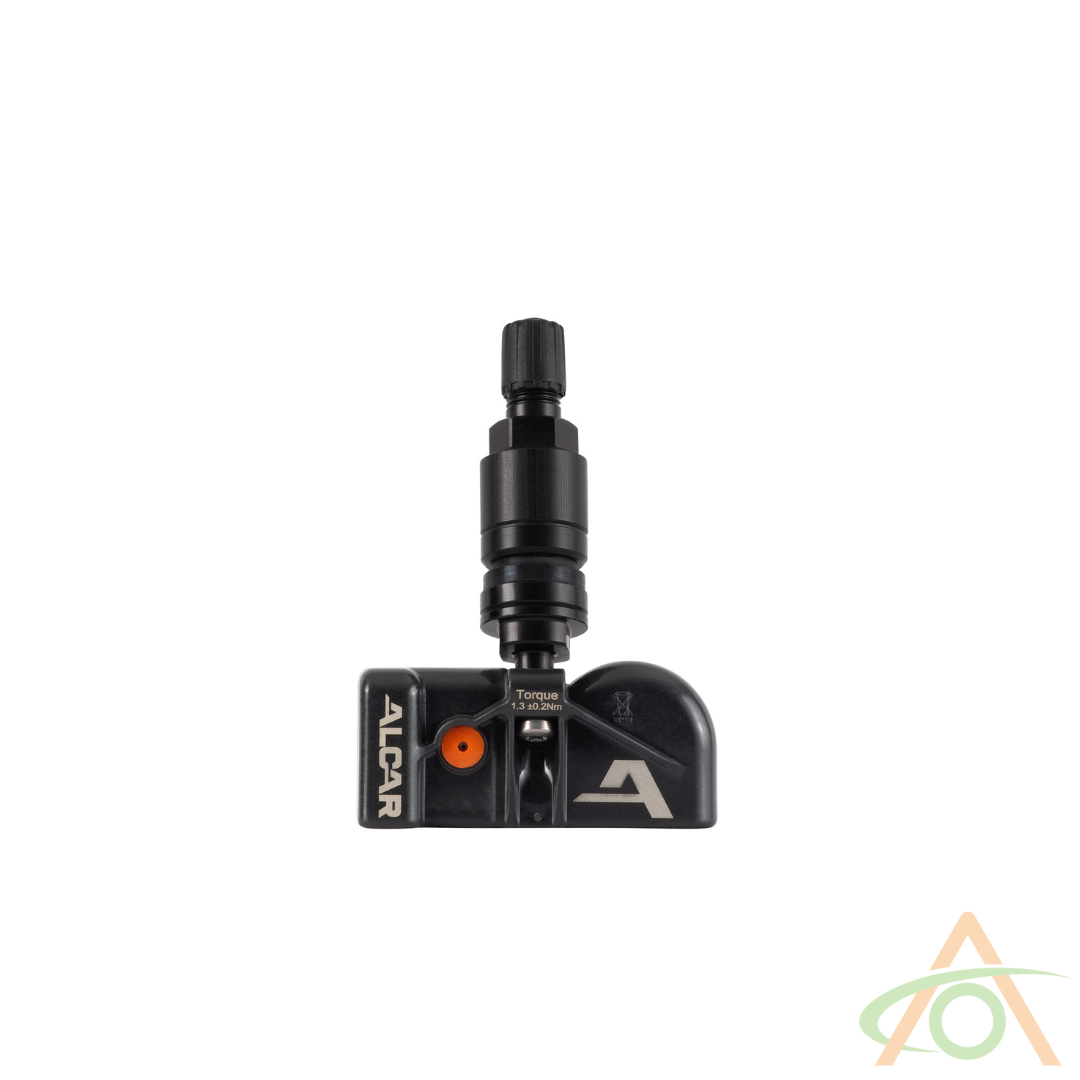 Tire Pressure Sensors (TPMS) Bluetooth LE (BLE)
Installation
install difficulty: easy
FITMENT
2021-2023 Tesla Model 3
2021-2023 Tesla Model Y
2021-2023 Tesla Model S
2021-2023 Tesla Model X


Option:

Silver Stem (single)
Compatibility:
Model S and Model X vehicles produced in 2021+,
All Model Y vehicles
2021+ Model 3 vehicles (all Model 3's with the black door handles).
The ALCAR BLE Sensor is a direct replacement for the original sensor used by Tesla. As with the original Tesla sensor, this solution uses Bluetooth Low Energy (BLE) technology. When the air pressure drops, an alert is sent to the vehicle's computer system via BLE, triggering the TPMS warning. The sensor is pre-programmed, meaning any tire shop can install it without any programming. Choose from a black or silver stem (to match your wheels).
The sensors are pre-programmed and ready for immediate use (plug and play)
Identical function (but $30 cheaper!) as original TESLA Bluetooth Low Energy (BLE) 2.4 GHz sensor
The new generation of ALCAR sensor guarantees OEM quality
Made in Germany and have been tested and certified by TÜV