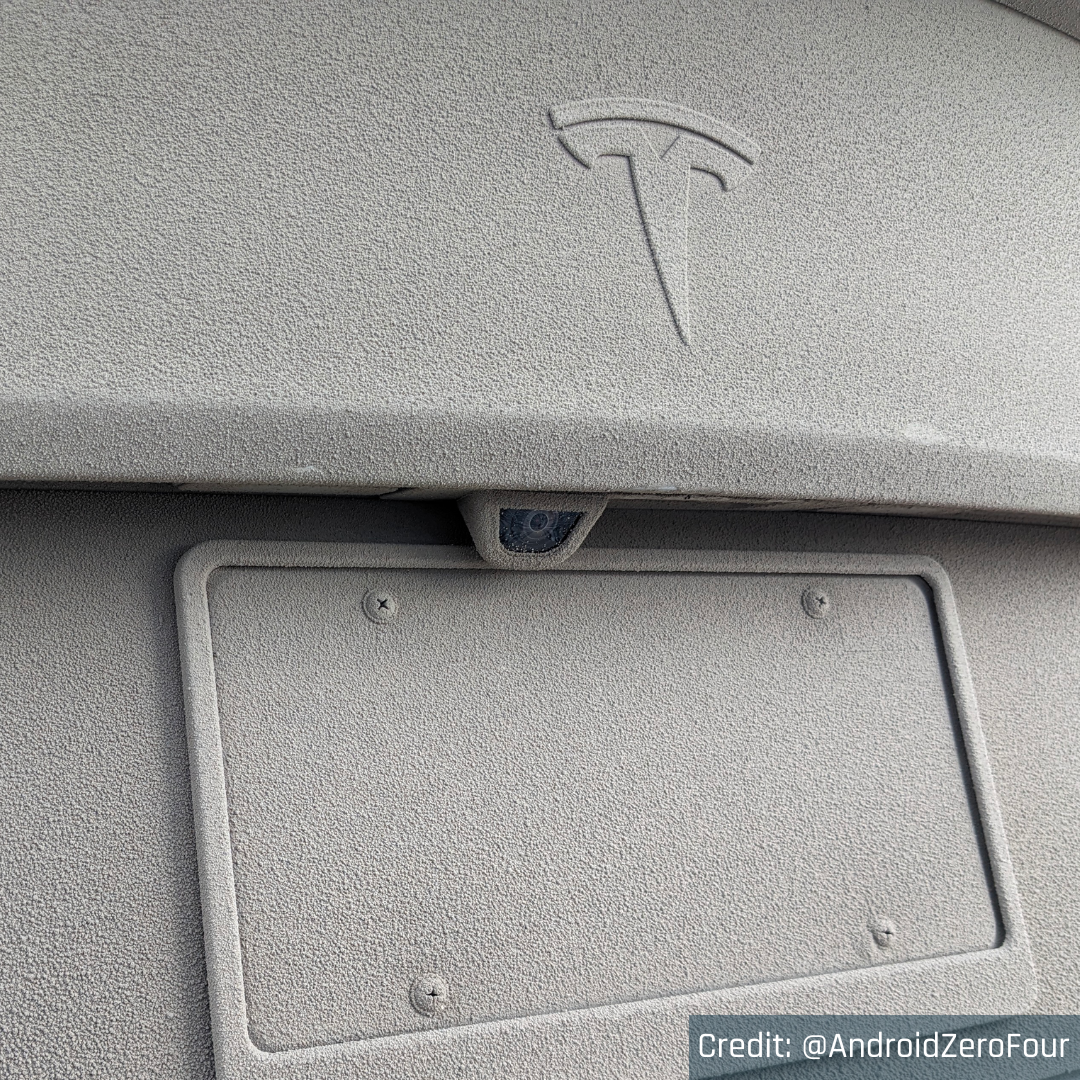 Superhydrophobic Camera Cover for Model 3 & Y
Installation
install difficulty: simple
FITMENT
2018-2023 Tesla Model 3
2020-2023 Tesla Model Y


Hardware Version:

Hardware 3 (HW3)
Superhydro-what-now?

Fed up with your rear camera immediately becoming useless when it's raining? And then needing to be cleaned once all the crud has dried onto it? Well, finally there's a solution. This patented camera cover for the rear camera of your Model 3 or Y encloses your camera, and protects it with a super-hydrophobic film that repels water and the dirt and grime that accompanies it. Check out the photos from a customer to see how effective it is even in extreme conditions!
Easy to install, and is optically transparent, so has no impact on Autopilot, or color rendition. If you have a license plate frame, you'll probably need to remove it to install the cover (but can then put it back on).
Note, similar to ceramic coating, this product does have a limited lifetime that will vary depending on conditions, but typically 4-6 months. Cleaning it with a lens wipe will help restore and extend it's function, but over time you will notice that it becomes less slippery, at which point it should be replaced.
Looking for S/X? Please register your interest here.