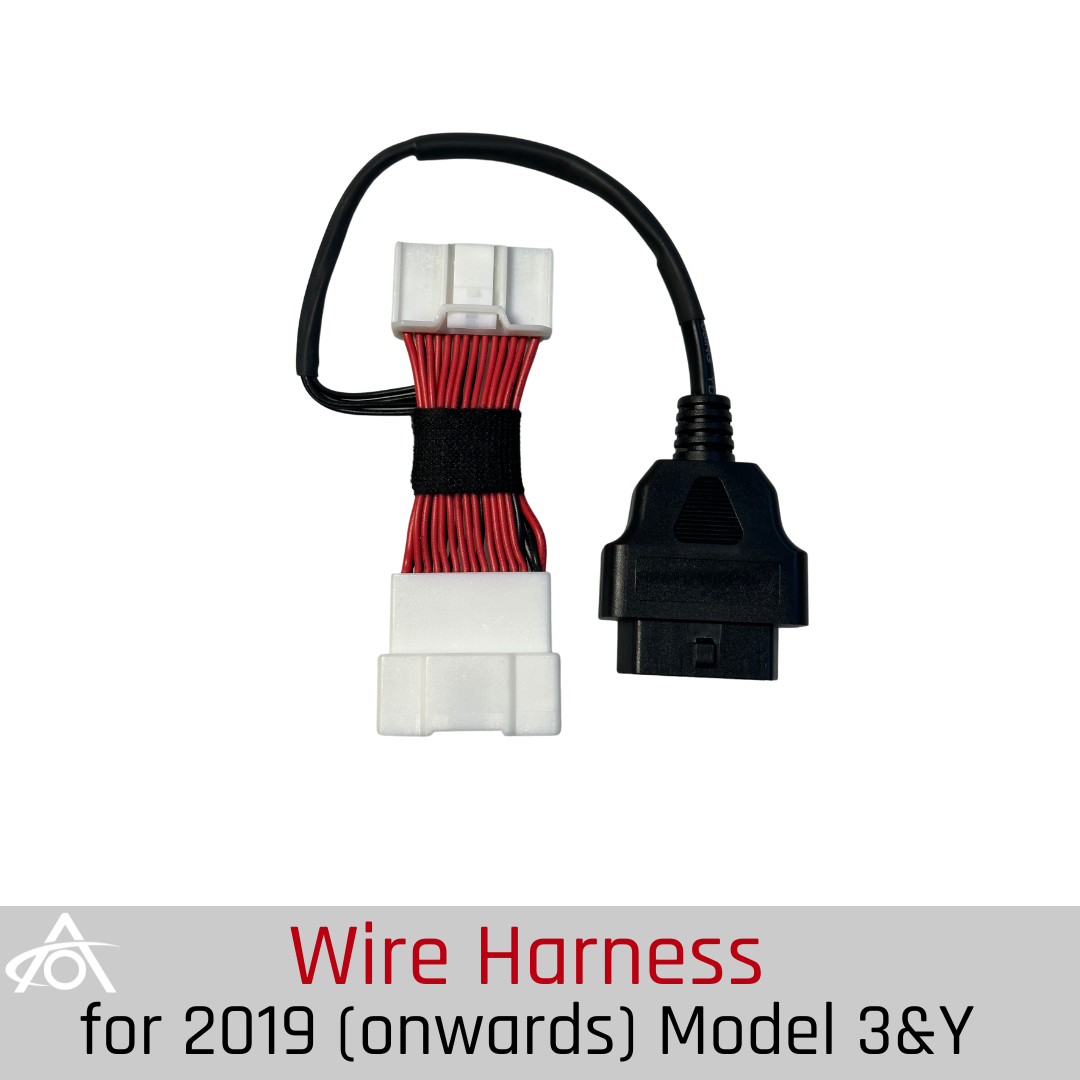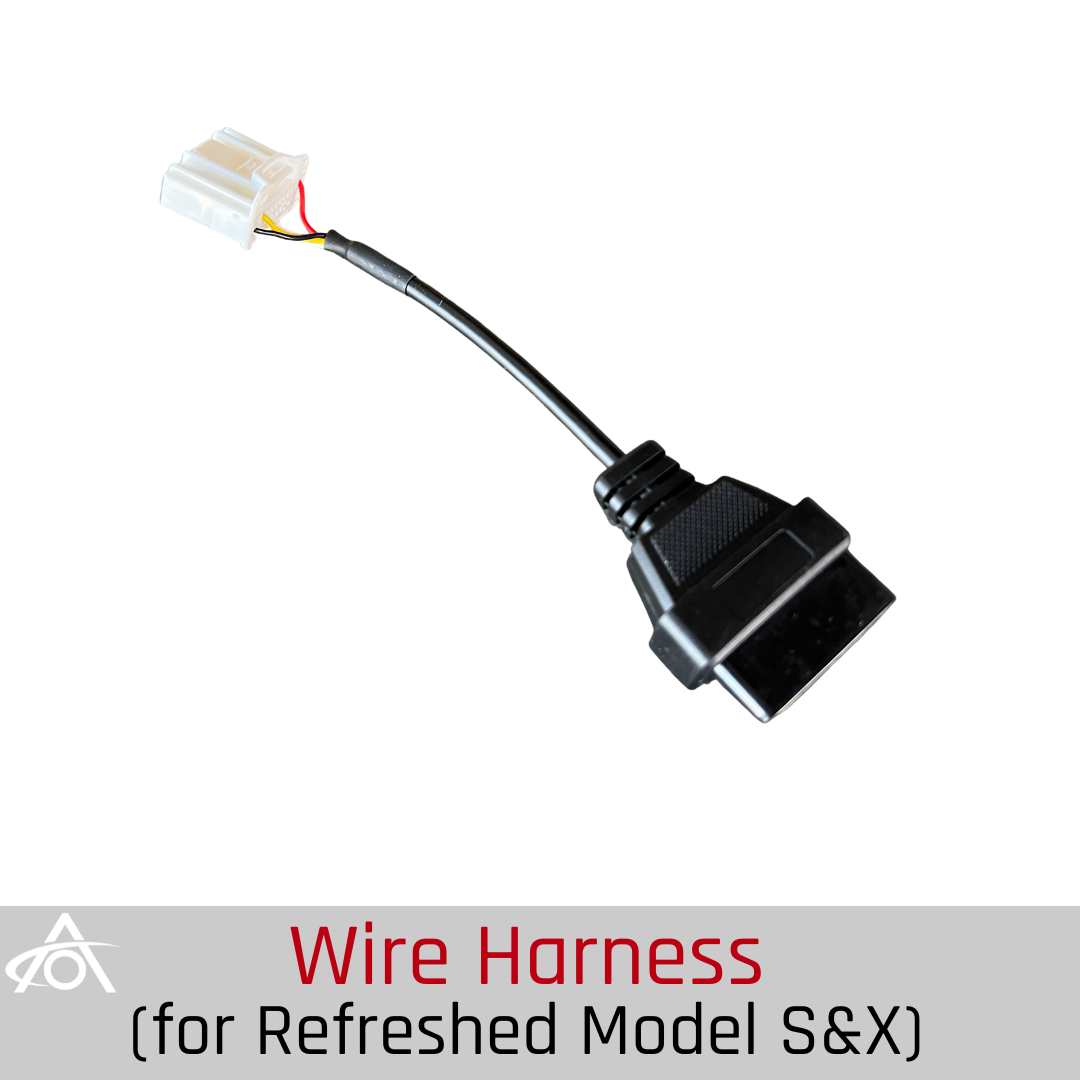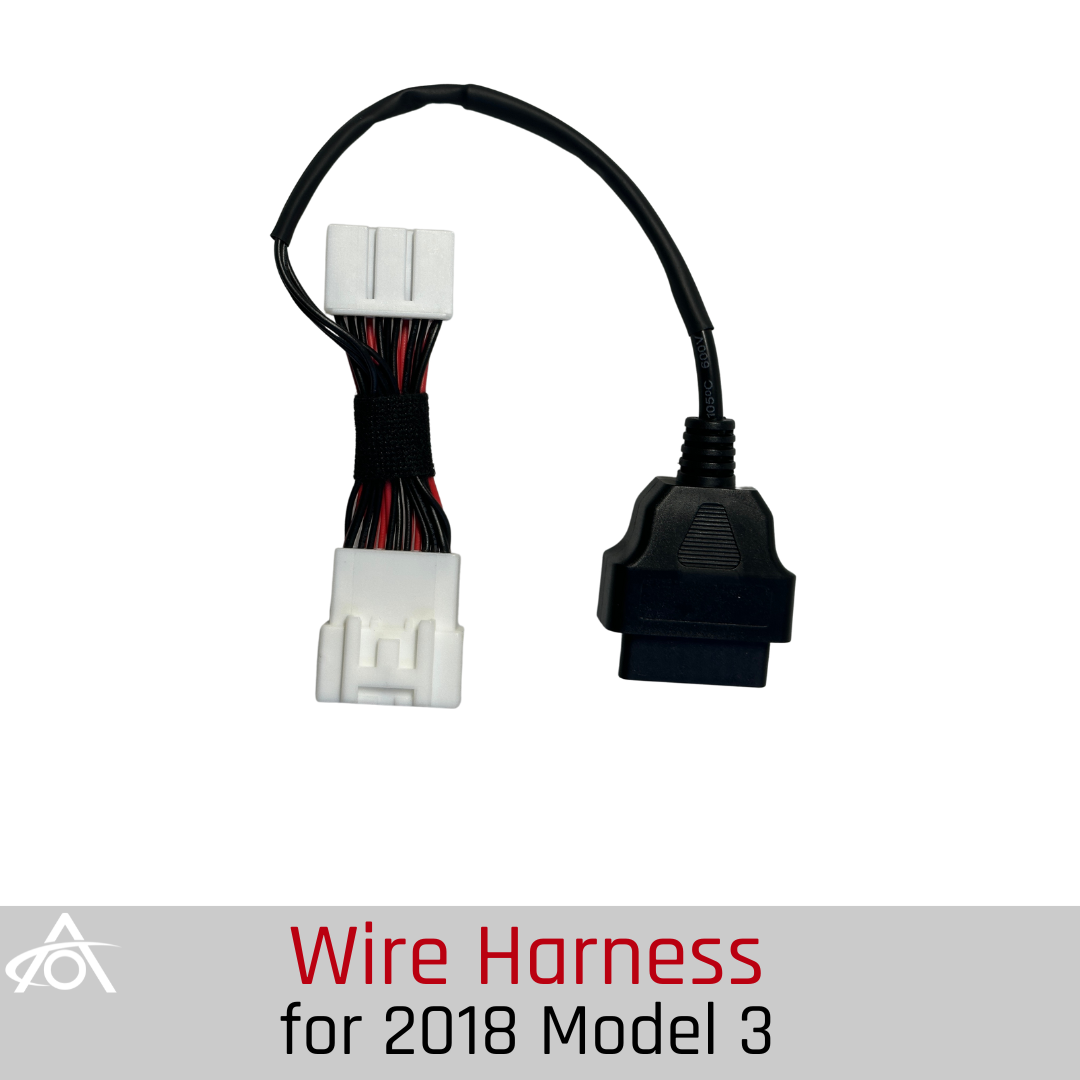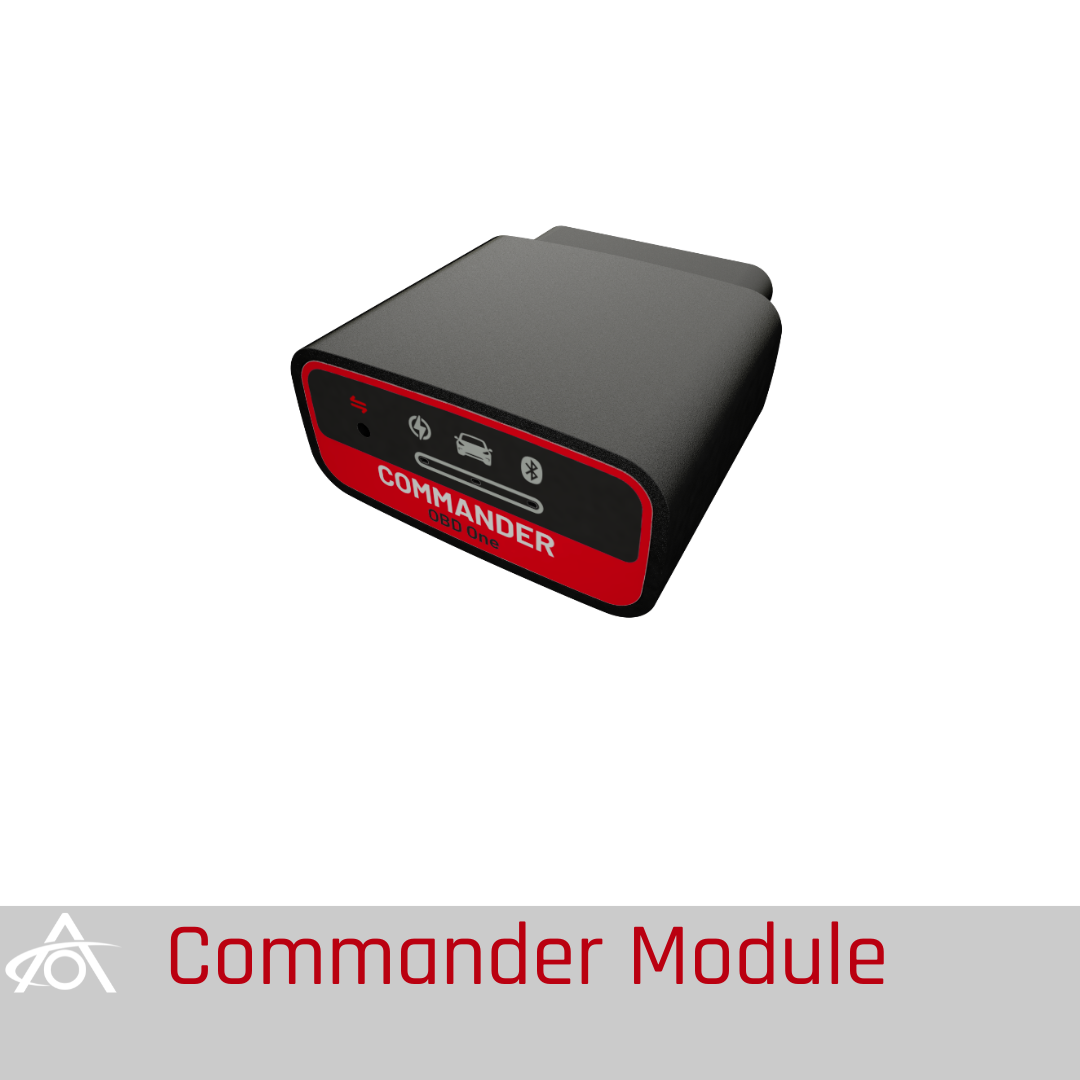 S3XY Buttons
Installation
install difficulty: easy
FITMENT
2018-2023 Tesla Model 3
2020-2023 Tesla Model Y
2021-2023 Tesla Model S
2022-2023 Tesla Model X


First, Select Your Car:

Model 3 (2018 only)

Now Choose Your Kit or Accessories:

2 Button (B&W) + Commander
The button-free interior of your Tesla is simple, clean, and, very occasionally, a tad annoying! There's so much you can do via the screen, but sometimes, don't you wish you had an actual glovebox button (can't be just us)? Or a button to quickly turn on all your interior lights without changing what screen you're on?

o select the correct kit for your vehicle. Choose from:
Model 3, 2018 only (check your VIN if you're not sure of the model year)
Most Model Y, and Model 3 2019 and onwards
Model Y Mid-Range (LFP batteries)
Refreshed Model S & X (if your center screen is horizontal, you have the refresh)
ℹ️ All buttons ship with interchangeable black and white button bezels.
Check out the FAQ for more details and the Installation tab for a quick video of how to make the magic happen.

Wondering what you can do with the buttons? Here's some ideas, but,for the latest feature list, Click Here.
* Indicates the feature works with the button, but is not currently visualized on the center screen
Looking for more inspiration? Checkout the video below: