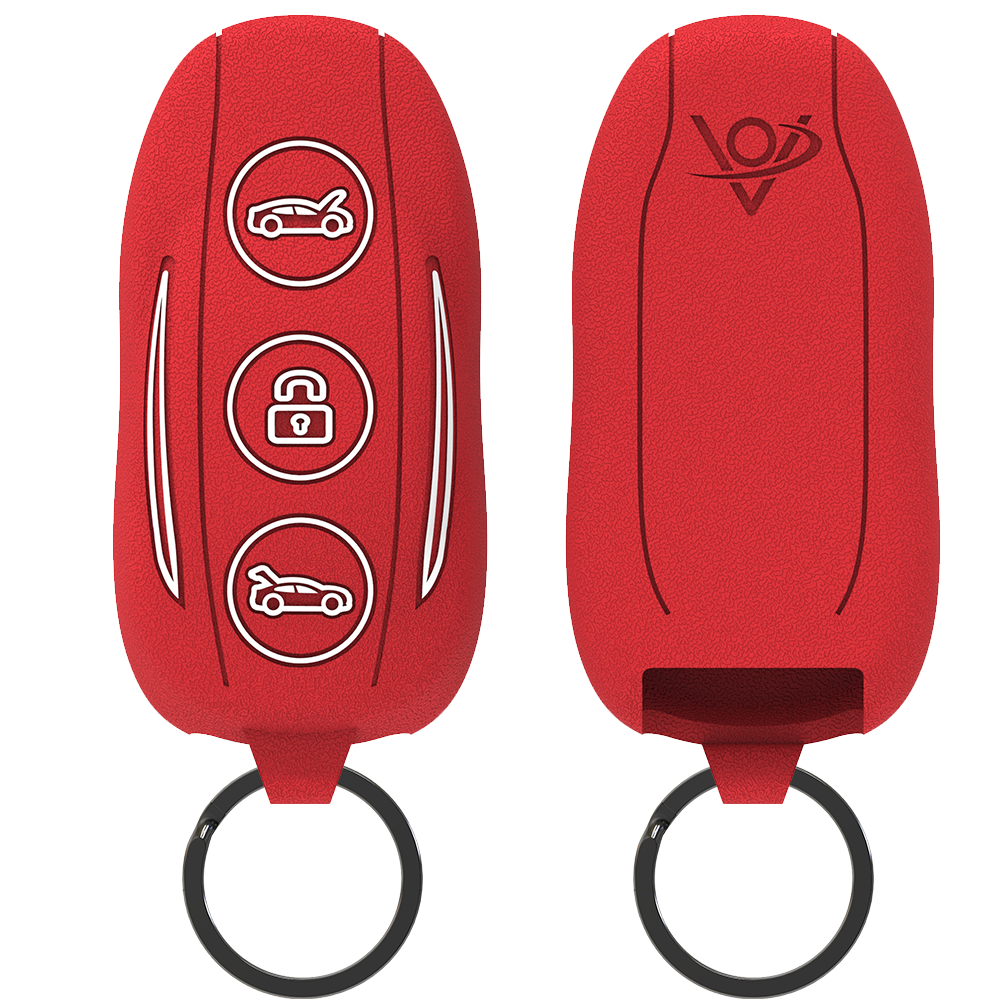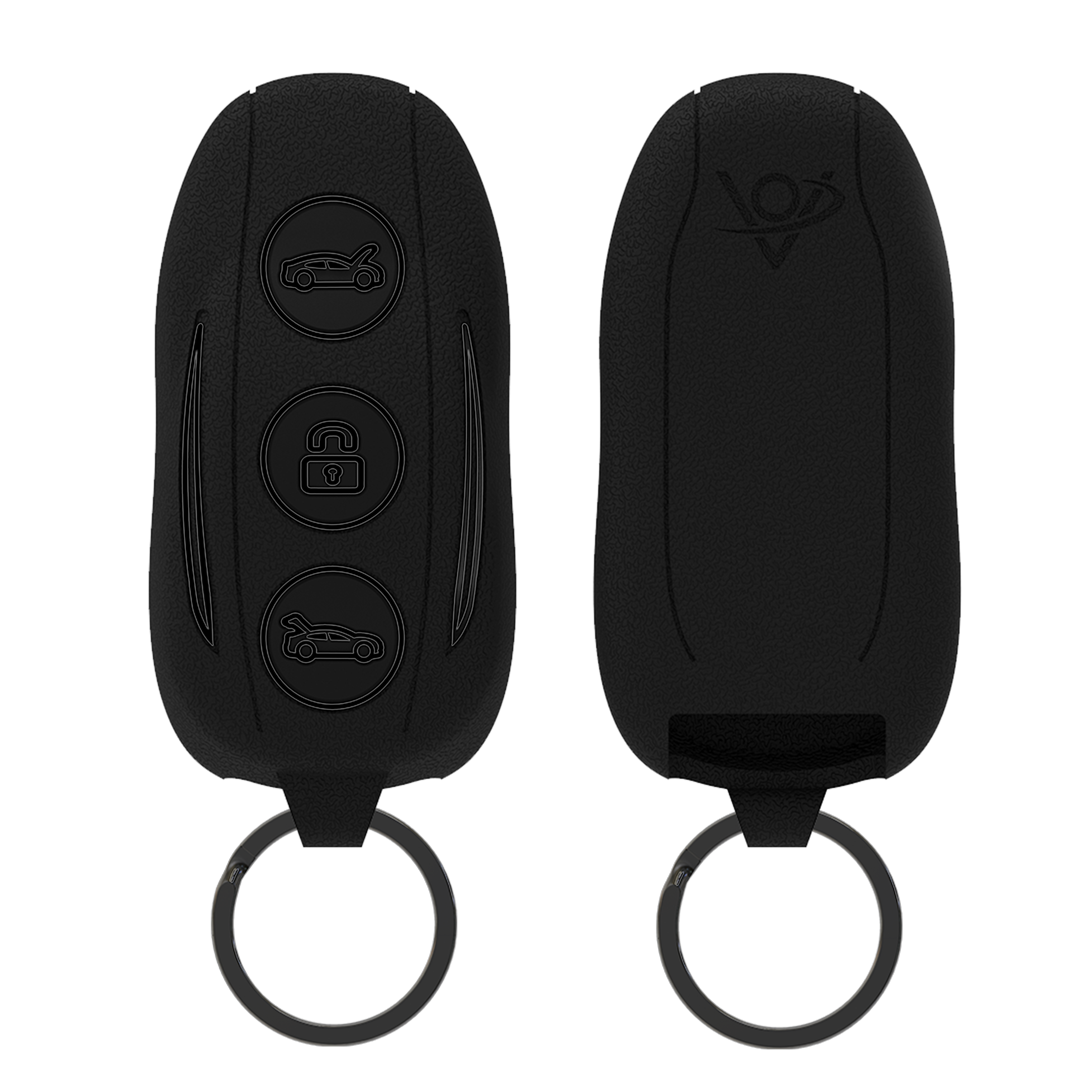 Premium Rugged Silicone FobPocket (Model S, Y & 3)
Installation
install difficulty: simple
FITMENT
2018-2023 Tesla Model 3
2020-2023 Tesla Model Y
2012-2023 Tesla Model S

Welcome to our all-new super-premium 'rugged' FobPocket, exclusively designed for the Tesla Model Y, 3 and Model S keyfobs.
What makes this premium? Well, it's about 25% thicker than our regular designs, mostly by way of a subtle texture to make it a bit more grippy. This design is formed from a two-piece molding process, so the buttons are actually colored rubber, rather than being inked.
Finally, this is a universal design that fits both Model S and Model 3/Y keyfobs. Don't worry though, the fit is absolutely perfect for both keys (guaranteed!); there's only a very small difference in the key sizes (about 2%, volumetrically), so by carefully adjusting our master design, we've found the perfect fit.
Now available in five of our most popular color options!