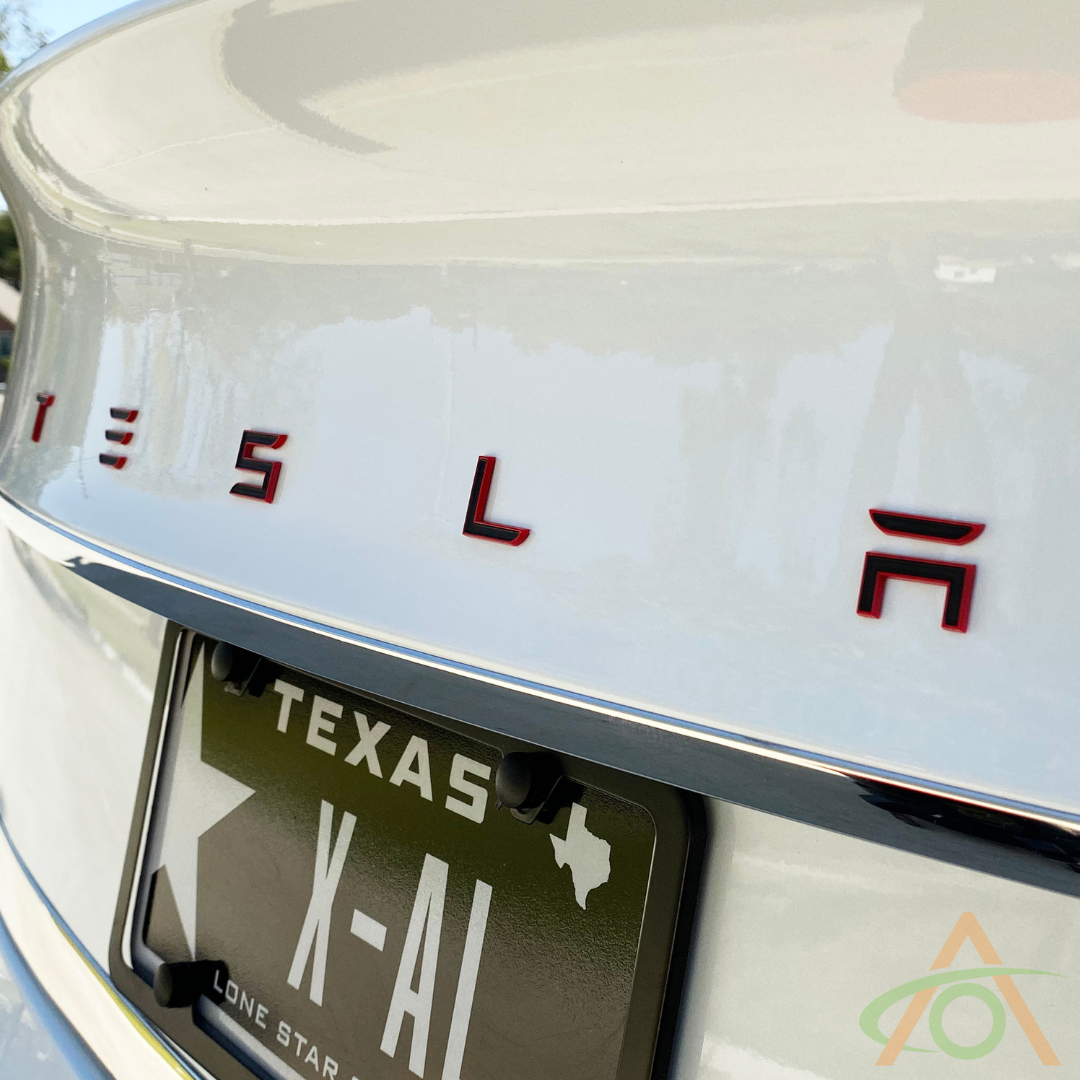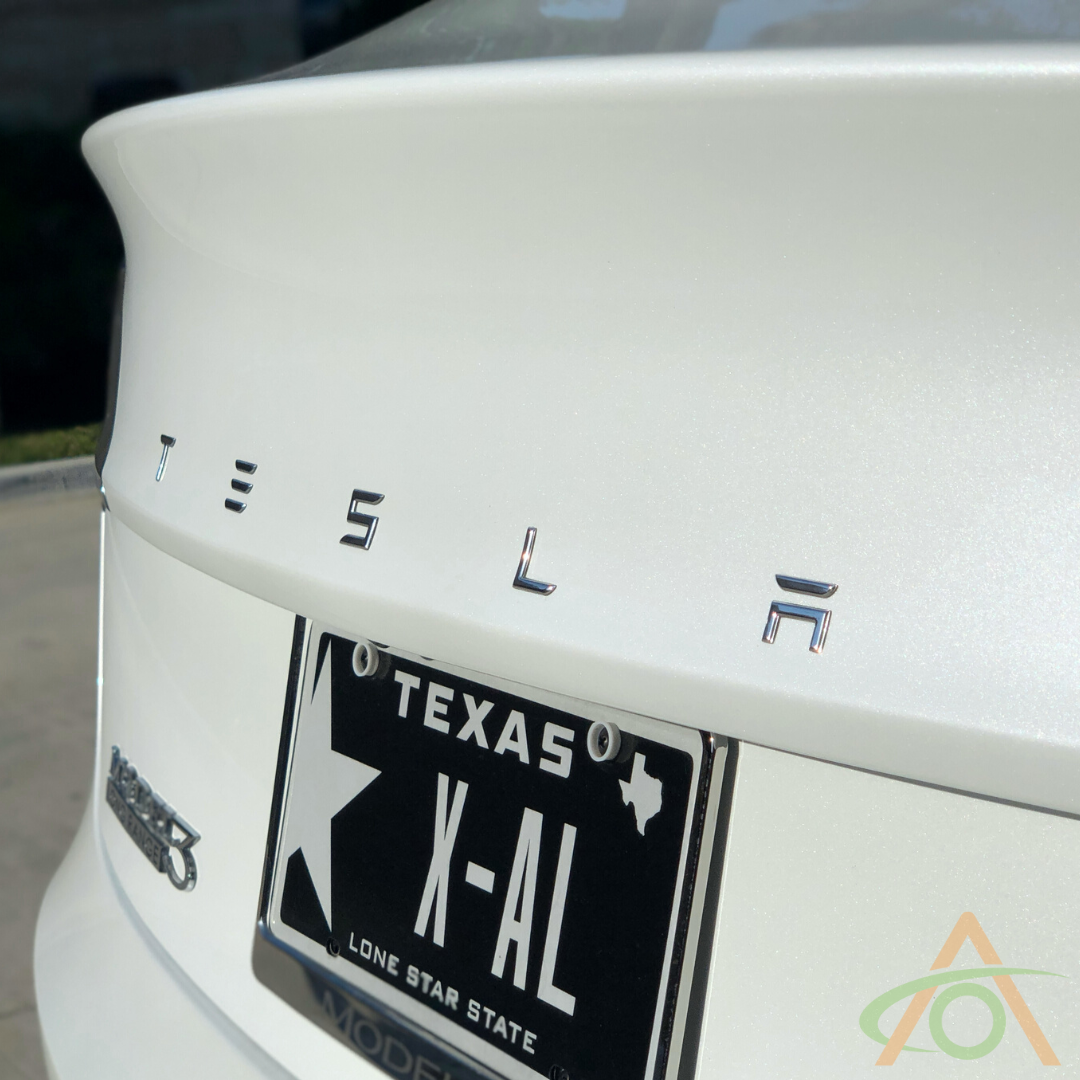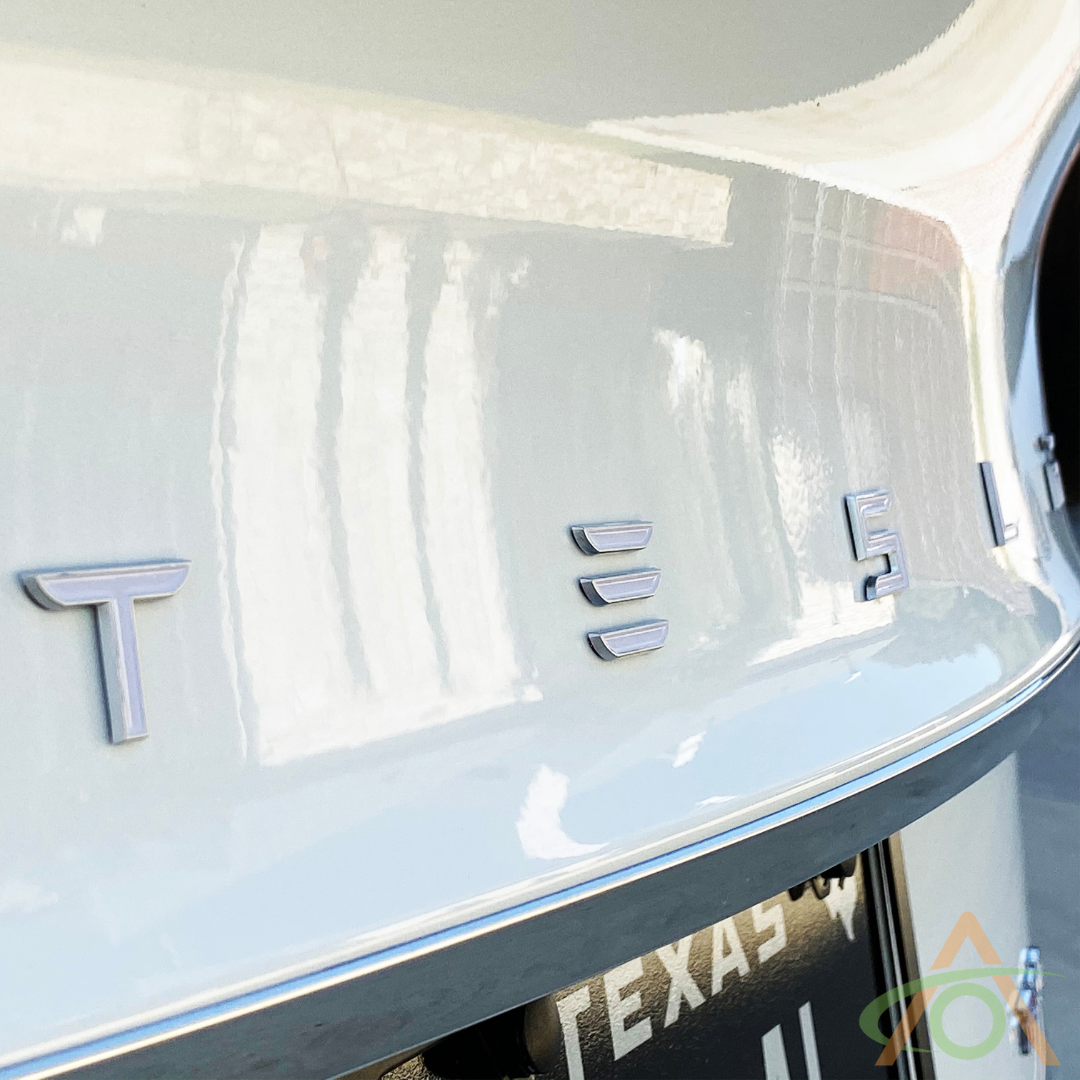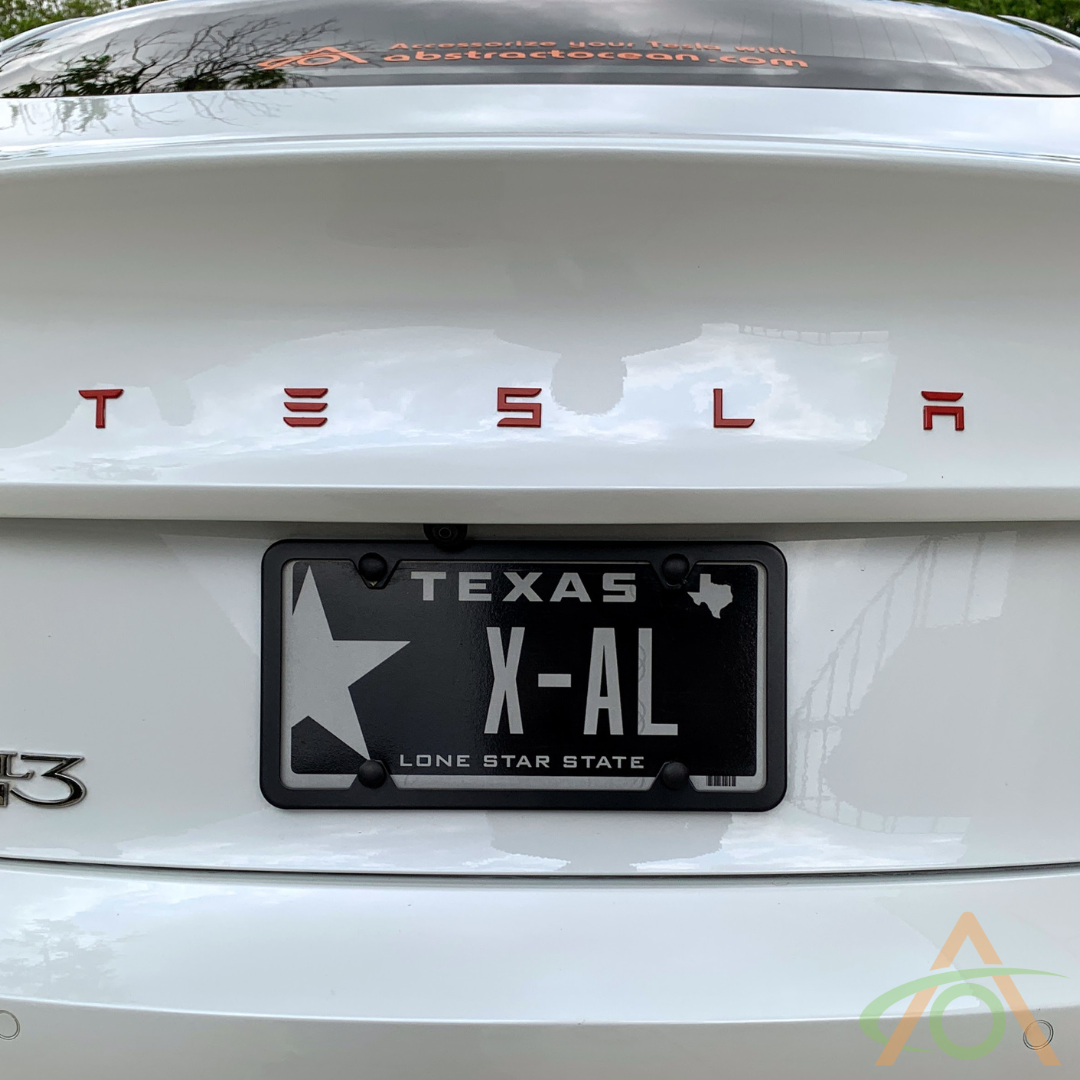 Tesla Performance Emblem
Installation
install difficulty: simple
FITMENT
2018-2023 Tesla Model 3
2020-2023 Tesla Model Y

Inspired by Franz's Performance Model 3 and the new Roadster), we designed the OEM-grade T E S L A Performance emblem to be easy to install.

Available in multiple finishes, this easy-to-install emblem looks like it came out of the factory. Check out the customers photos below too see how they look with different paint colors.
Key features of our Performance emblem:

Unique application template to ensure a perfect installation, every time
Made of double-plated ABS (the same material and quality of most car emblems)
Complete factory look - this is not a flat vinyl emblem
Size when installed: 550mm x 21mm x 2mm (21.6 x 0.8" x 0.07")
If you want to add a touch of personality to your car, our decal is perfect for you! Please note that if your car has a fresh ceramic coating, the decal may not stick as well. However, it will be fine if the coating is a few months old. If you intend to apply PPF (Paint Protection Film) to your car, the emblem can be applied before or after.