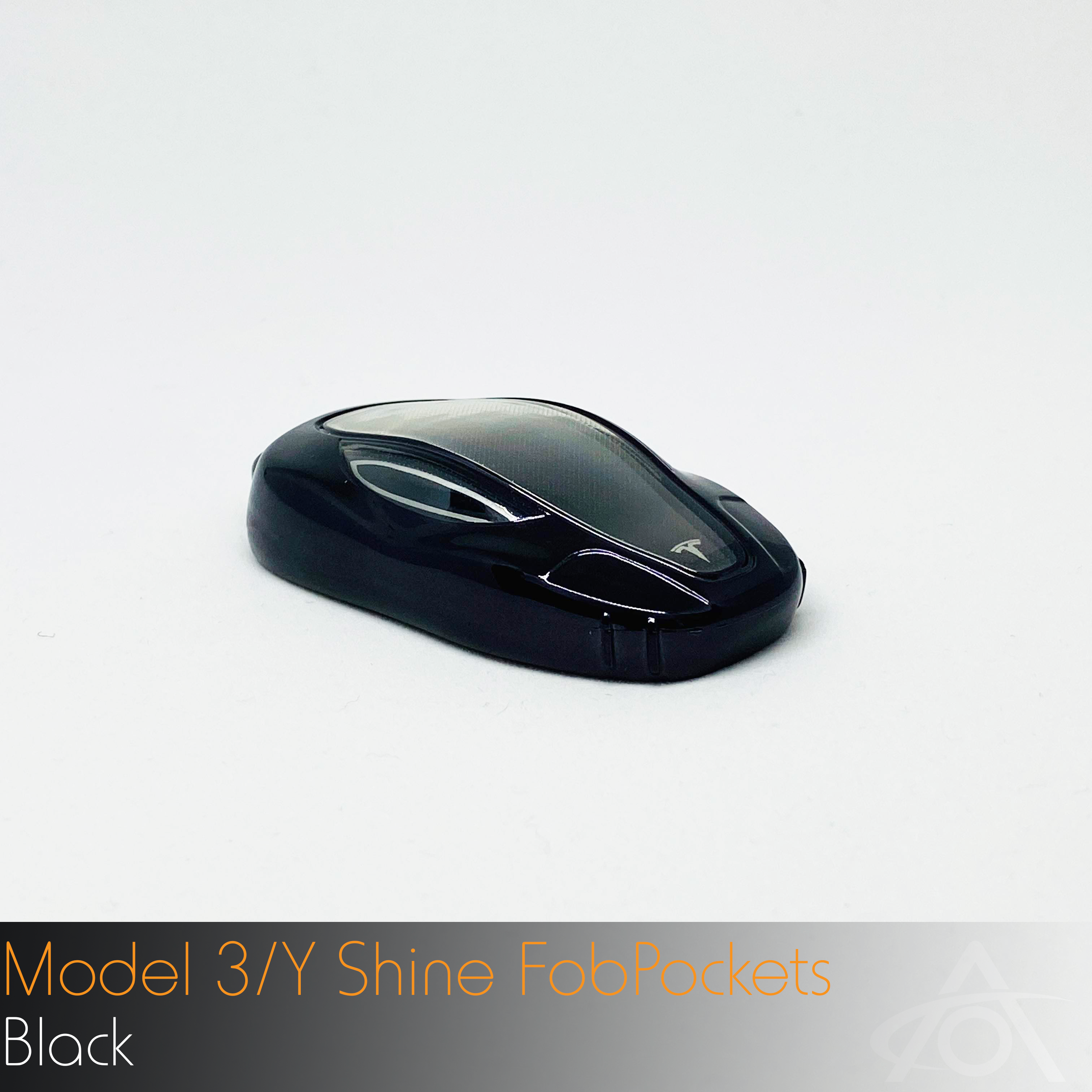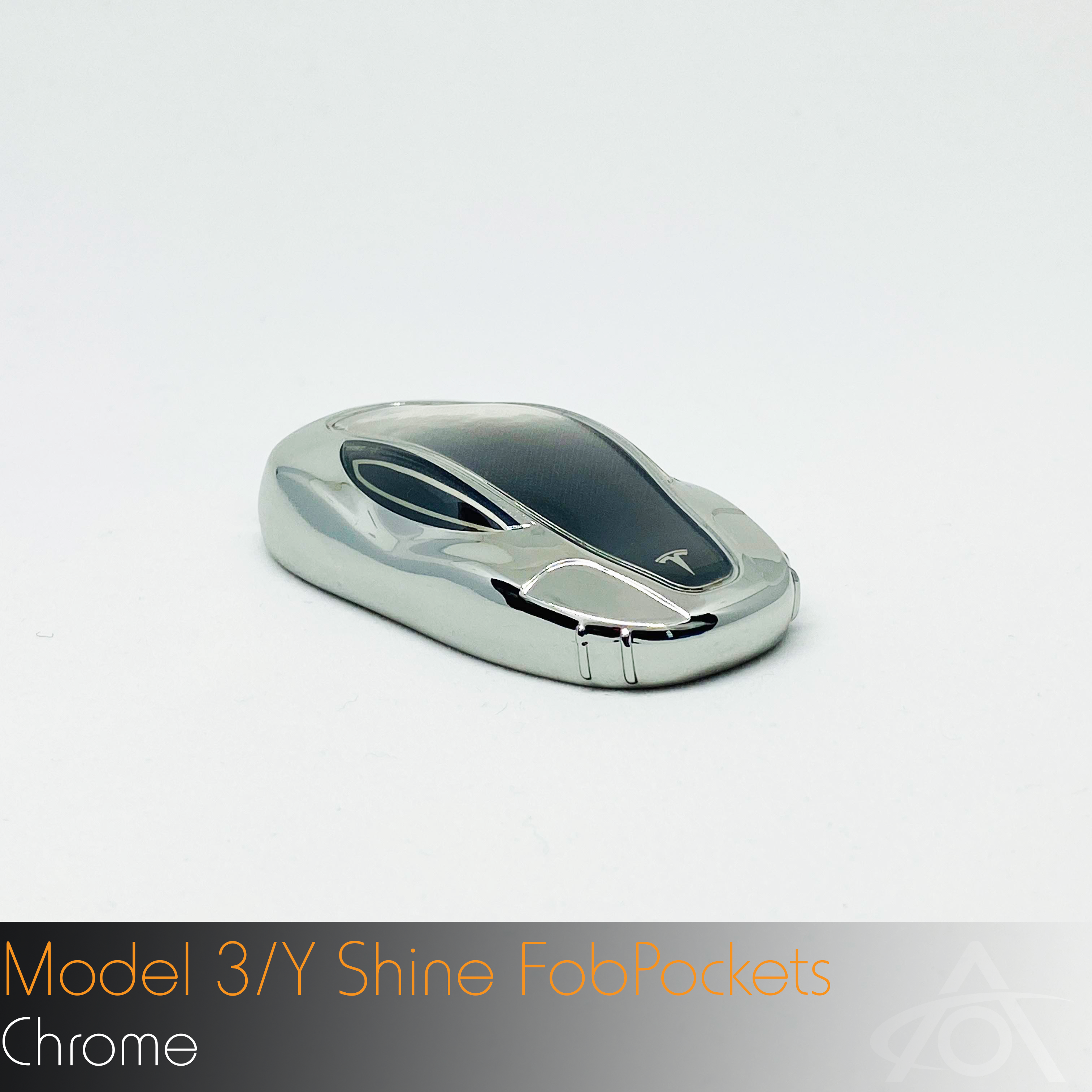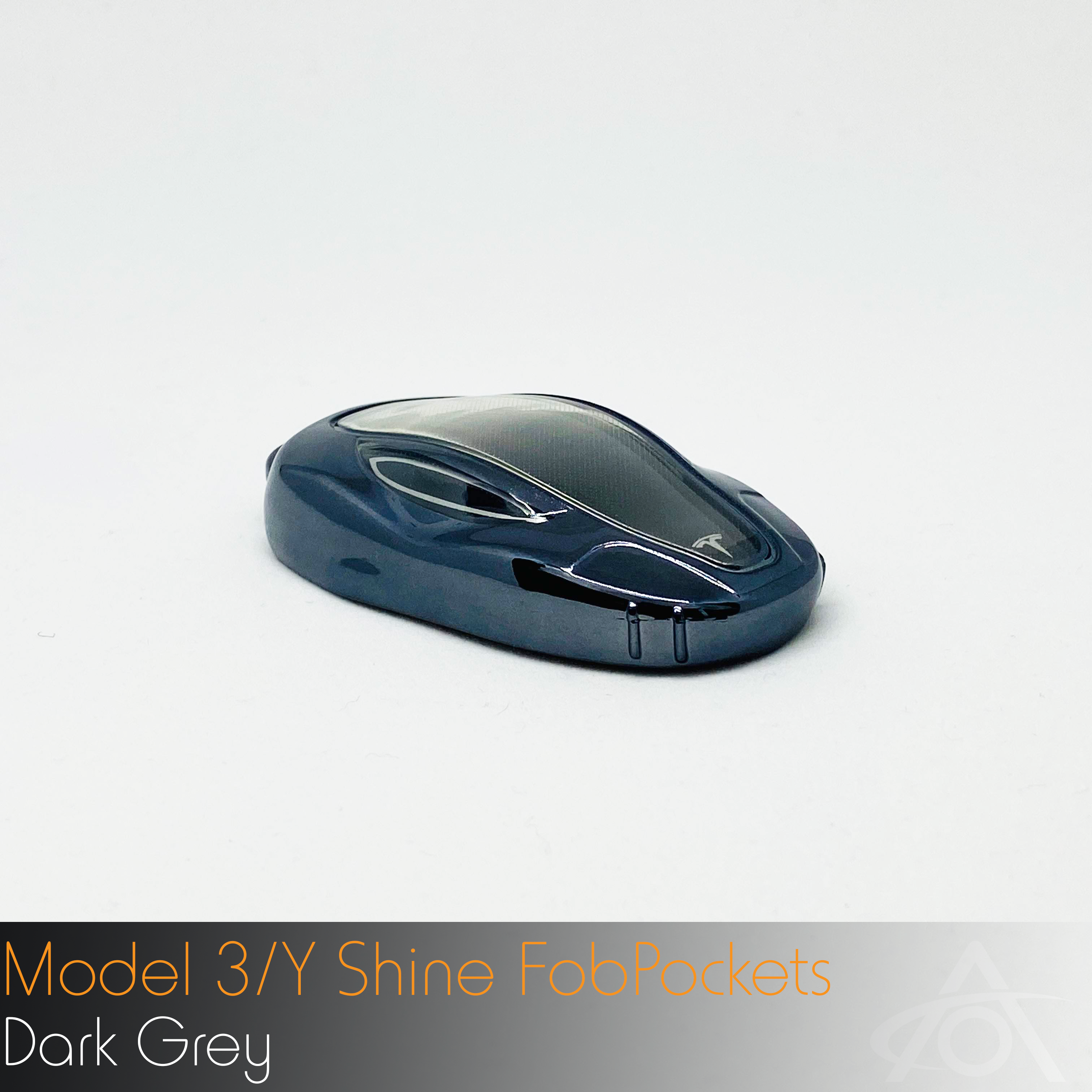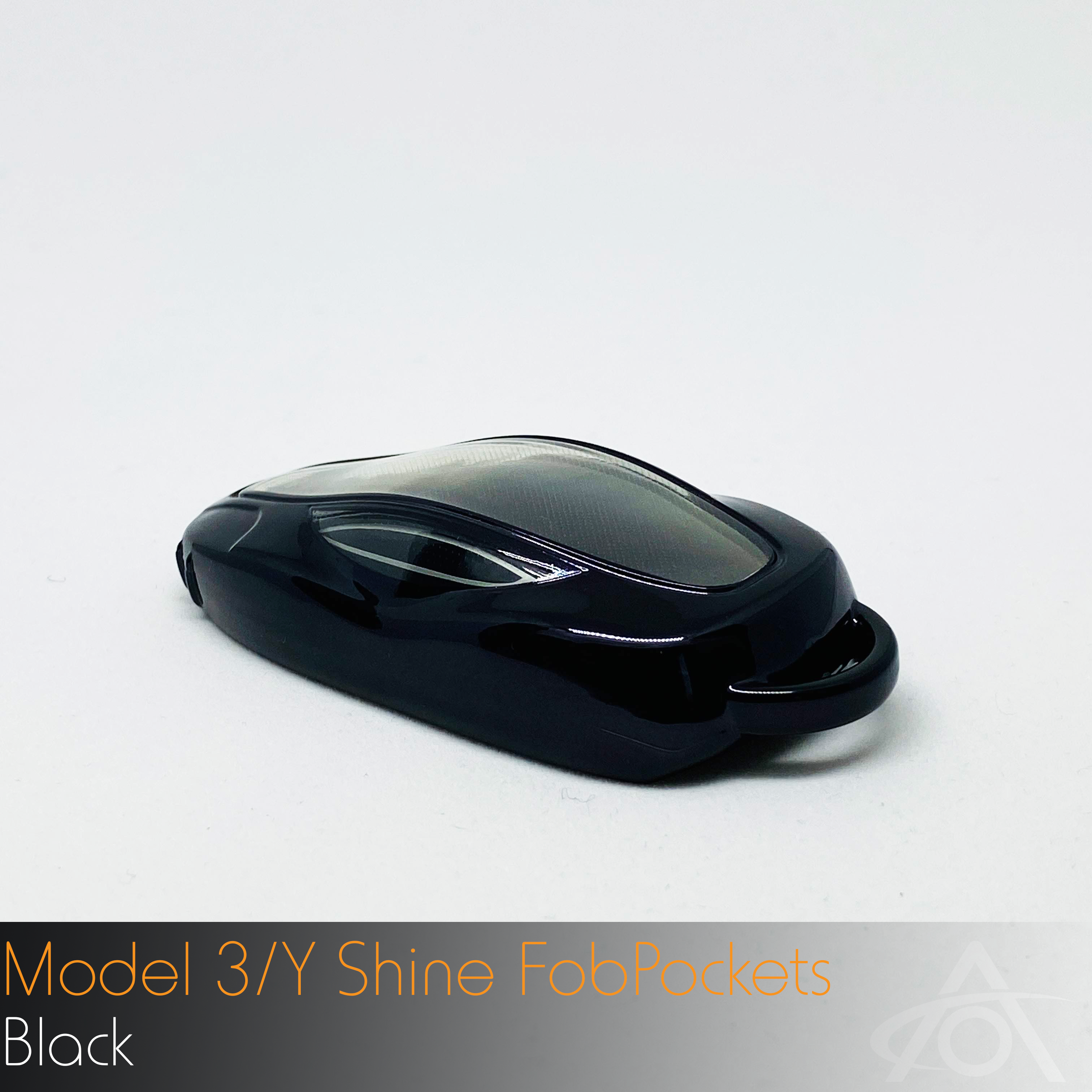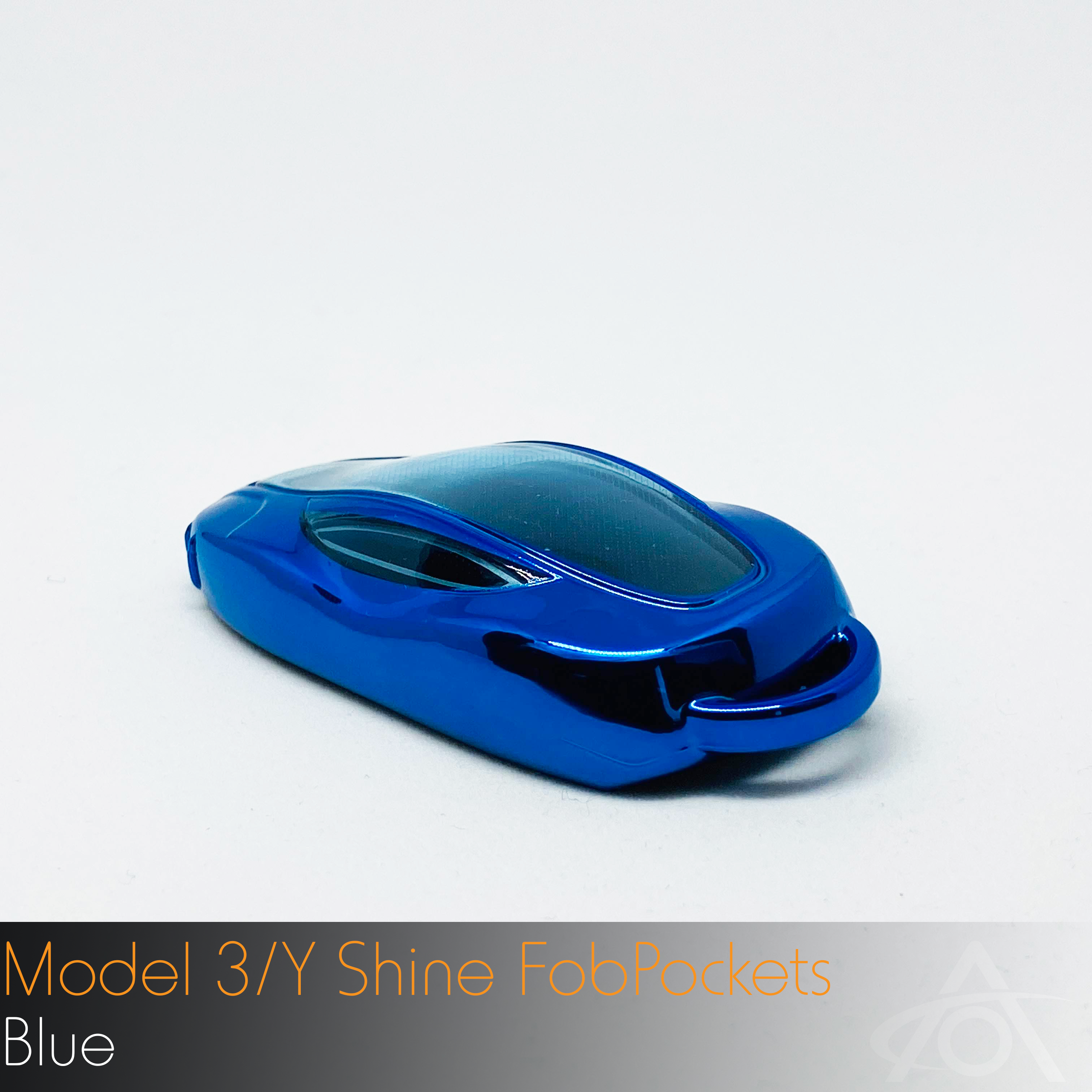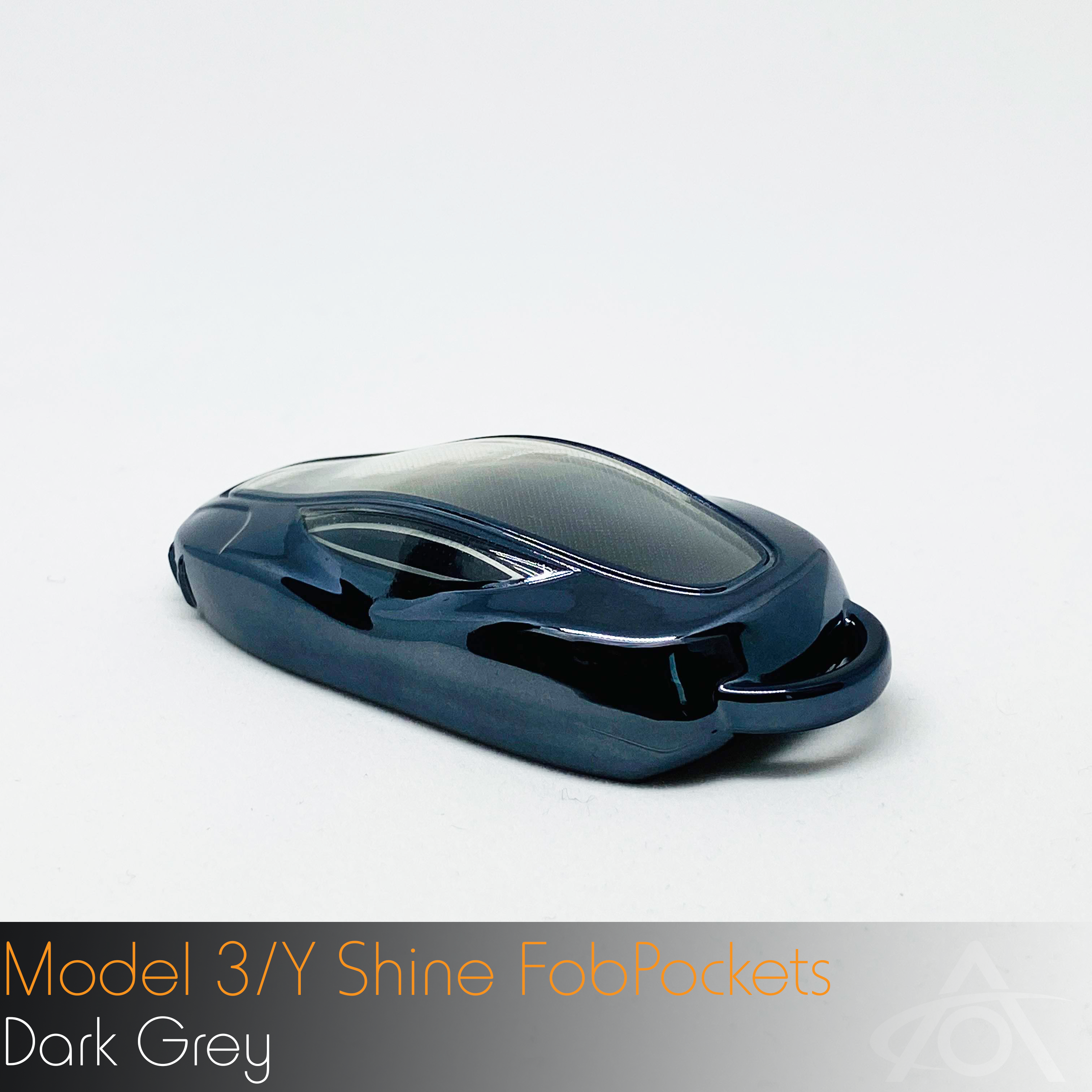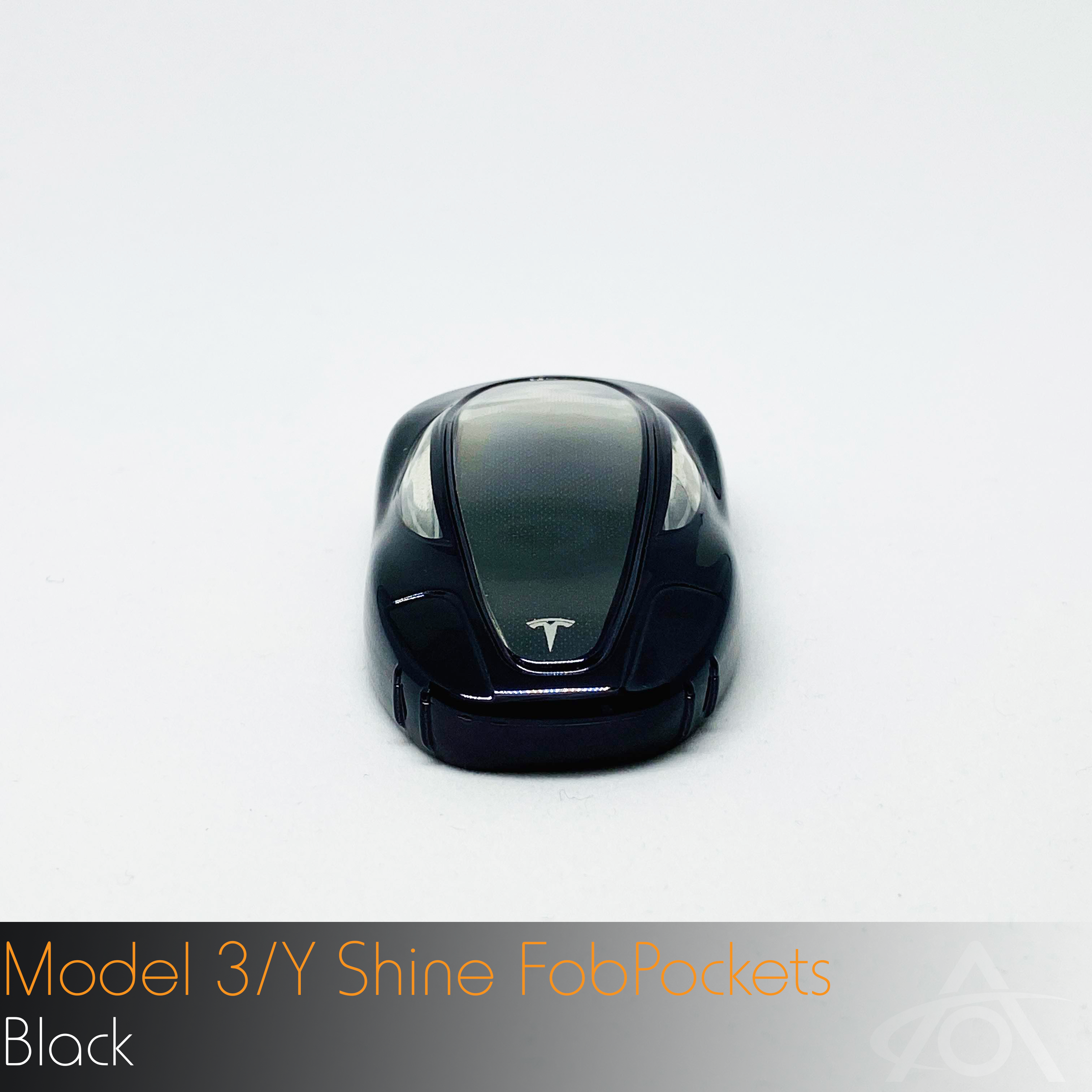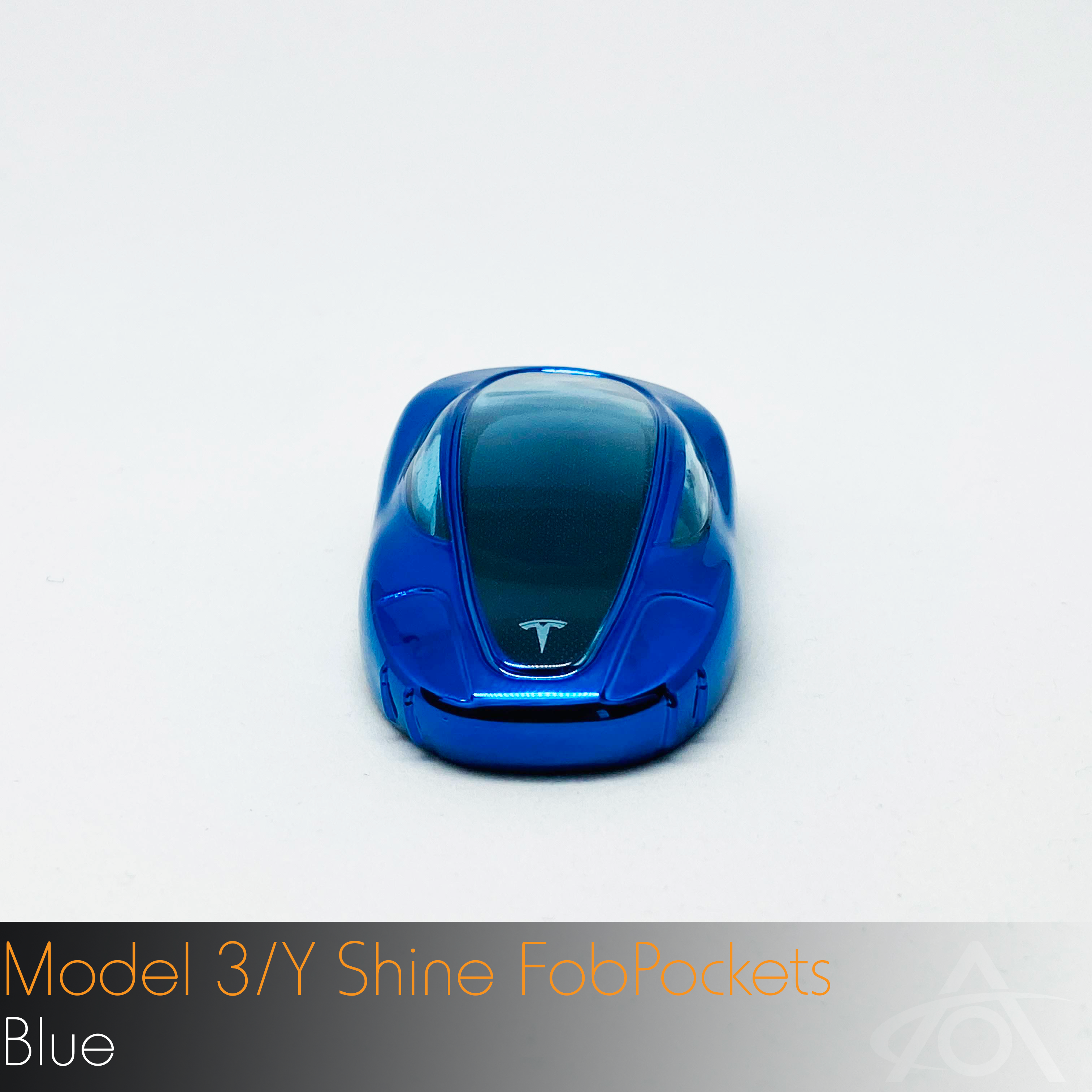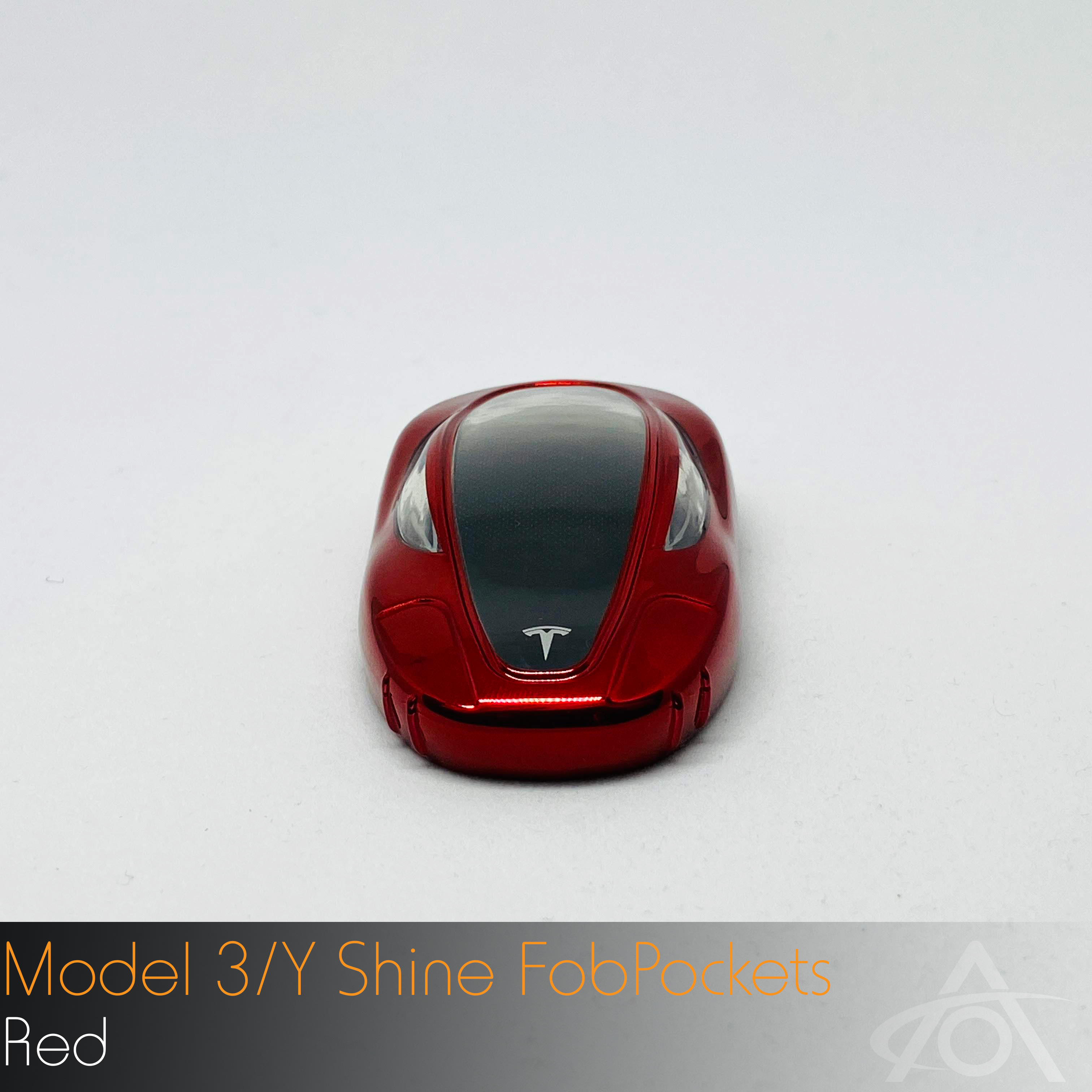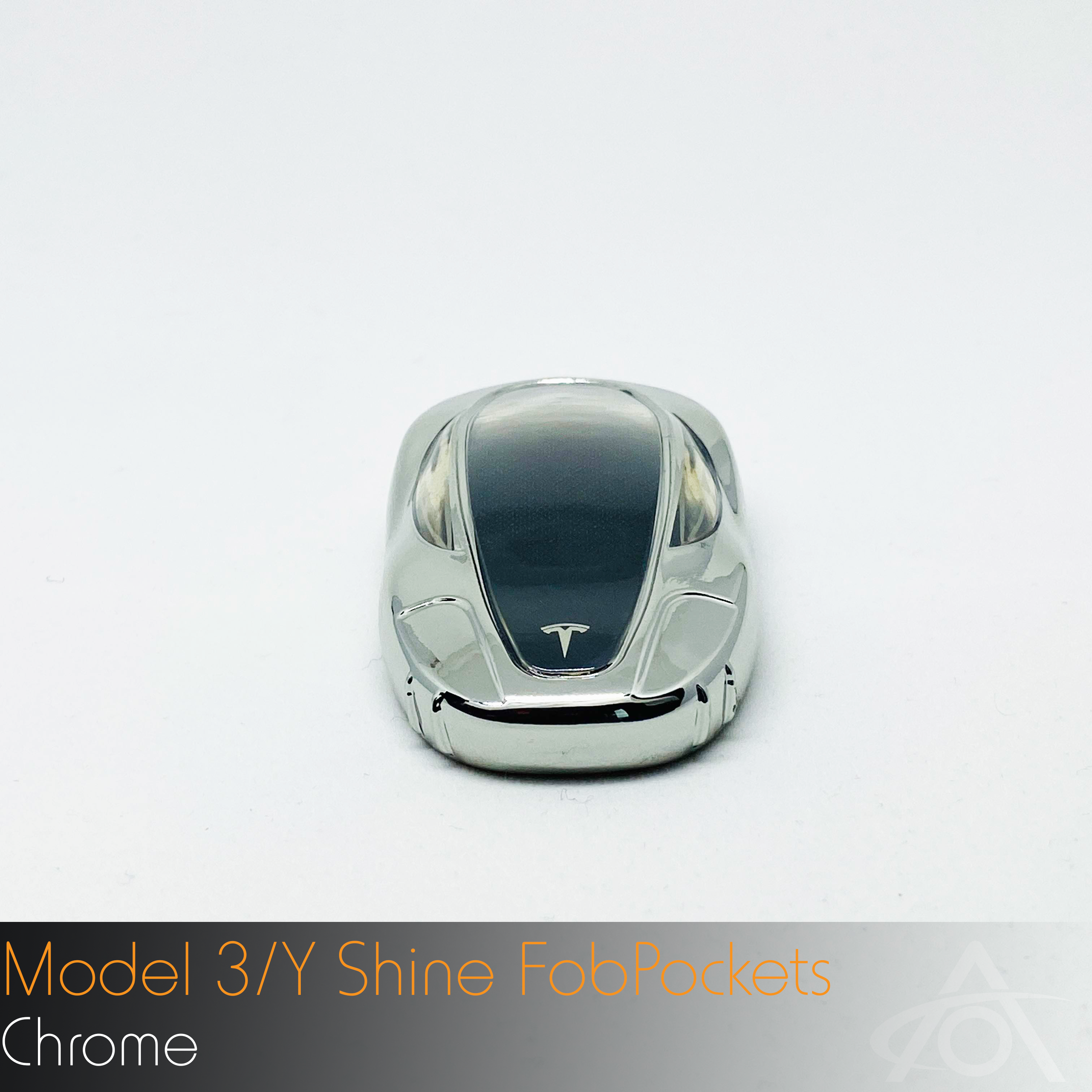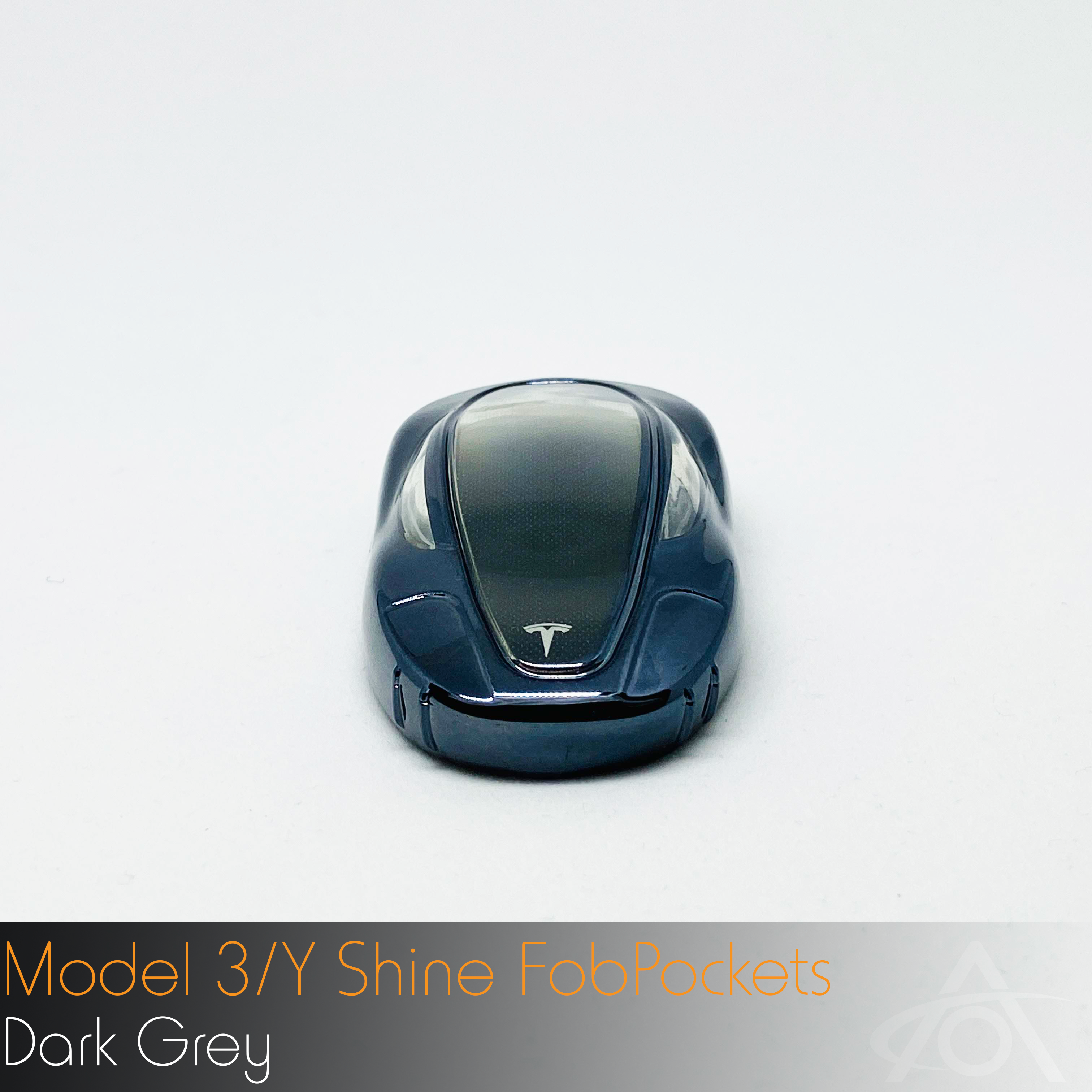 Metallic Shine FobPockets for Model 3 & Y
Installation
install difficulty: simple
FITMENT
2018-2023 Tesla Model 3
2020-2023 Tesla Model Y

Want a cool metallic look to your Model 3/Y keyfob, but without interfering with the signal? Want to add some protection to your keyfob, without adding to the size?
You're in luck, we have the perfect solution! From the original home of the FobPocket since 2013, we present our TPU metallic FobPockets. Made of a flexible plastic (similar to what's used for flexible phone cases), we've coated these in a selection of colors to really make your Model 3 keyfob stand out, while providing complete protection.
Available in Black, Red, Blue, Dark Grey and Chrome.

Fitting these is a little different to our other FobPockets, please watch the quick video on the other tab.