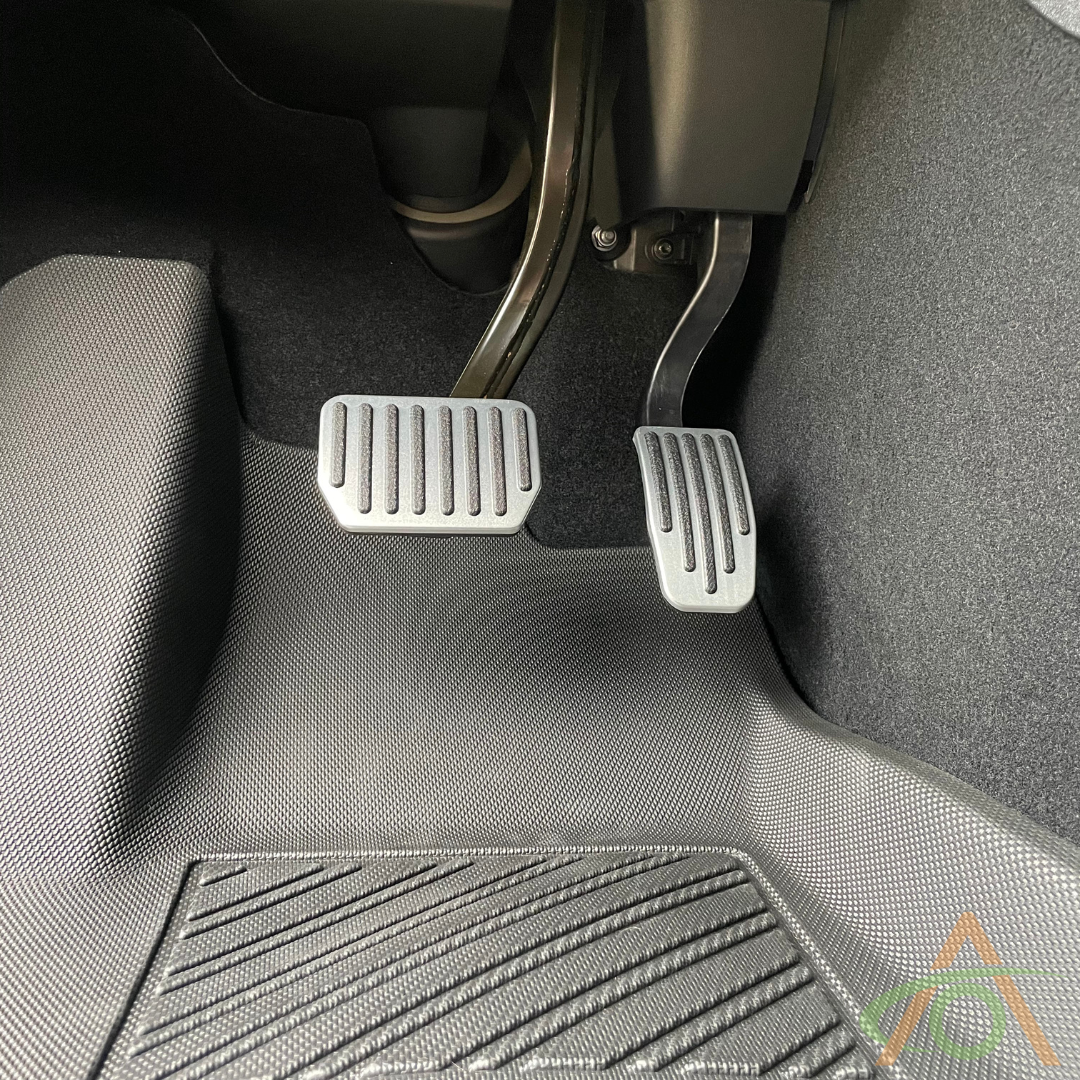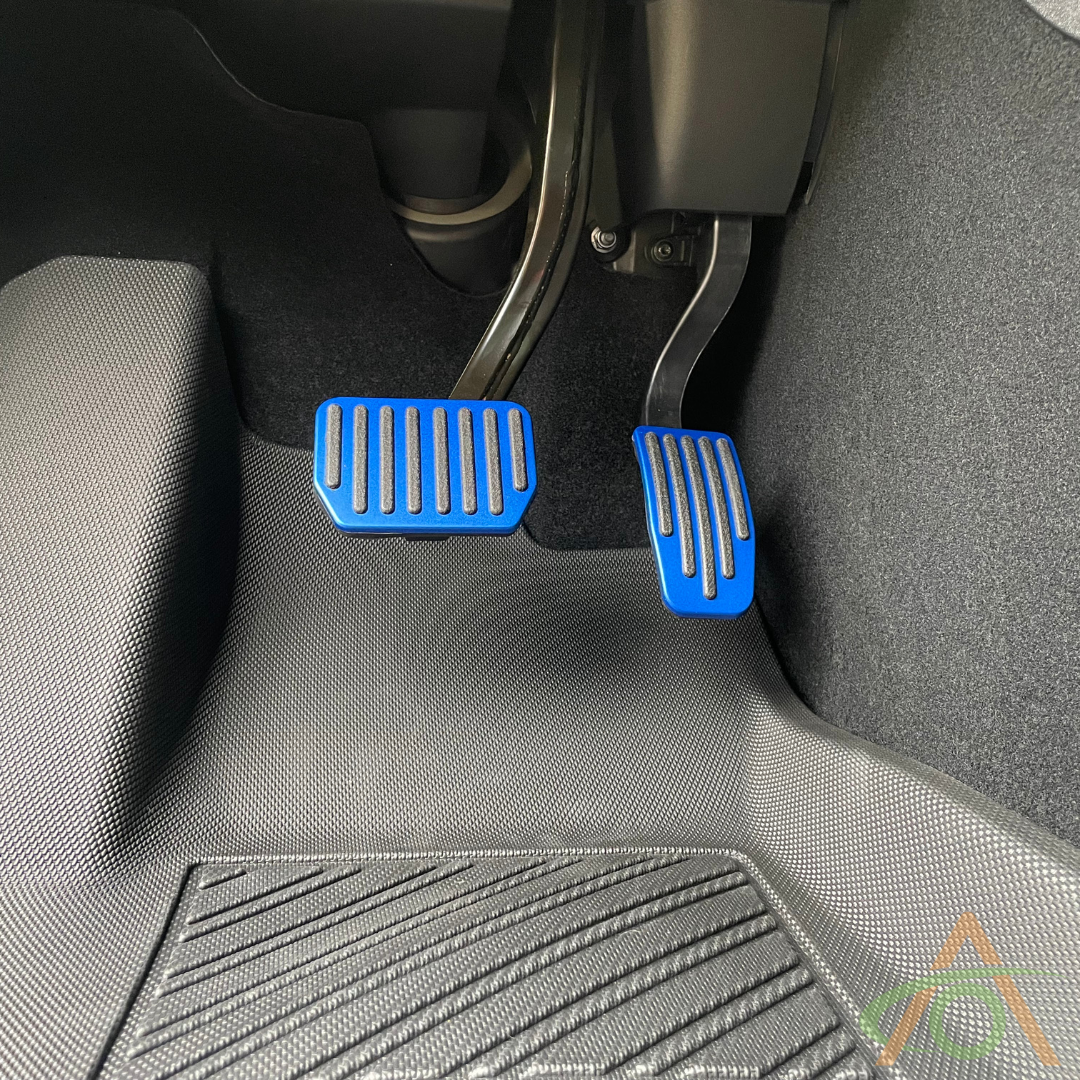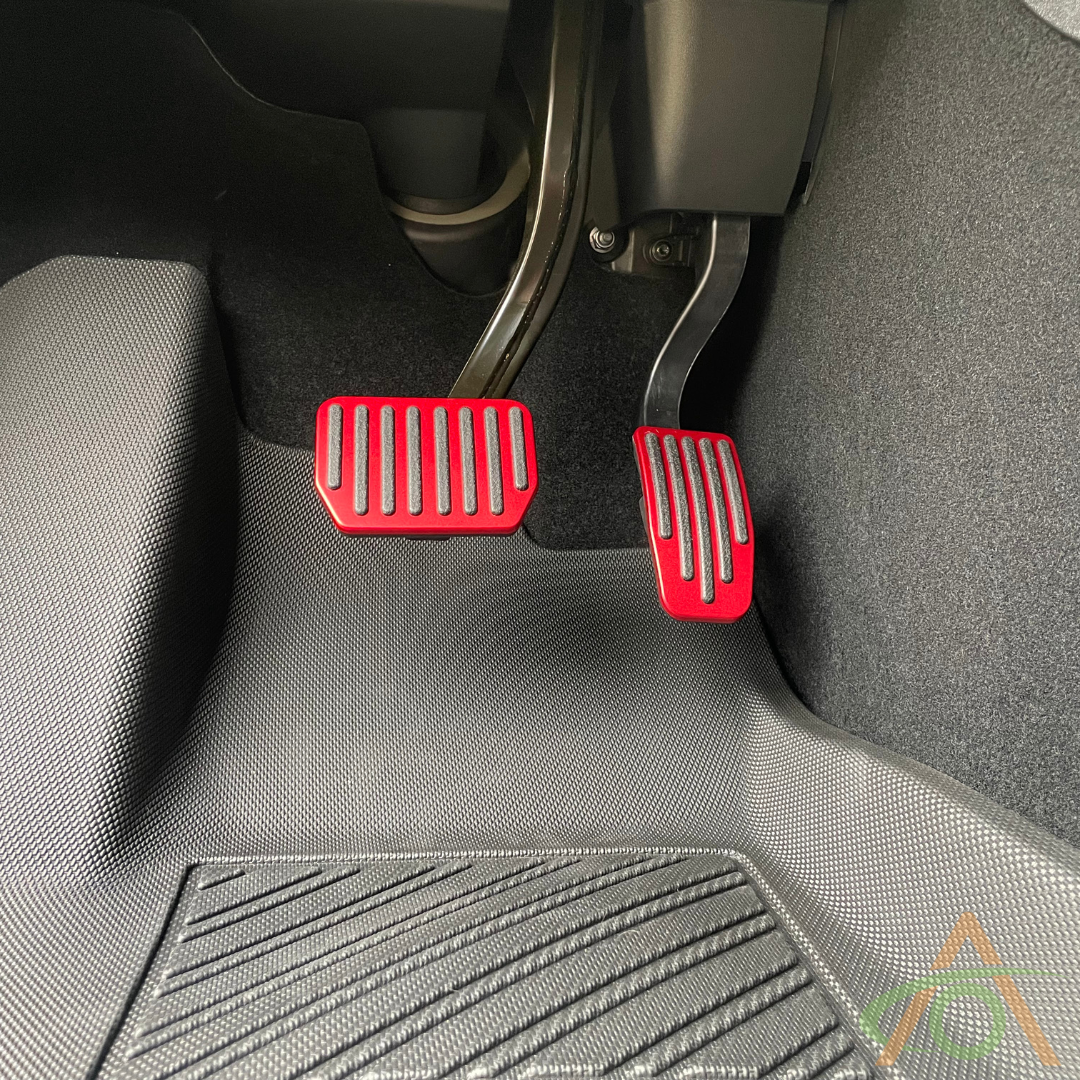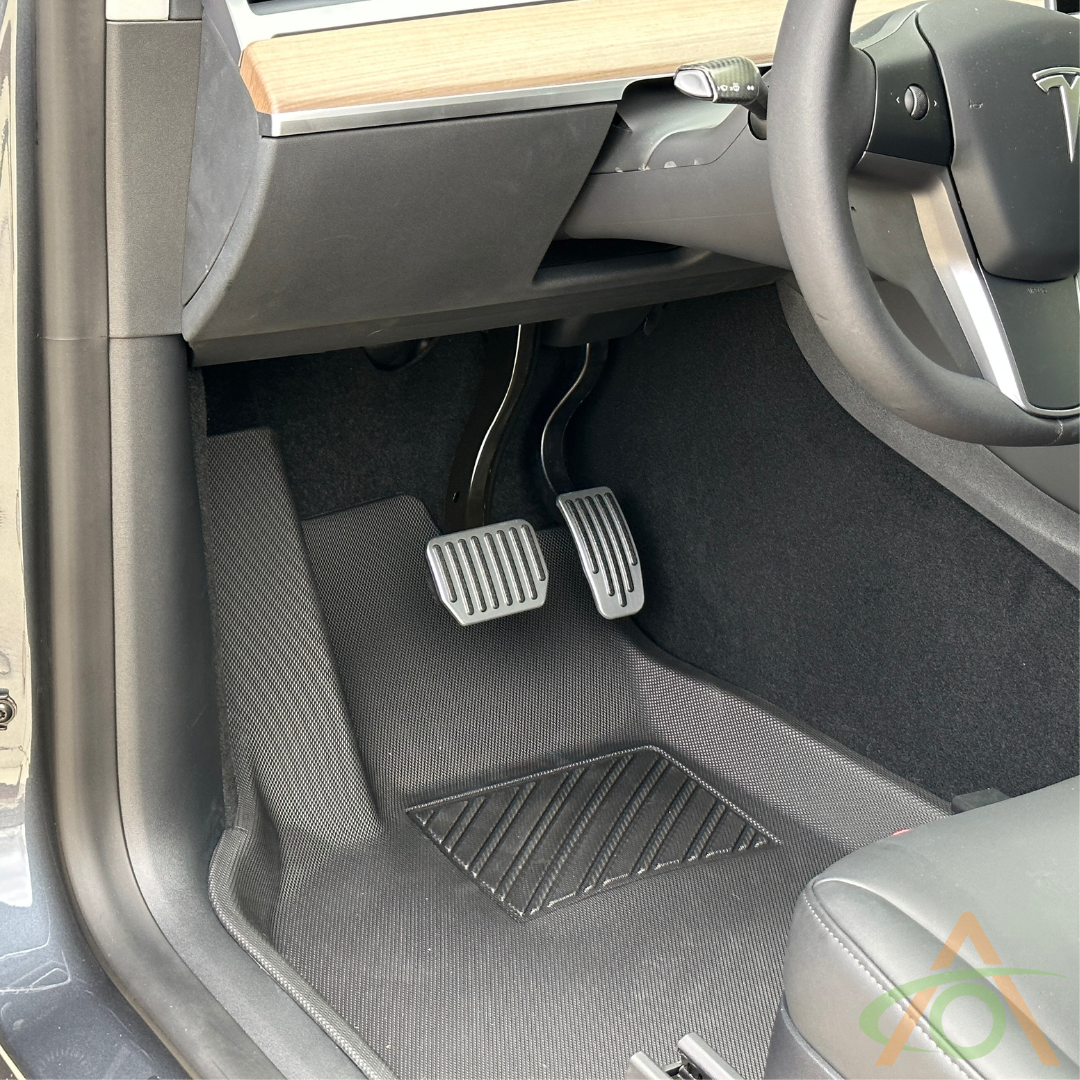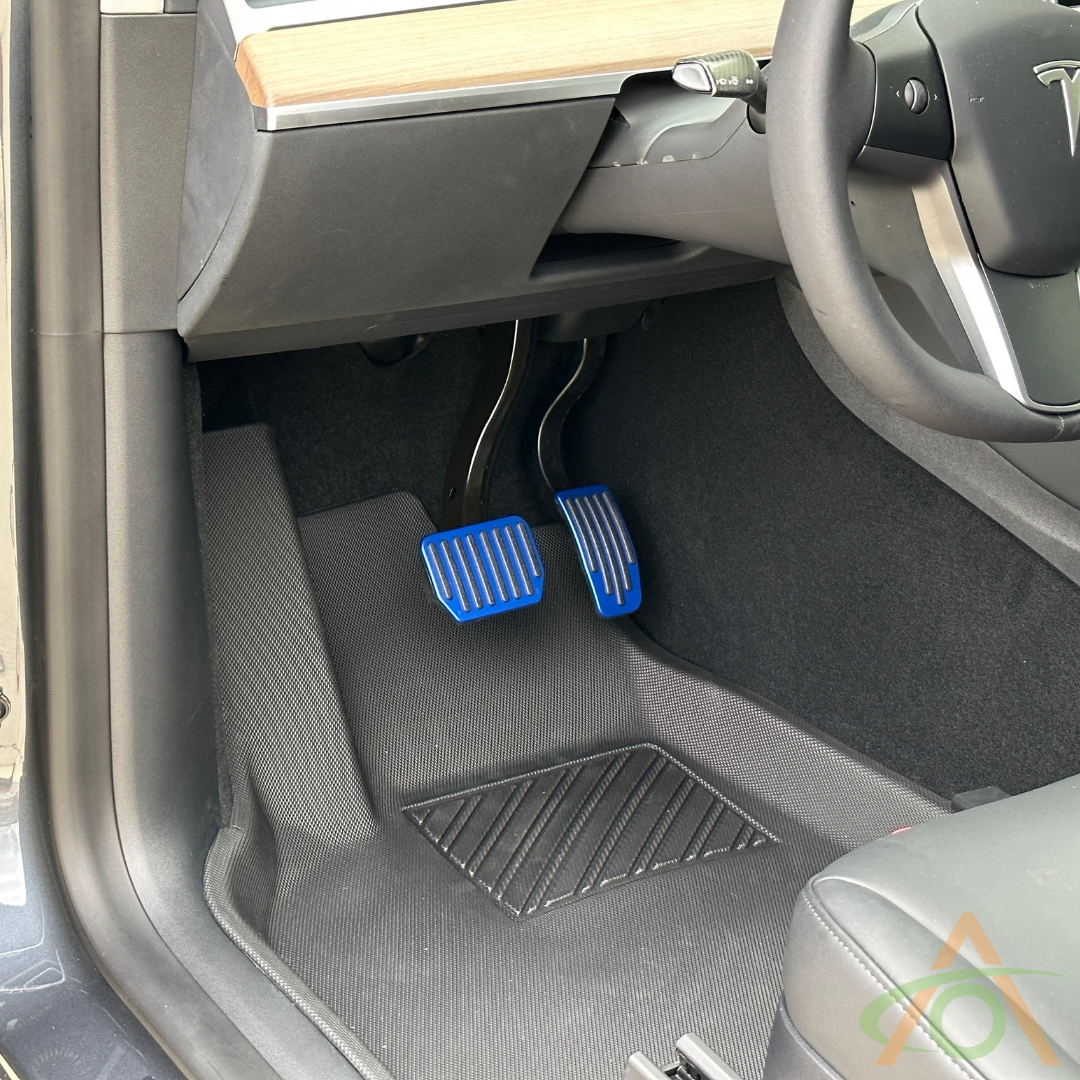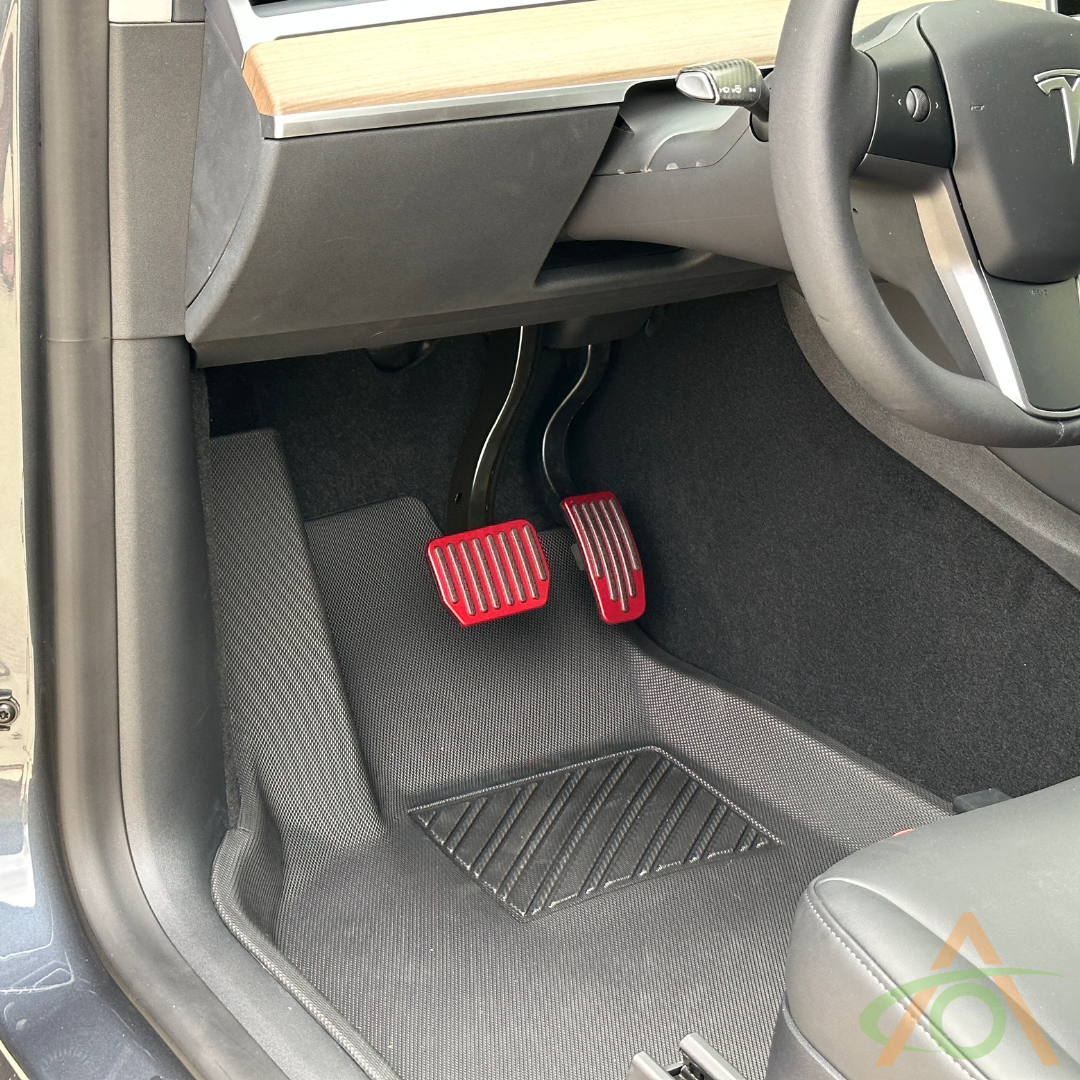 Model 3 & Y Performance Pedals
Installation
install difficulty: easy
FITMENT
2018-2022 Tesla Model 3
2020-2022 Tesla Model Y


Option:

Brake/Accl Set - Satin Silver
Compatibility Notes: Fits all Model 3 & Model Y years, EXCEPT 2023. On 2023 models, the brake cover is a little loose; not in any way a safety hazard, but there is a little movement. We're working on a new option to address this.

Give your Model 3 or Y pedals the performance look! Our pedals really upgrade the look of the factory pedals; if you take a close look at the basic accelerator pedal, you'll see that it's very basic, and not at all becoming of a Tesla! Tesla (when they have stock) charge $150 for their Performance pedals; get the same look for a fraction of the price!.

Made from metal alloy and (non-stinky) PPE rubber, these are an easy upgrade to your Model 3 or Y.