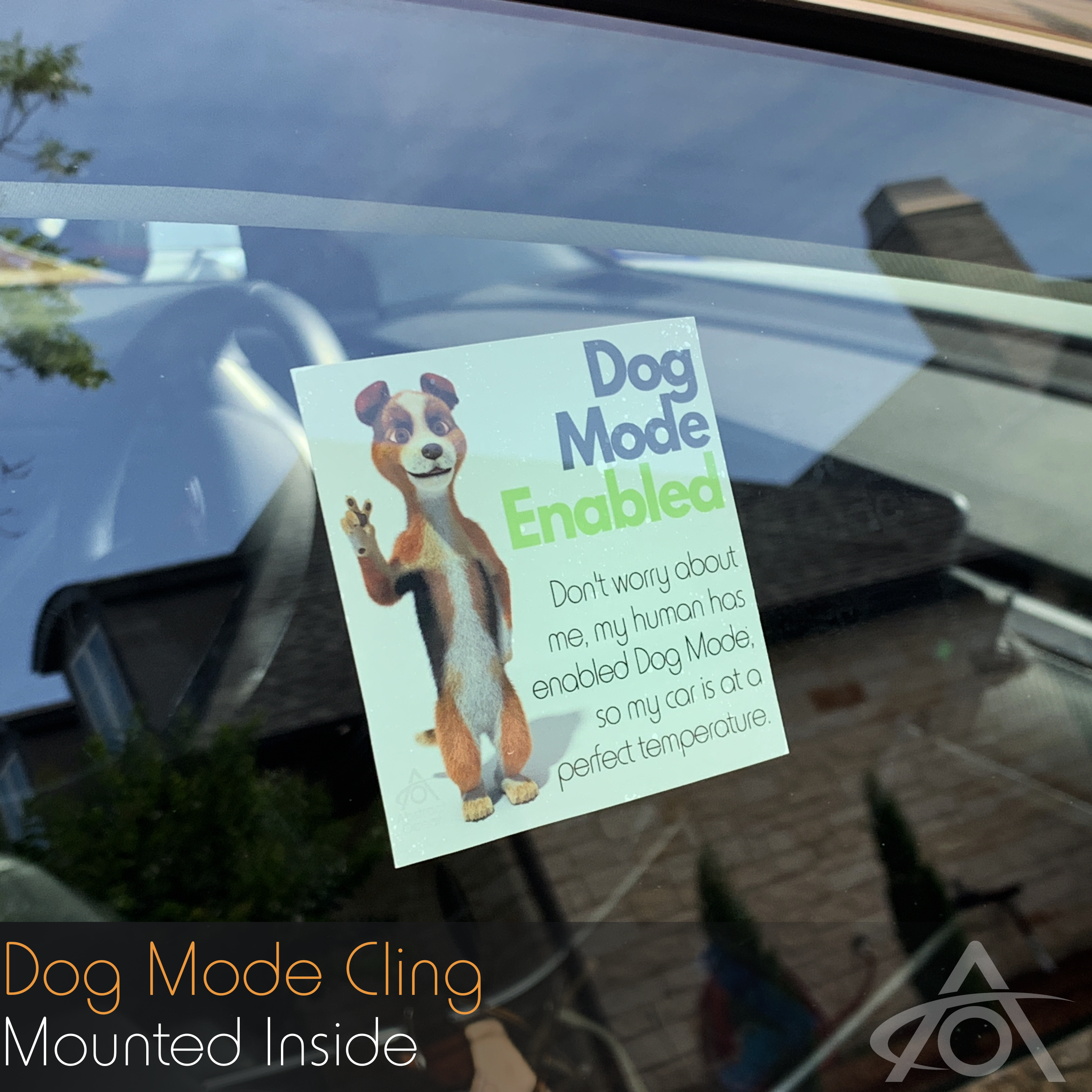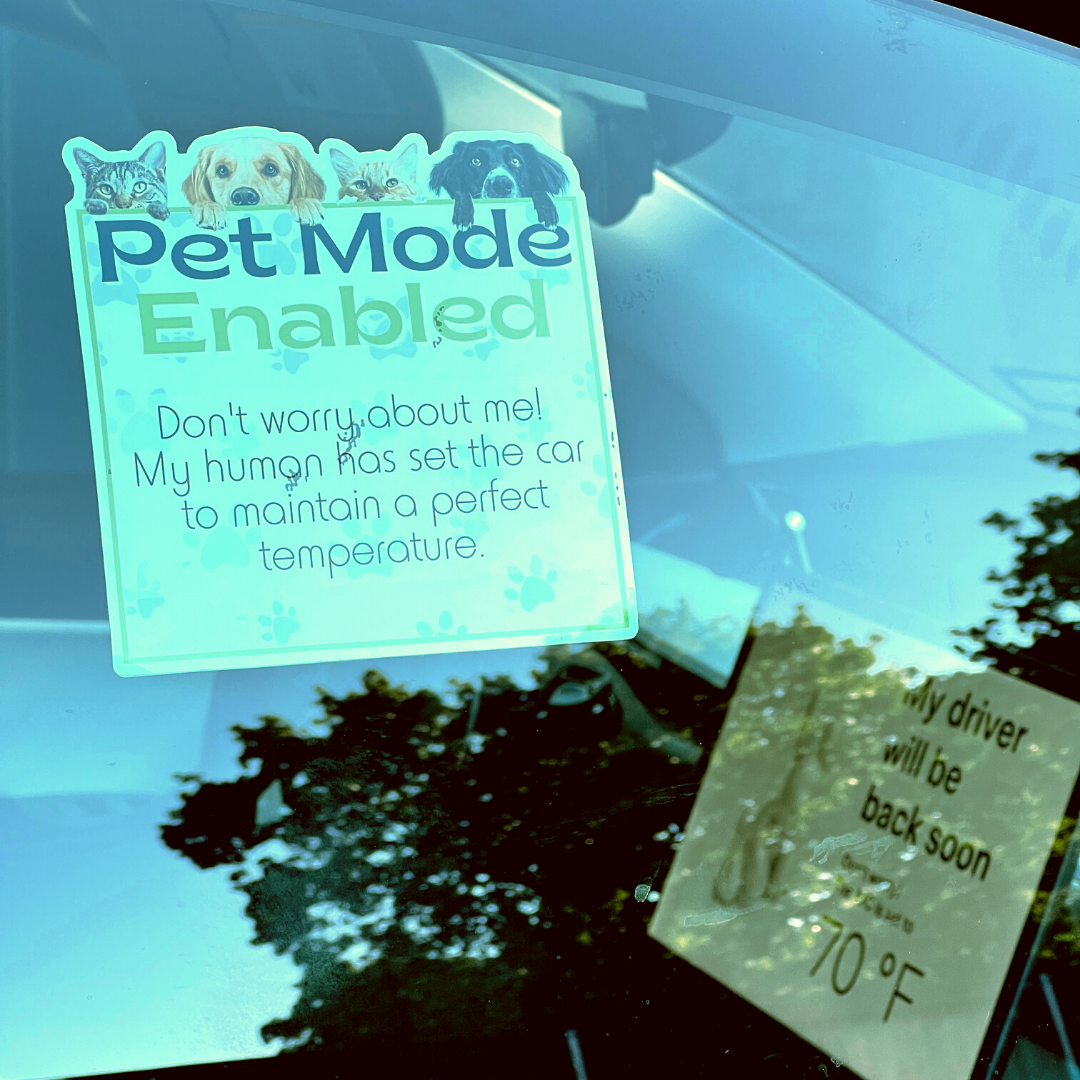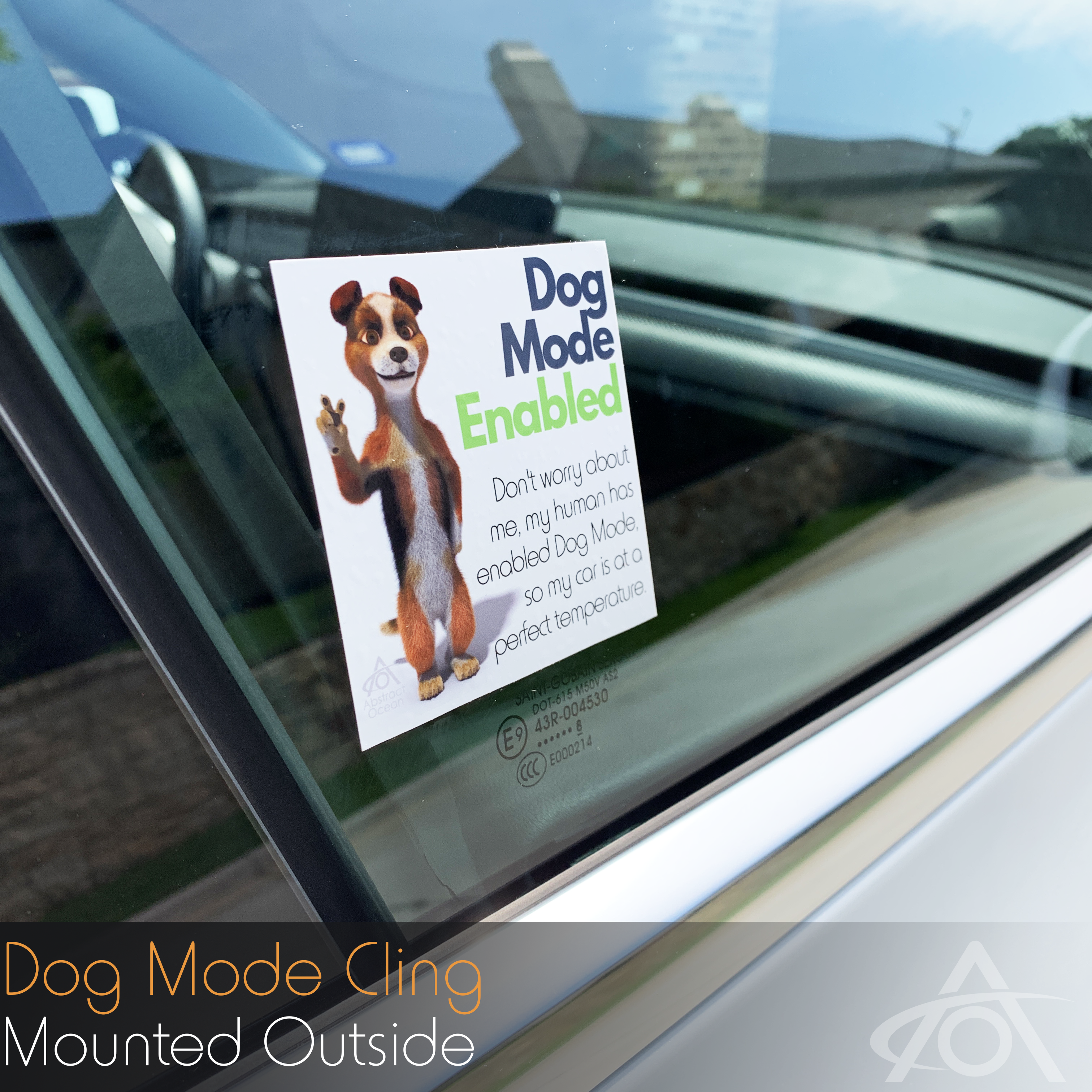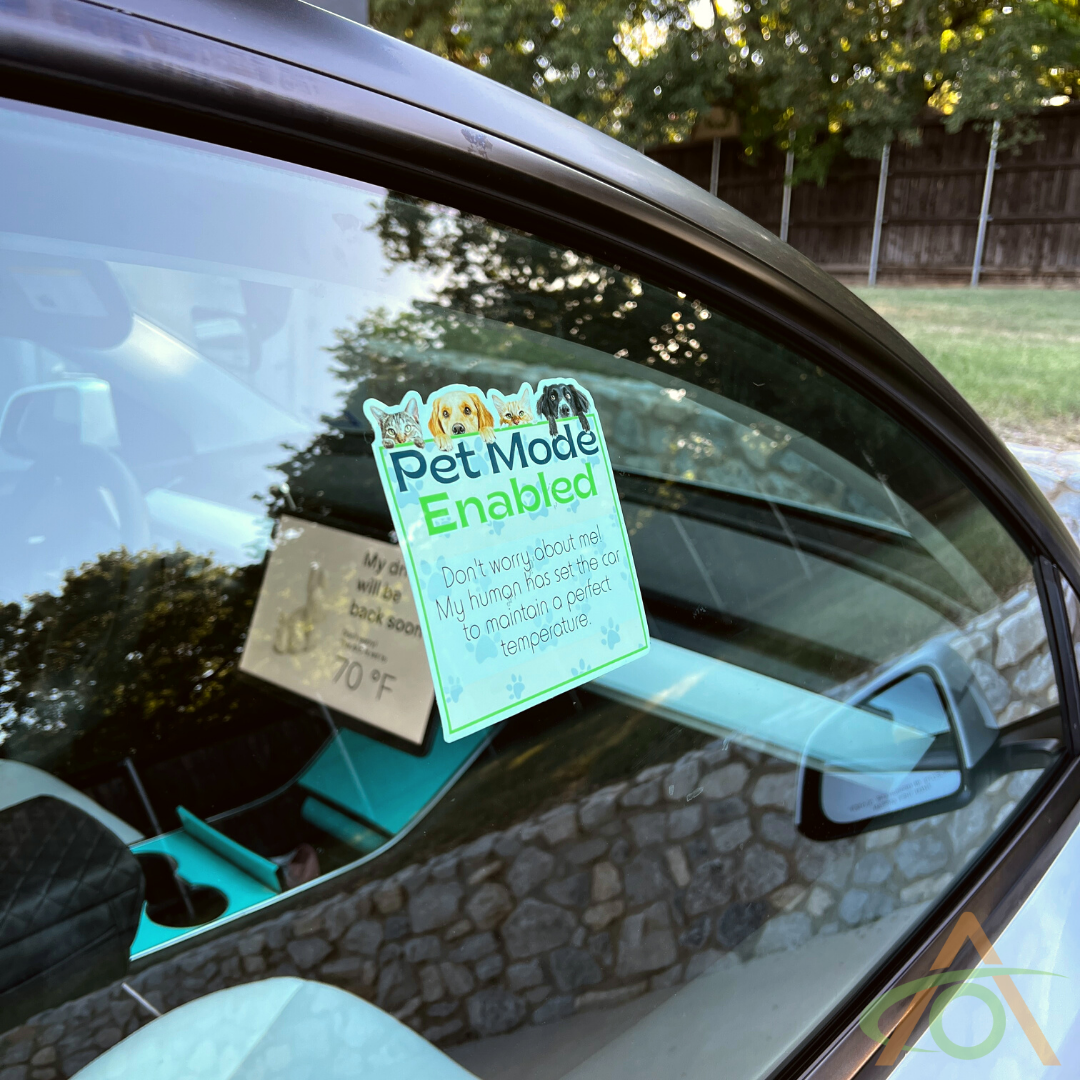 Dog / Pet Mode Enabled Cling (pack of two)
Option:
Small (dog/pair - 3" x 3" / 75mmx75mm)
Worried someone will break your window to 'save' your furry, or even scaly friend? Even though the cars display the dog mode setting on the touchscreen, some people won't notice it until it's too late. Our window clings make sure the message gets across, can be applied to either the inside or outside of the glass, and are easily removed for re-use.
For Dog Mode, Choose from a small cling (3x3, or 75x75mm), or a large cling (5x5, or 127x127mm). Both are easily noticed, so if you prefer something more subtle, opt for the 3" version, if you prefer something exceptionally obvious, the 5" version is great.
Not wanting to discriminate against cats, or any other pets that might accompany you, we've added a Pet Mode Version! Available as a 5"x5", and also sold in a pair.