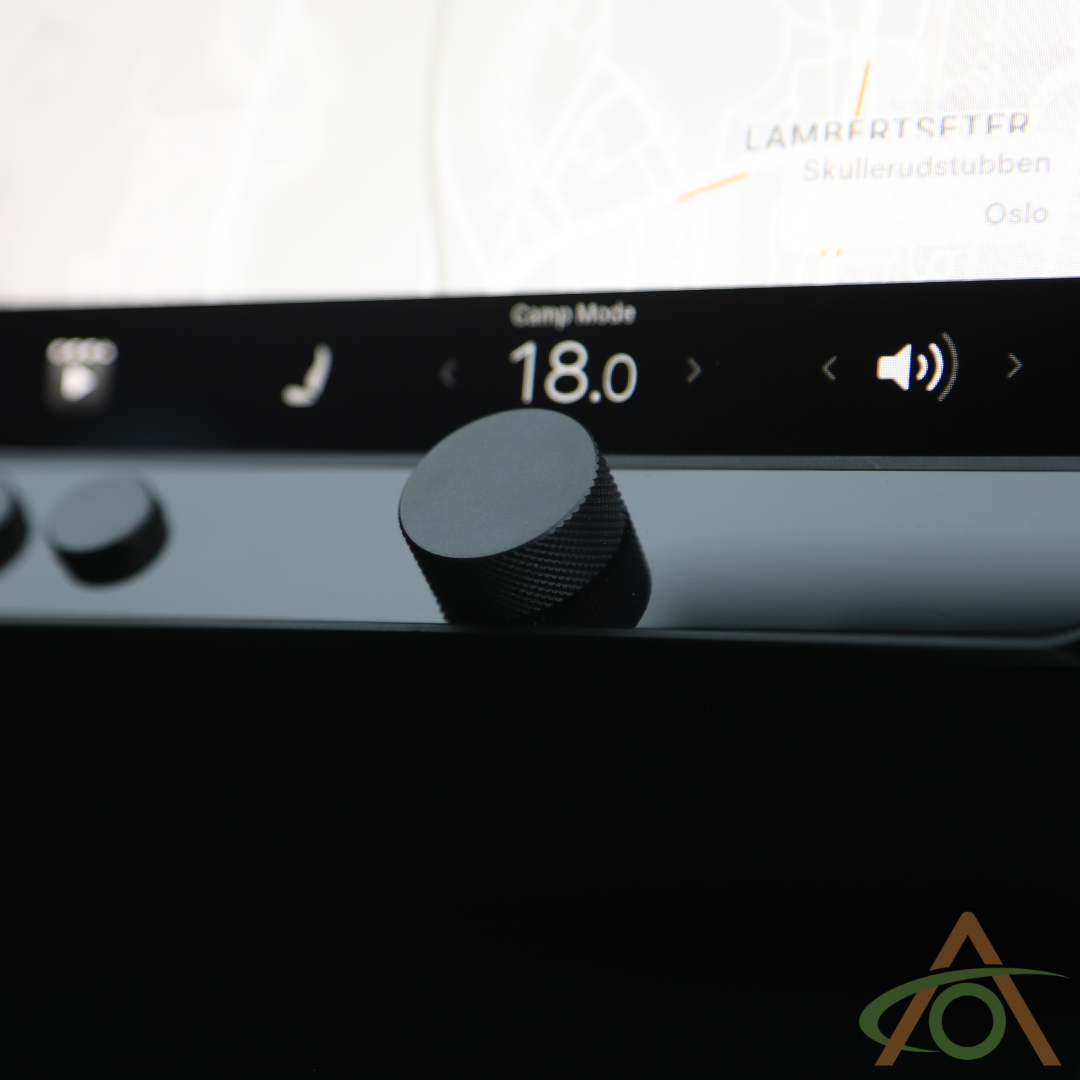 Ctrl-Bar For Model 3 & Y
Installation
install difficulty: simple
FITMENT
2018-2023 Tesla Model 3
2020-2023 Tesla Model Y

🖤 Black Friday special pricing!
If you have a feature request for the Ctrl-Bar, please post it here - we're all ears, your feedback has a direct influence on the final design, and future enhancements.

Configurable buttons and scroll wheels packaged in a design using premium materials to seamlessly integrate with your center screen
Easy plug n play - just a single USB cable to plug in (for power)
Hidden LED lights to add some (customizable) color to the front footwells and center console
The Ctrl-Bar functions using a Bluetooth connection to a companion app on your phone (the app is being developed in Europe with an emphasis on privacy). It leverages the Tesla API for all the controls, so every action is also reflected on the center screen. This approach also opens up many other integrations in the future....