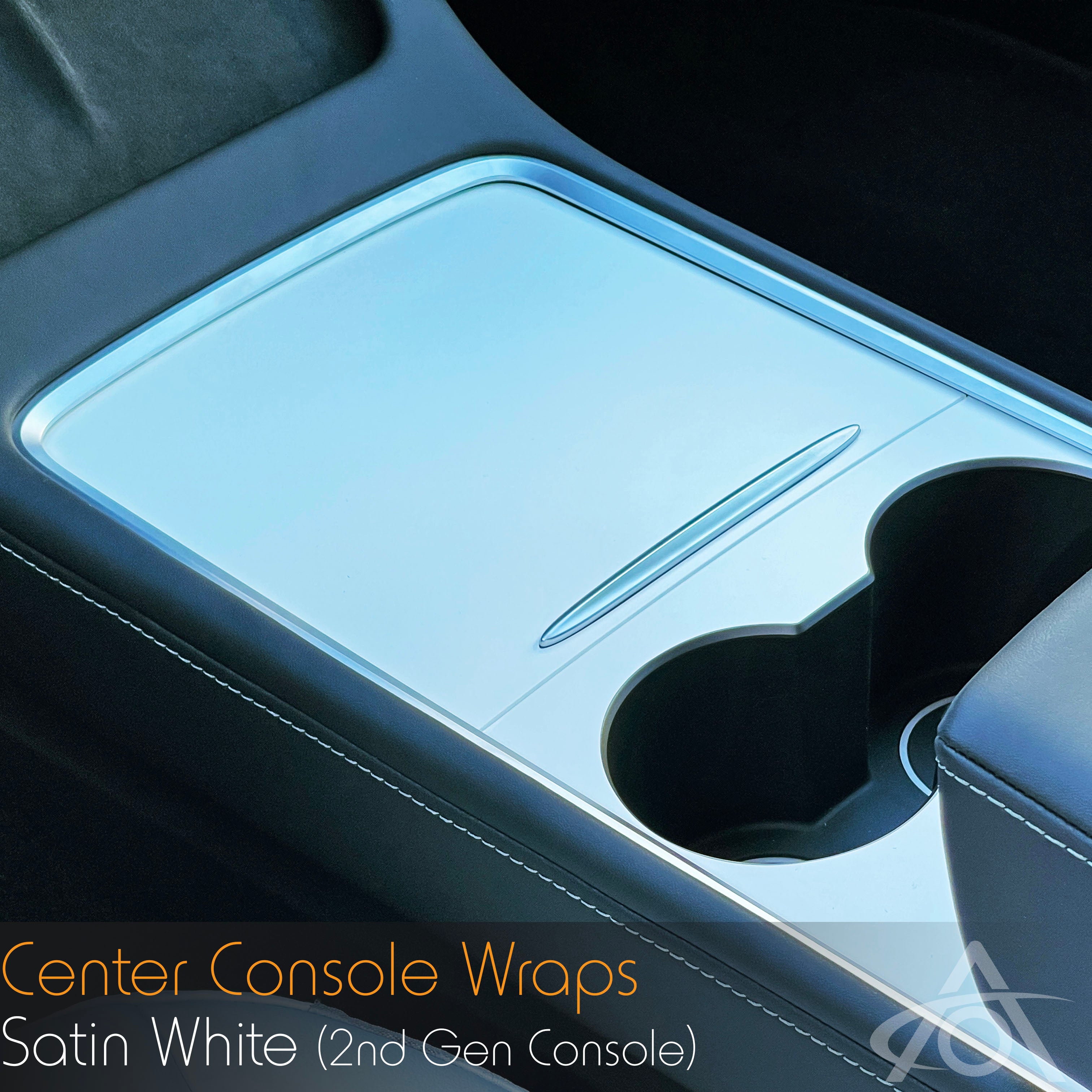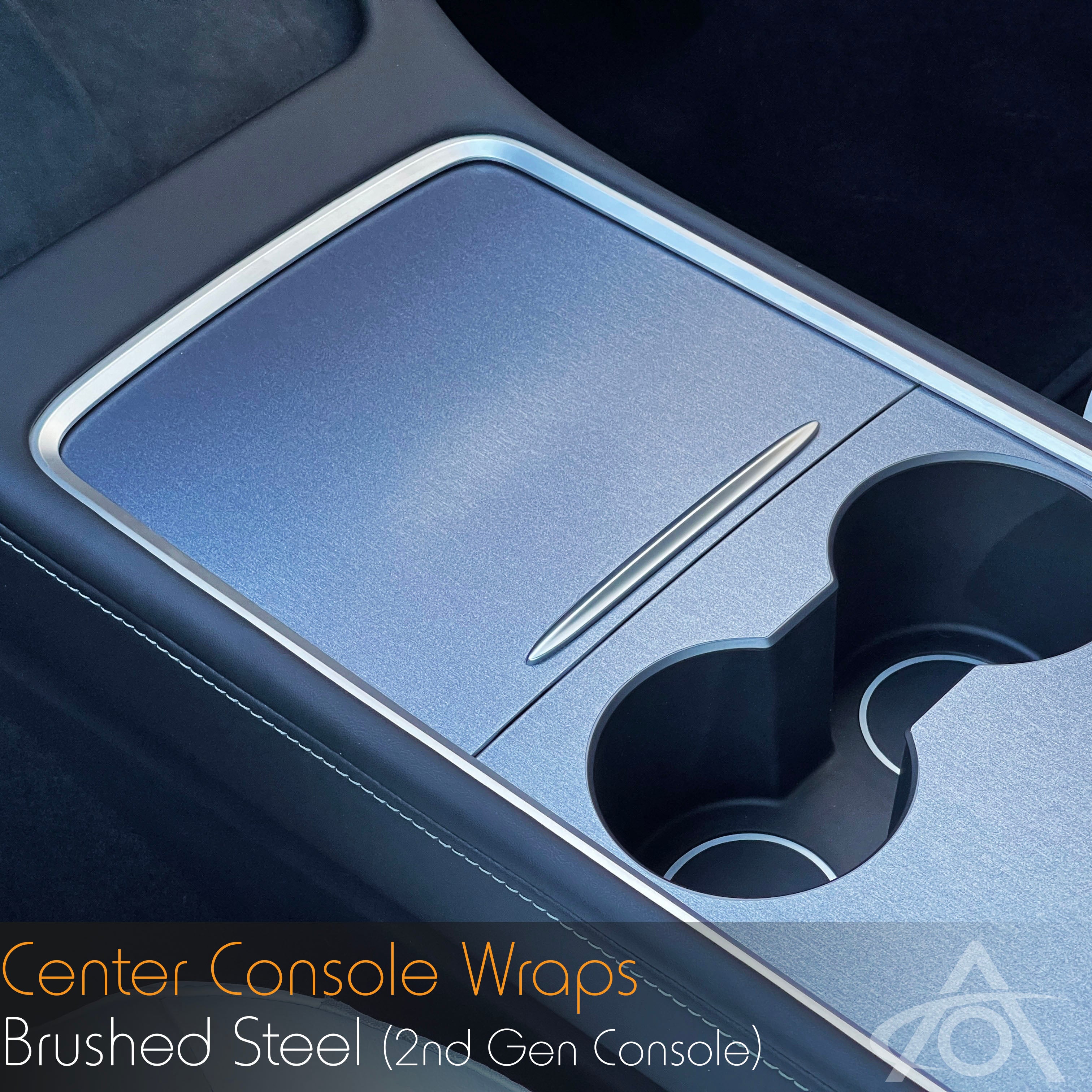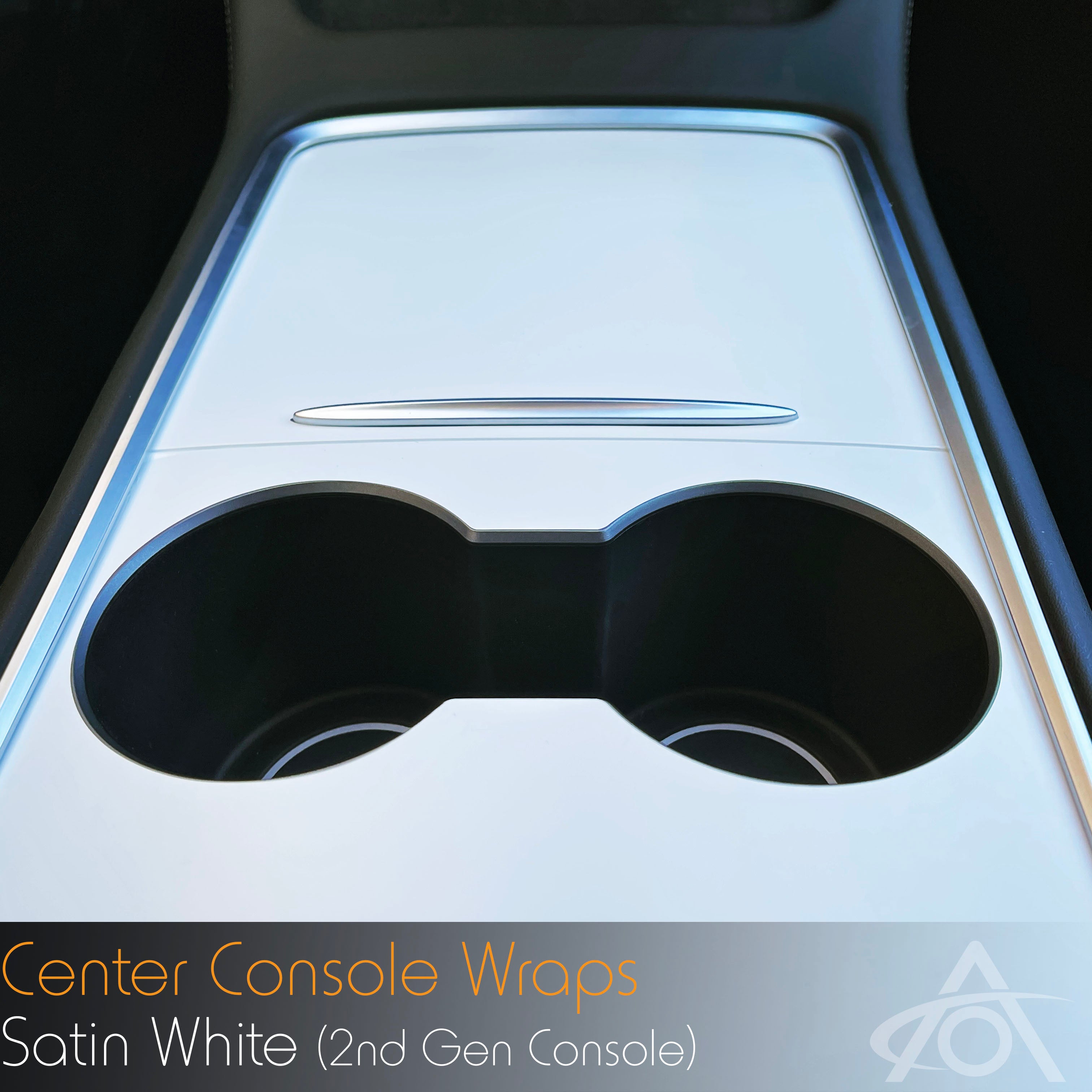 Center Console Vinyl Wrap for Model 3/Y (2nd Gen Console)
Installation
install difficulty: easy
FITMENT
2021-2023 Tesla Model 3 Check Compatibility Notes
2021-2023 Tesla Model Y Check Compatibility Notes


Vinyl Color:

Brushed Black
Instantly change the look of your interior. Think of these like you do phone cases, they protect, change the look instantly, and are cheap enough to get a different color when you feel like a change! Every set is cut in-house using commercial vinyl cutters from a single piece of vinyl for pattern continuity and color consistency.

Supplied as a 4-piece set with instructions and squeegee to cover each of the main panels and the USB ports that face the back seats. An additional piece (for the sliding cover) is provided for practice or do-overs!
Featuring:
3M 2080 film - with its Air Release technology, it's easily the best vinyl for this application
Each piece is precision-cut for a perfect installation
Supplied with an application tool & wipes to make the installation really easy
The vinyl is very forgiving, and with a little time and patience, you can achieve an 'OEM' finish - anyone sitting in your Model 3 won't know that it didn't arrive that way from the factory.