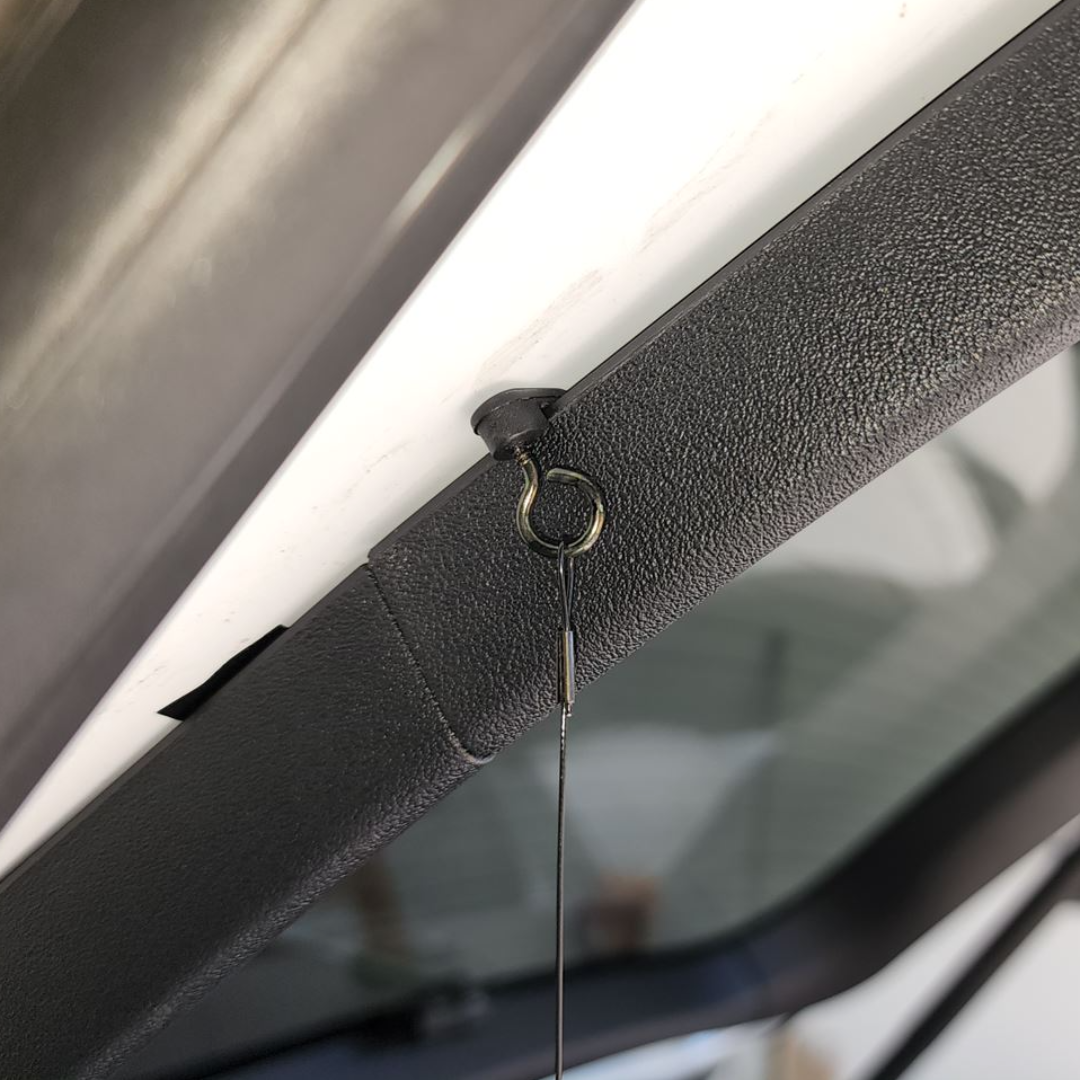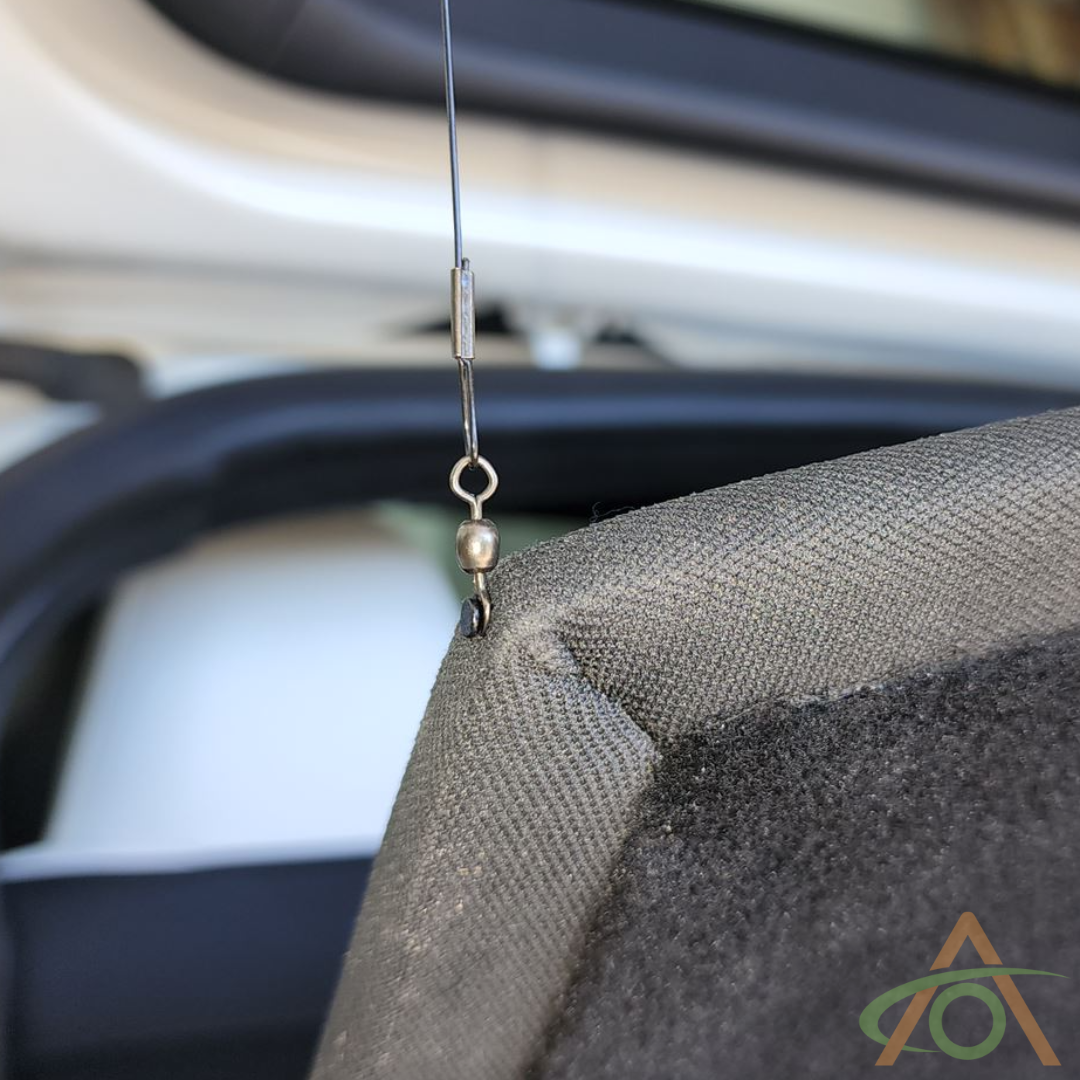 Auto-Lift kit for the Tesla Model S Parcel Shelf
Installation
install difficulty: simple
FITMENT
2012-2023 Tesla Model S

We're excited to offer the Auto-Lift kit for the Tesla Model S Parcel Shelf. It's an easy to install kit that will lift your parcel shelf with the hatch...kind of like just about every other hatchback on the road :-)
The kit is made by Matthew Martin, a fellow Model S owner and TMC member. Made in the USA (from the 50th State!), it takes a couple of minutes to install, and is very discreet once in place. No drilling of any kind is required! In fact installation can be completed without any tools. Upon removal (at anytime in the future), your vehicle will be in its original condition. Anyone can install this kit and a link to detailed installation instructions with pictures is included, together with a dedicated support email address.
Sleek in design to complement the modern Model S character, this discrete kit uses ultra-durable materials that are professionally manufactured to withstand thousands of open-close sequences. Once installed, this kit will raise the lip portion of the Model S parcel shelf with the rear hatch as it opens, allowing for easier access to more of the trunk. Upon closing, it lowers the lip back down to its resting position.
Need to take the shelf out for a large load? No problem! Designed to allow for quick and easy removal, it takes about 2 seconds to disconnect. Reconnecting is equally quick and easy and the anchors stay in place so there's nothing to loose.

All of the high quality components were designed and selected to as not to damage or scratch any part of the vehicle. No tape, glue or adhesives are used.
*Note that this kit is designed for hatches that are set to open to 90-100%. If you have set a custom height this kit may not work as intended in your vehicle.