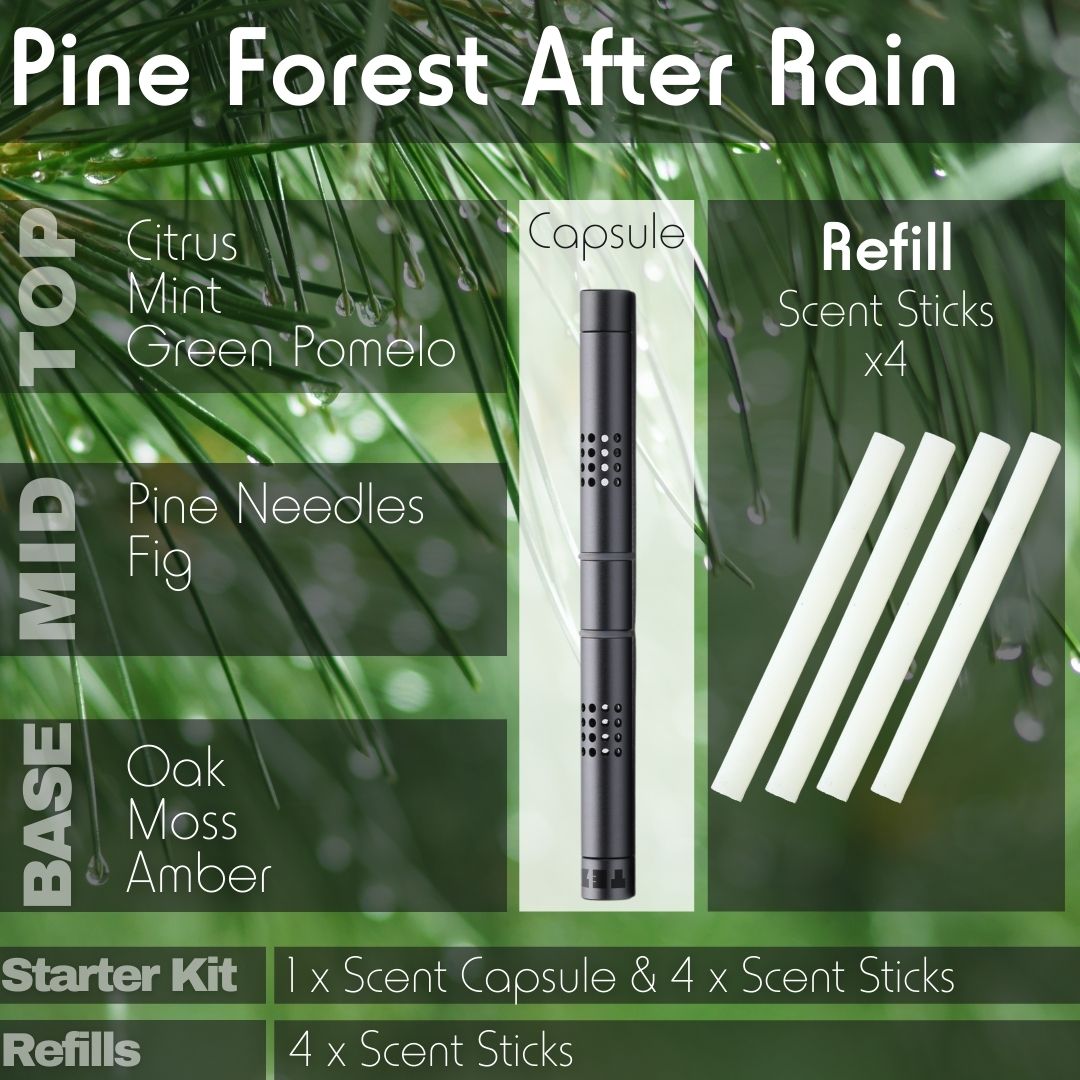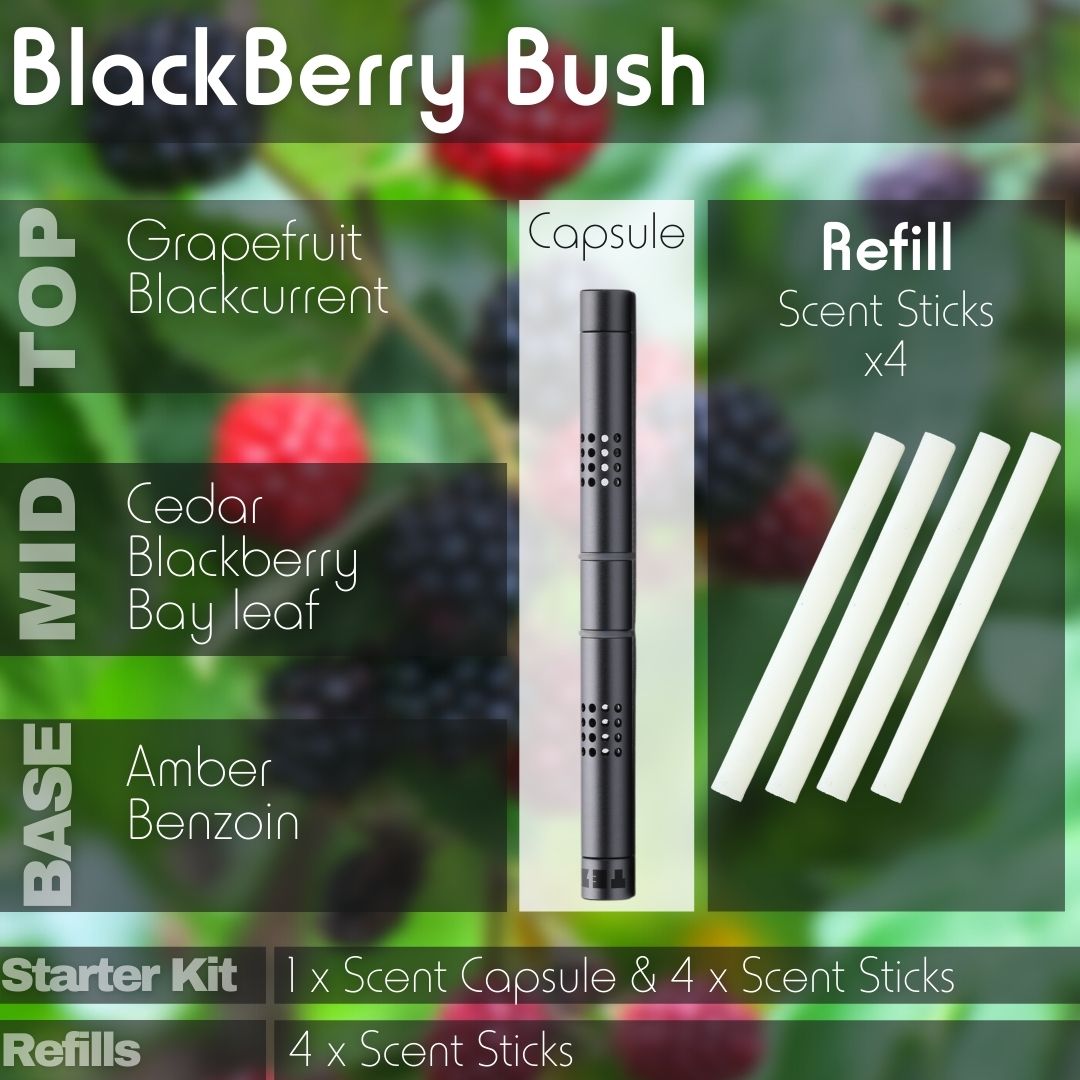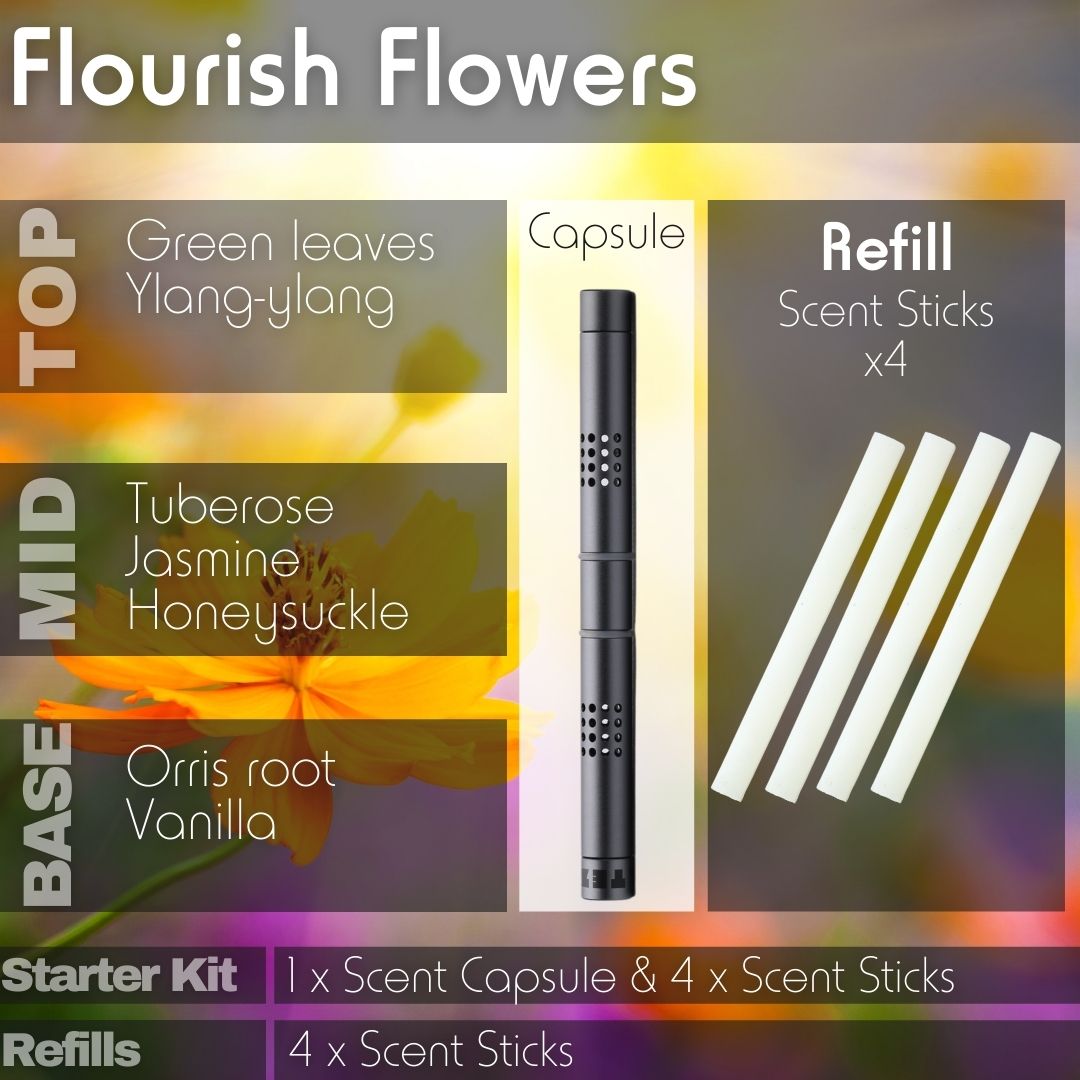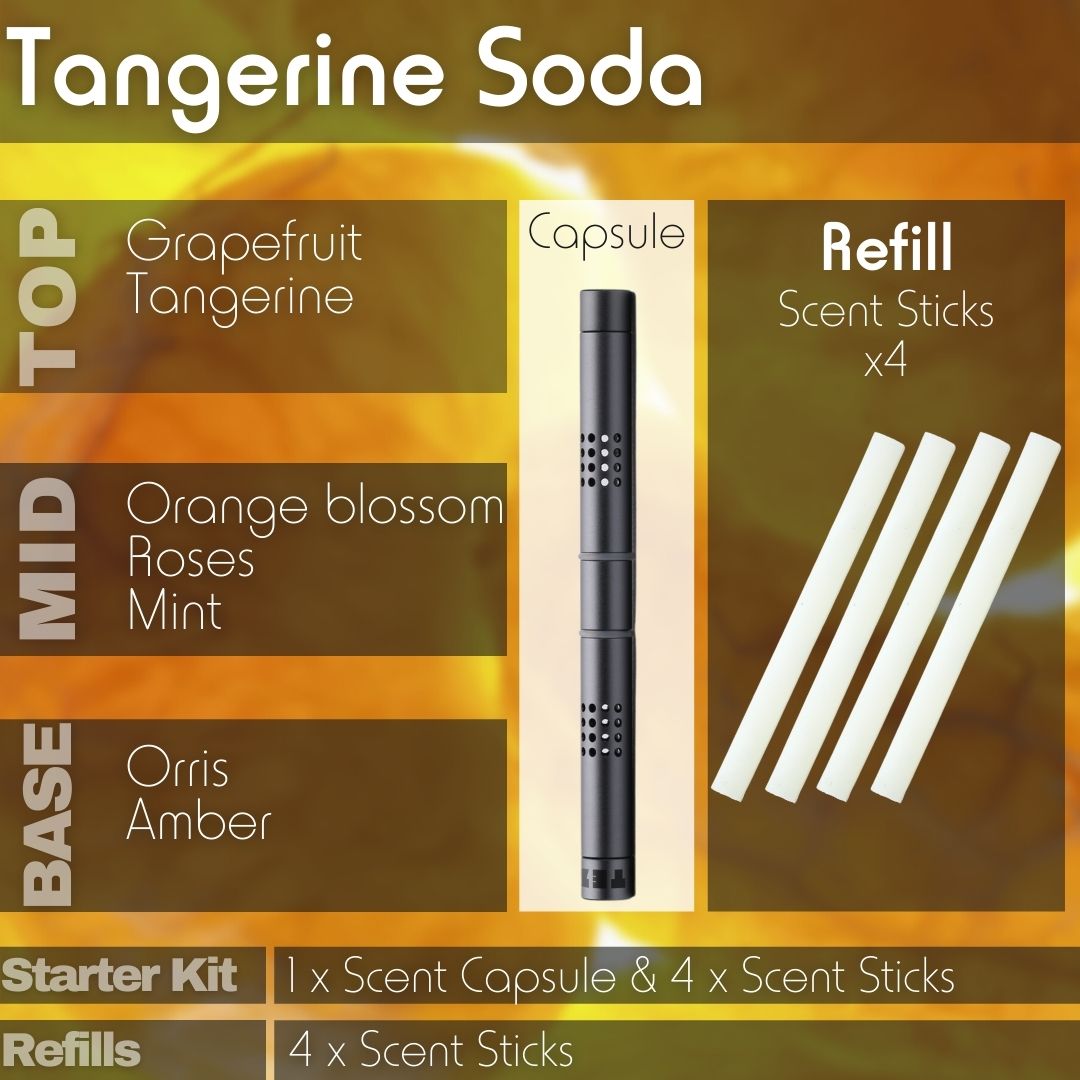 Premium Refillable Air Freshener for Model 3/Y
Installation
install difficulty: simple
FITMENT
2018-2023 Tesla Model 3
2020-2023 Tesla Model Y


Kit or Refill?:

Kit (1 capsule & 4 sticks)

Scent:

Tangerine Soda Starter Kit
We've tried a lot of solutions for adding a subtle fragrance to the Model 3/Y. Unlike almost every other car in the world, the normal 'clip-on' vent mount options just do not work! (Spoiler Alert- no traditional air vents!)
With innovative design comes innovative ideas, and we're delighted to present our refillable, premium drop-in air fresheners. This tiny, machined aluminum capsule has refillable 'scent sticks' made from recycled pulp and uses only natural scents and essential oils. A couple of mini o-rings keep the canister snug in the vent preventing any movement or rattling. This ain't you average Magic Tree 😀.
Starter kits are supplied with one aluminum capsule and four Scent Sticks, that provide a subtle refreshing scent for about 4-8 weeks (depending on usage - each stick lasting up to 2 weeks). The scent, by design is not overpowering, but if you seek a stronger, more noticeable scent, we recommend buying two starter kits and placing a capsule on the drivers and passenger side.
Each Refill Package consists of four Scent Sticks, (usage is the same, good for 4-8 weeks of scenting). Starter Kit is required to have the aluminum capsule (or it wouldn't be much of a refill).
All Scent Sticks are supplied in individual foil packages for freshness, and can be inserted into the canister without touching with your fingers.
To install, simply remove the cap from the Capsule, insert a Scent Stick, and replace the cap. Then slip it in your vent slot on the dash, with the ventilation holes in the Capsule visible to ensure maximum air flow.