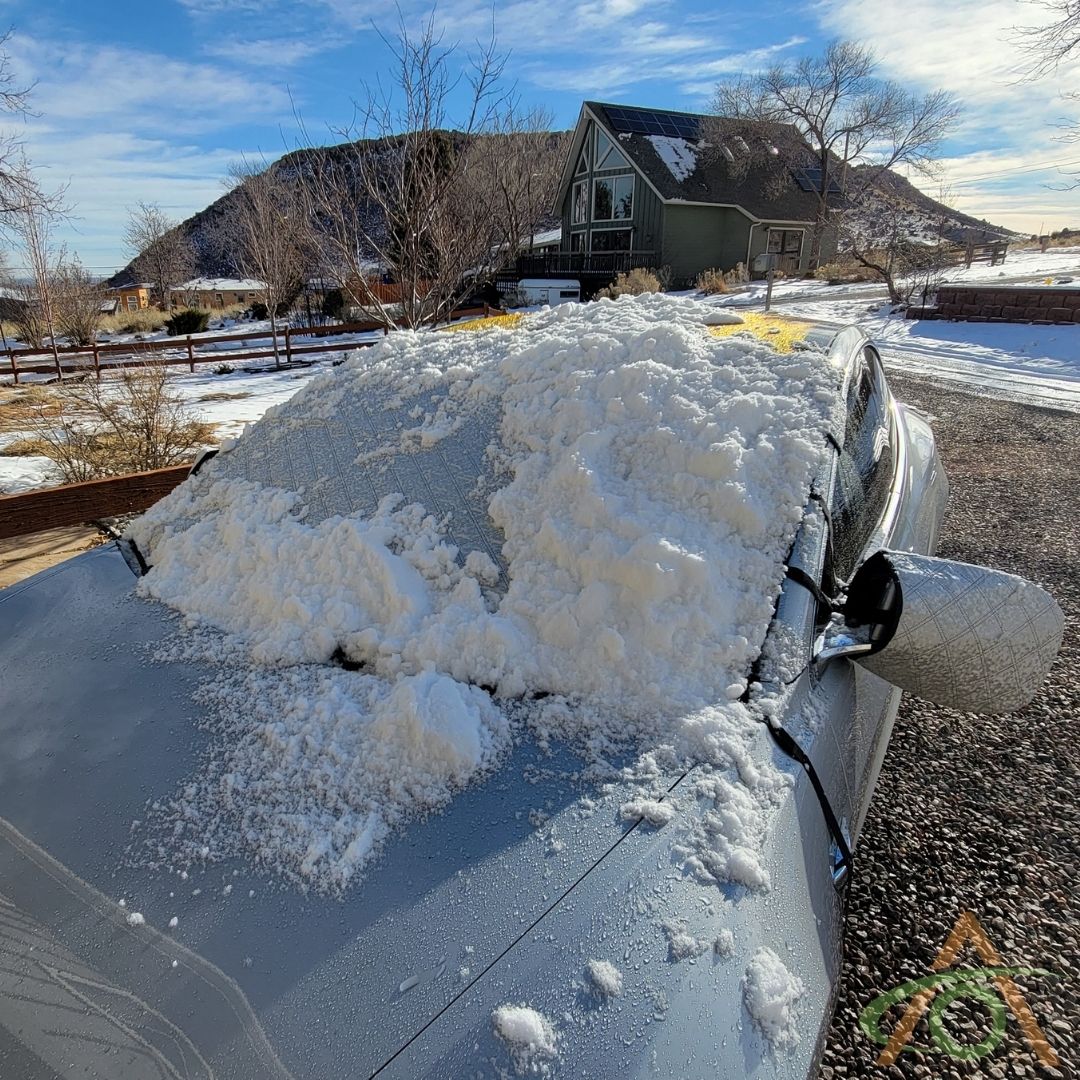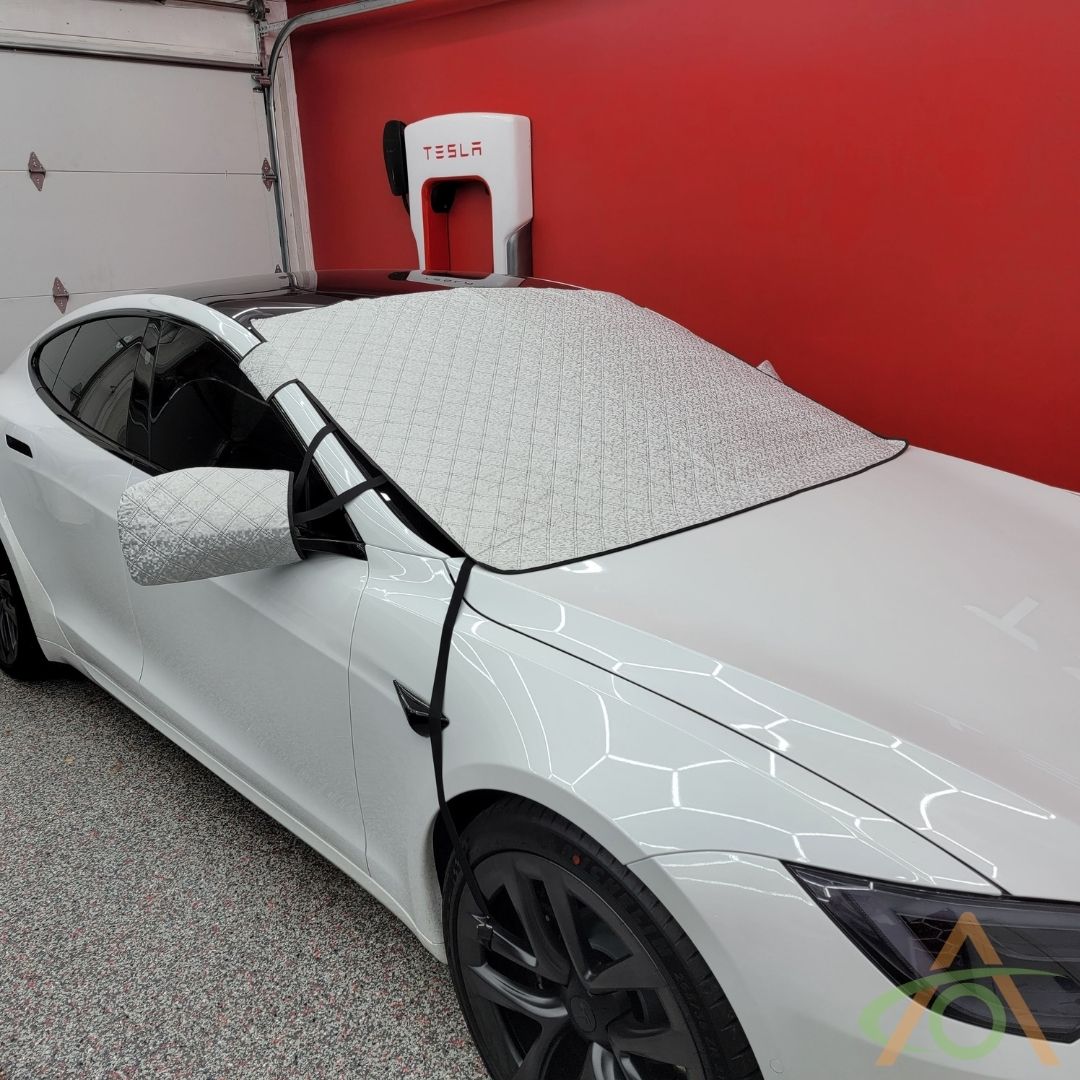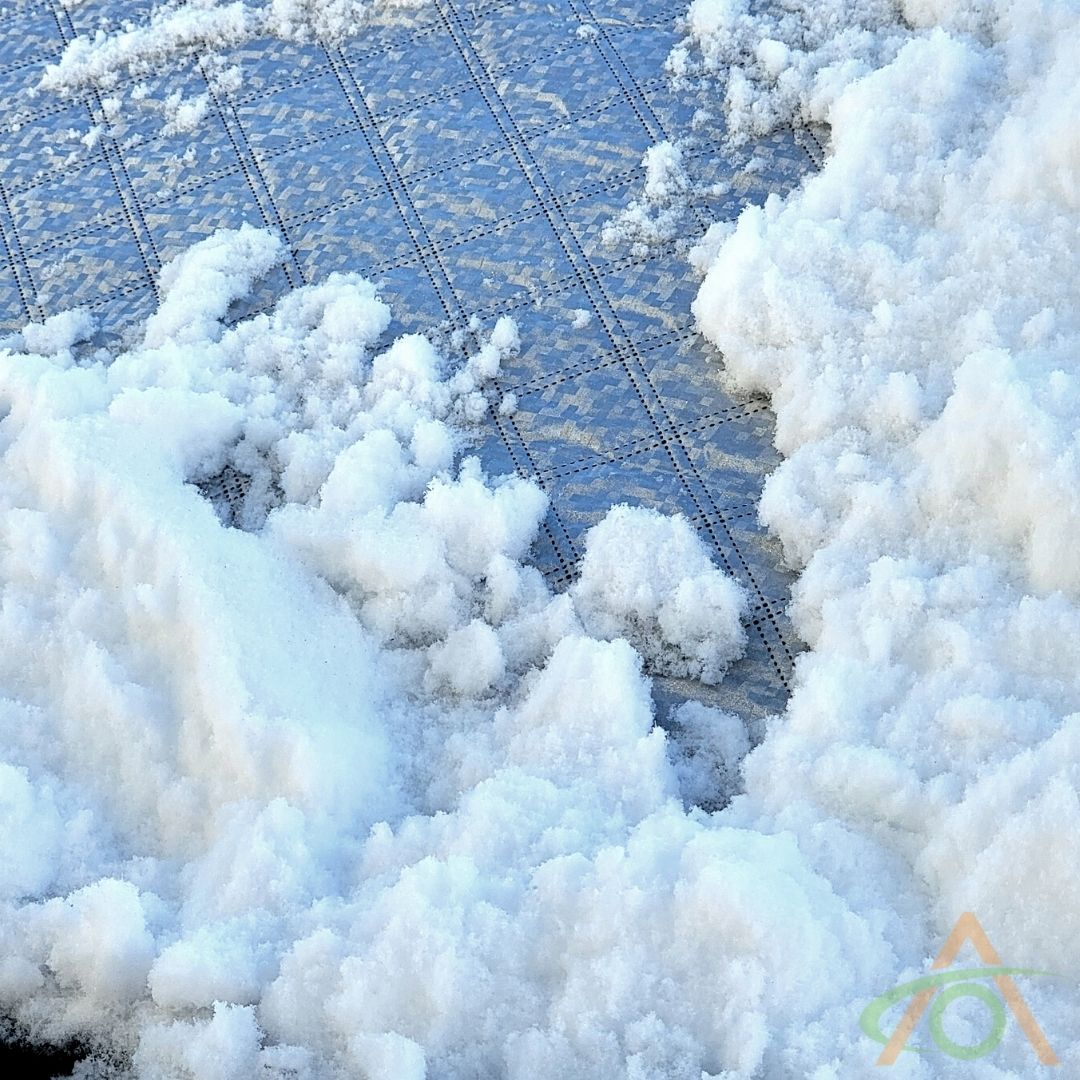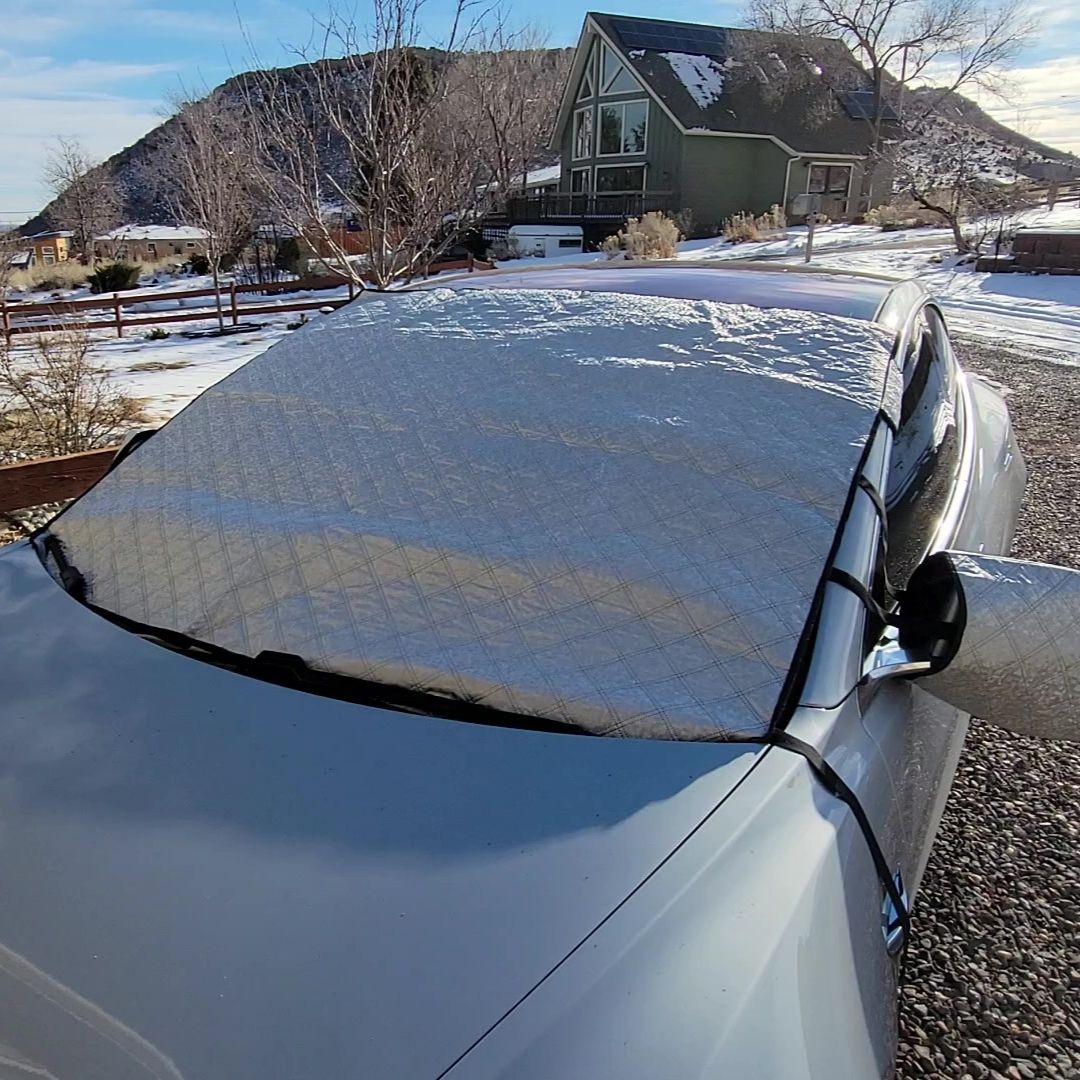 Windshield Snow Cover For Model 3, Y & S
Installation
install difficulty: simple
FITMENT
2018-2023 Tesla Model 3
2020-2023 Tesla Model Y
2012-2023 Tesla Model S

Protect your Tesla from the elements with our front windshield cover! Ideal if you live in colder climates, this covers the entire screen, the side mirrors and the wipers, so they'll never be frozen to the screen! Featuring:
Heavy-duty, 3-layer protection; reflective & waterproof PET top layer, insulating spun-nylon middle layer, and polypropylene bottom layer
Full coverage for the windshield, wipers and side mirrors
Secured to the car using 'window flaps' on each side, the mirror covers, and (optionally) elastic straps
Storage pouch included
Please note, this is one-size-fits-all, so the Model S is a slightly snugger fit compared to 3 & Y, but the coverage/protection is 98%+ of the windshield.