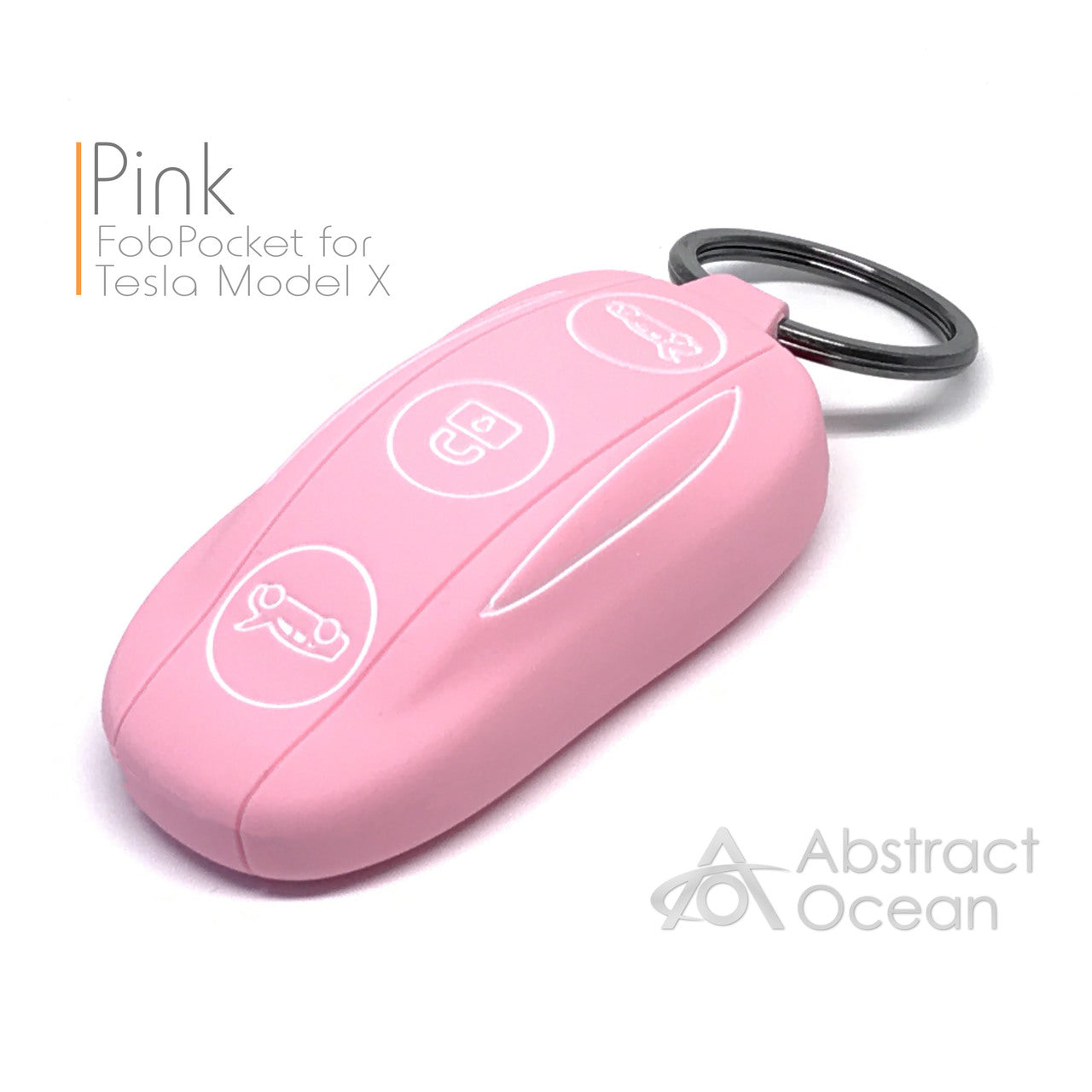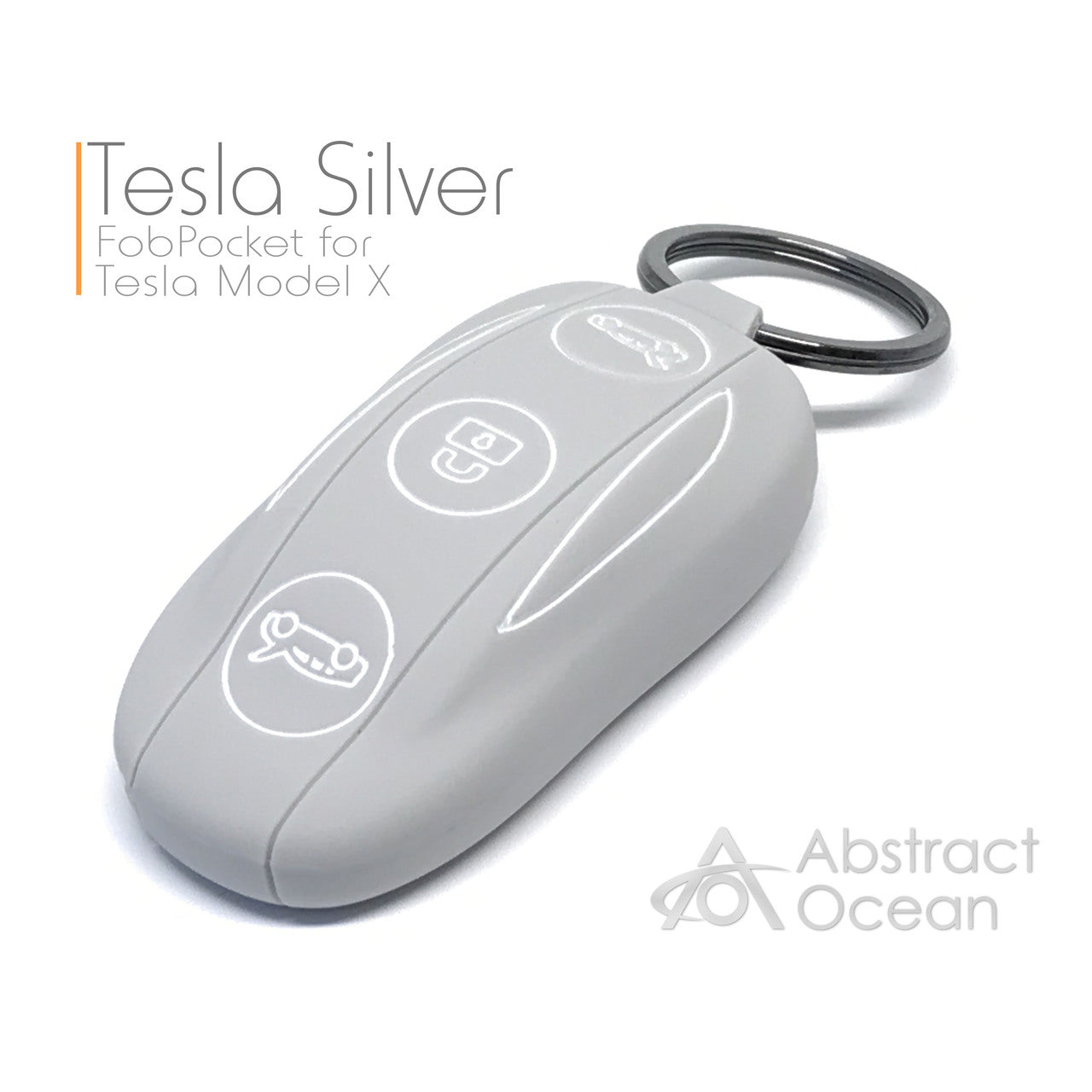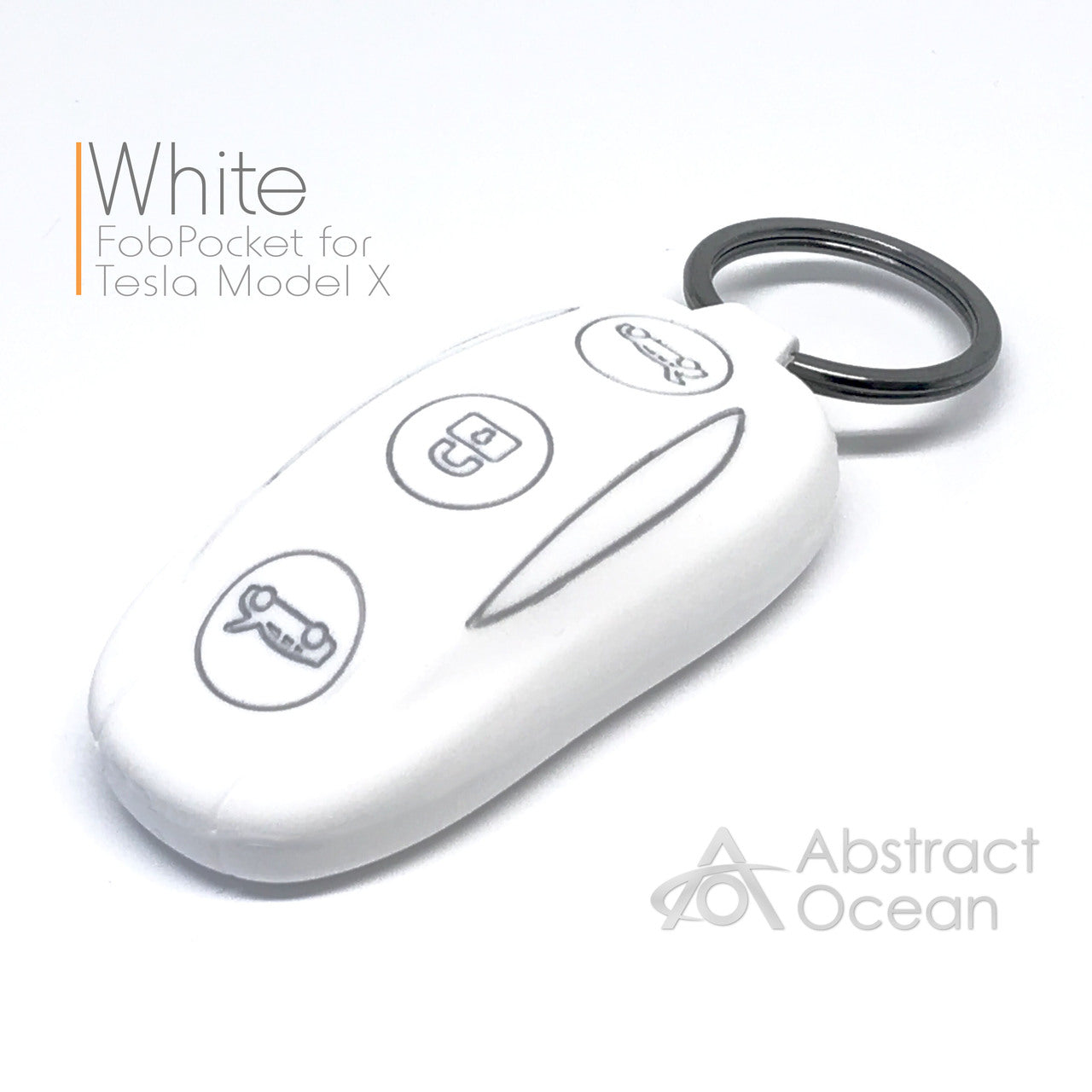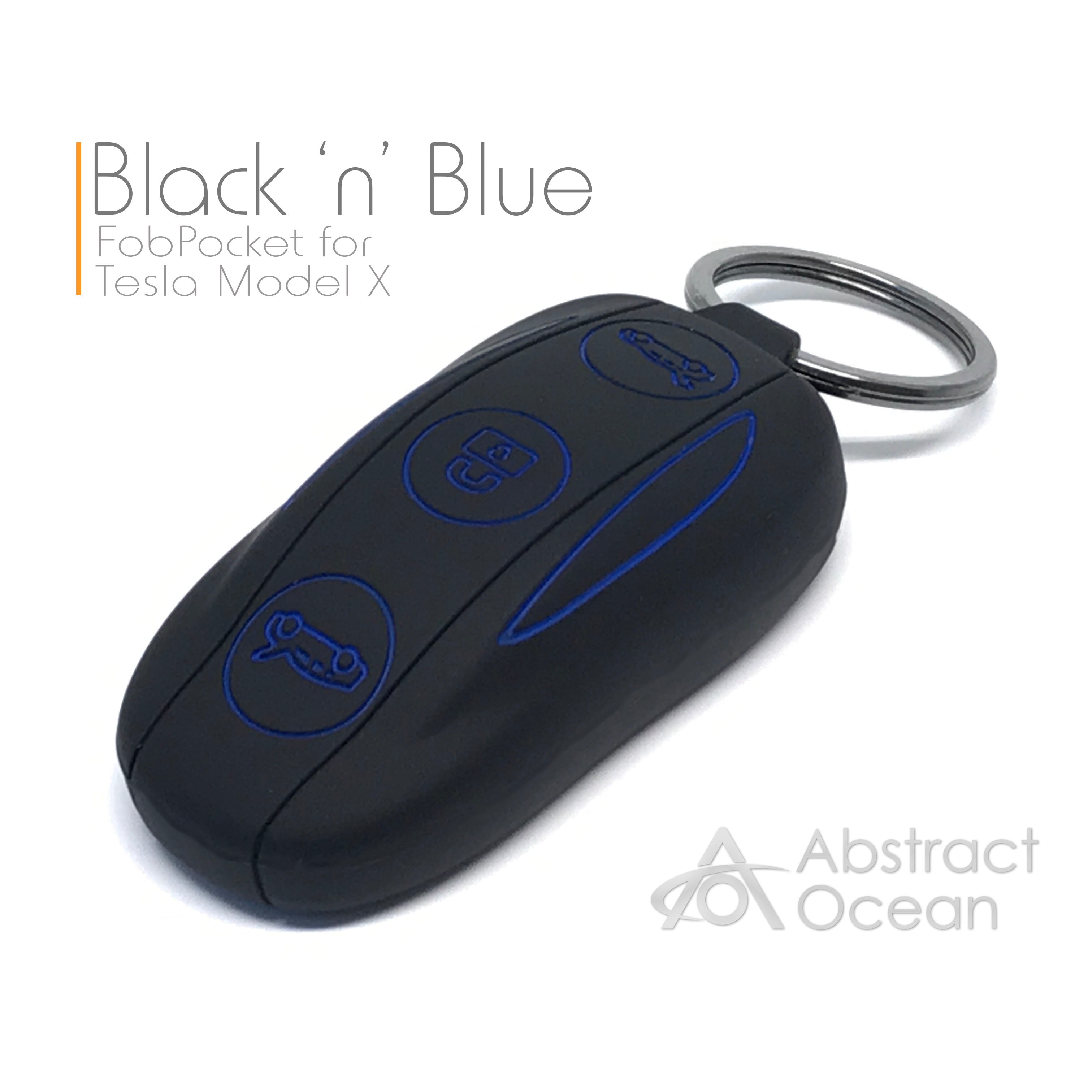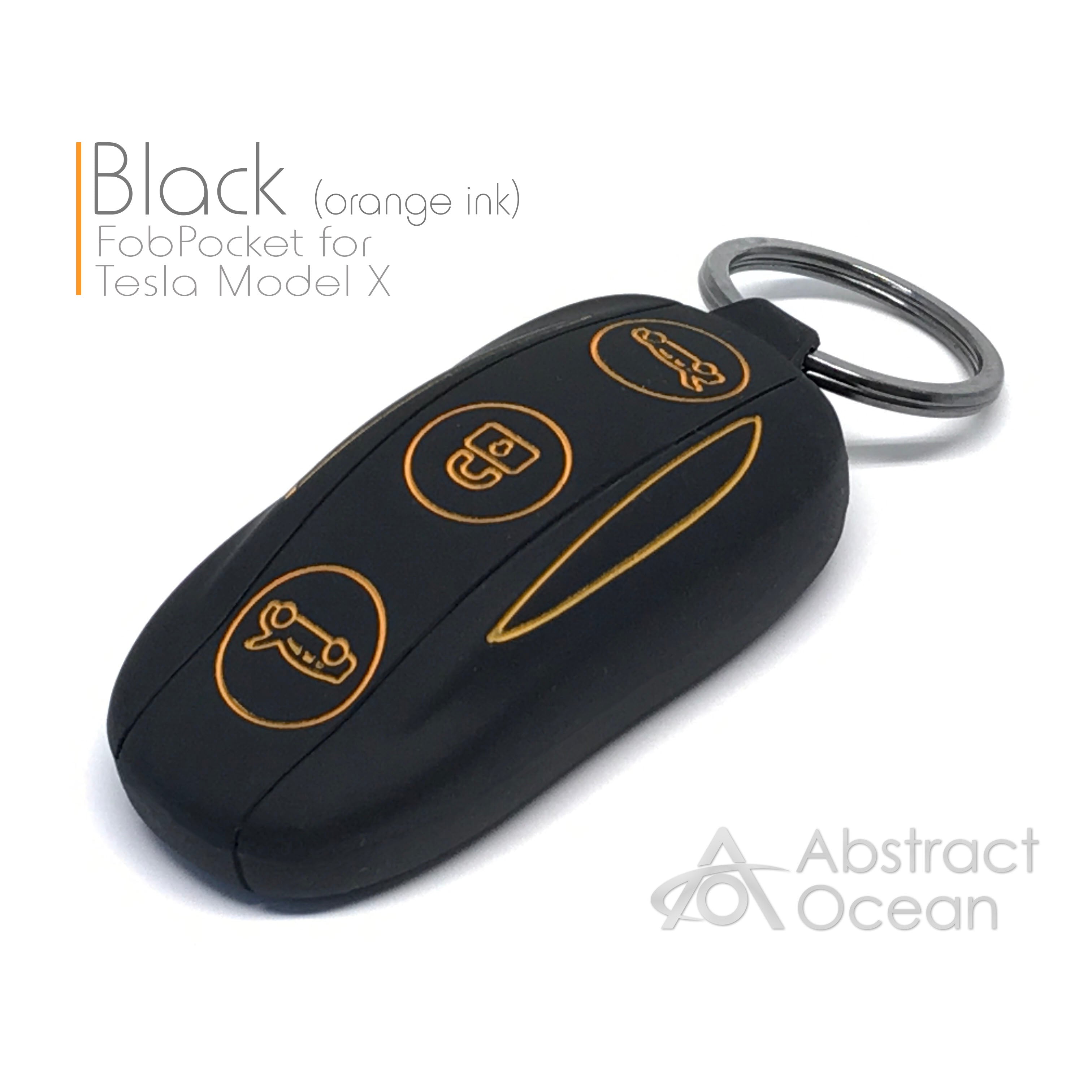 Silicone FobPockets for Model X (Keyring)
Installation
install difficulty: simple
FITMENT
2015-2023 Tesla Model X

You're looking at the snuggest, cutest FobPocket for your Tesla Model X key. It's created from a premium silicone formula, which has a wonderfully smooth, silky feel - not at all annoying or grippy. But you don't have to believe us, with over 100,000 silicone FobPockets in circulation, you can be confident this is a great option for your key!
Not only do these offer excellent protection for your Model X key, but they also feature embossed buttons on the top surface to help you find the various key functions, including, of course, the falcon wing doors. And, we didn't just use a generic car image, we designed our own embossed Model X; it's all about the details...
This is the ideal FobPocket option for anyone with an 'active' lifestyle, it can take the knocks, and since the battery compartment is sealed by the silicone FobPocket, it even provides a degree of protection from water, though we still don't recommend showering with your key.
Don't forget, your Model X key is at least $270 to replace, protect your investment now with one of these superb-value silicone FobPockets.