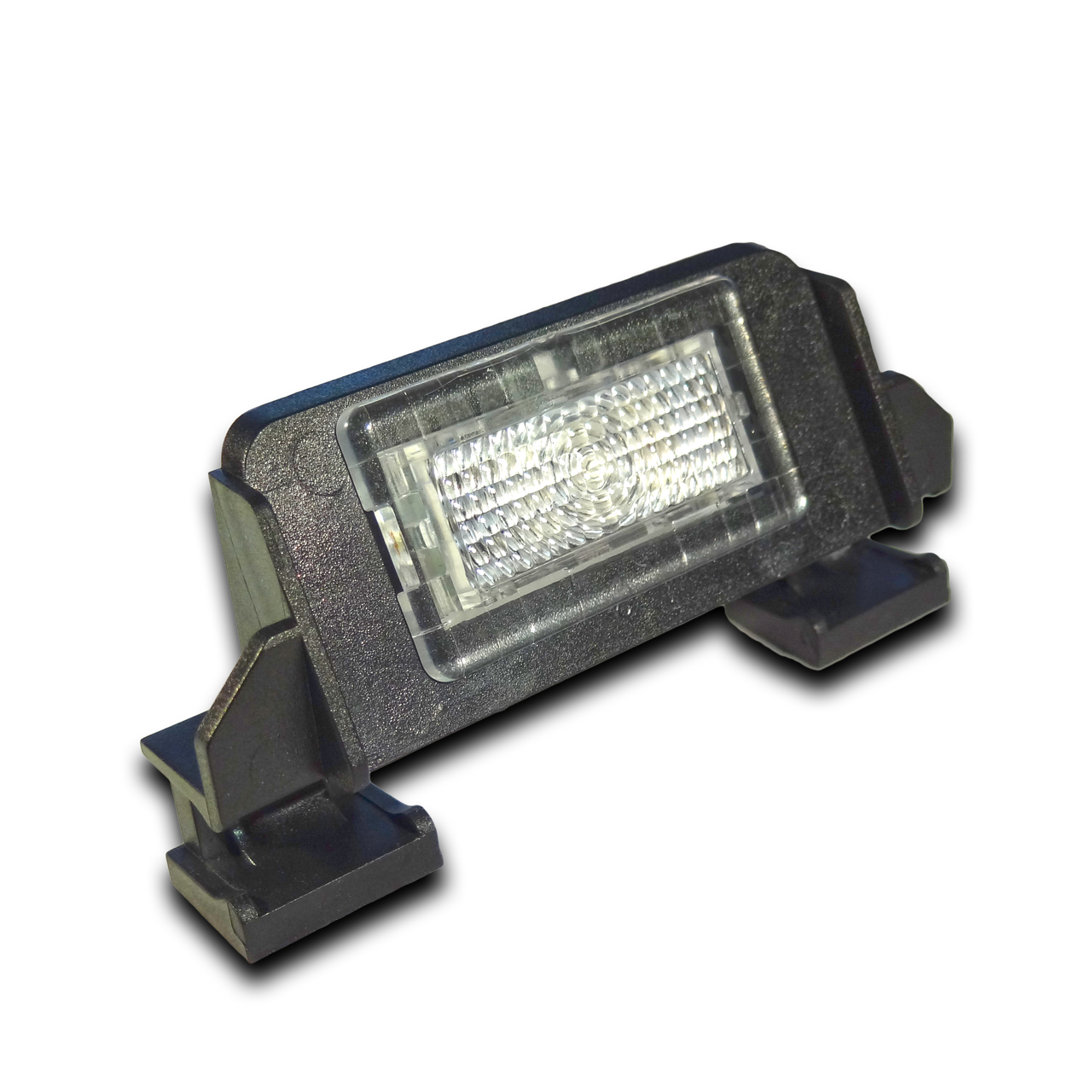 Foot-well light brackets for Model S - One Pair (Tesla Part 1016677-00-A)
Installation
install difficulty: simple
FITMENT
2012-2016 Tesla Model S

Compatibility Note: Since April(ish) 2017 Model S's ship with a different bracket assembly under the seats, so these brackets are no longer needed. These brackets are not required nor compatible with the Model X, Y or 3 seats.
These are for (pre-2017) Model S's that are lacking the Premium Lighting package, and for use with our Ultra-Bright LED lights to provide foot-well lighting for rear passengers. All Model S's have the required wiring already in place, regardless of trim level, so if you're looking to add foot-well lighting for your rear passengers, you'll need a pair of these. Sold as a pair, these are now custom-manufactured for us, as Tesla were not able to provide sufficient stock.
Please refer to part 4 of our installation instructions for further details on how these are fitted.