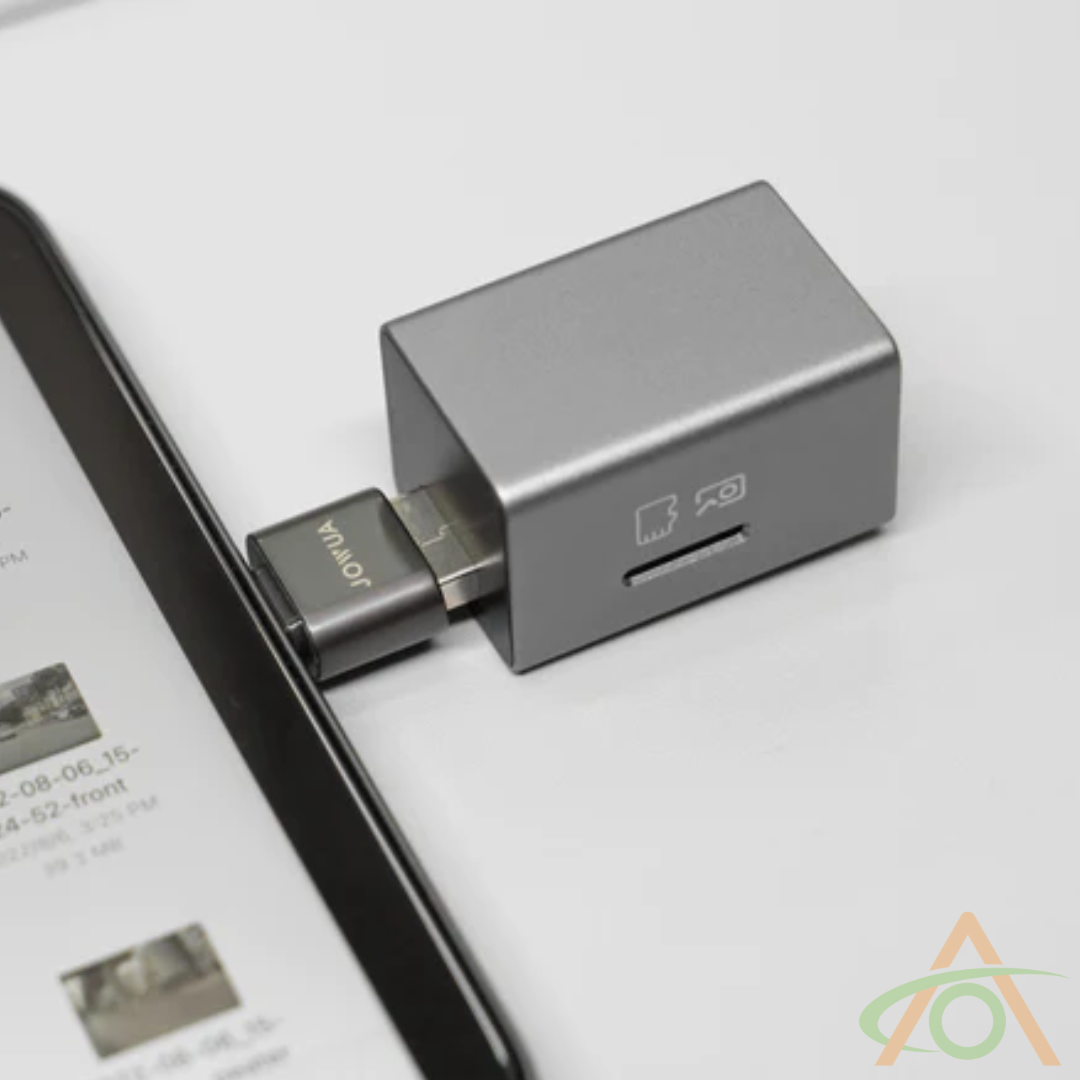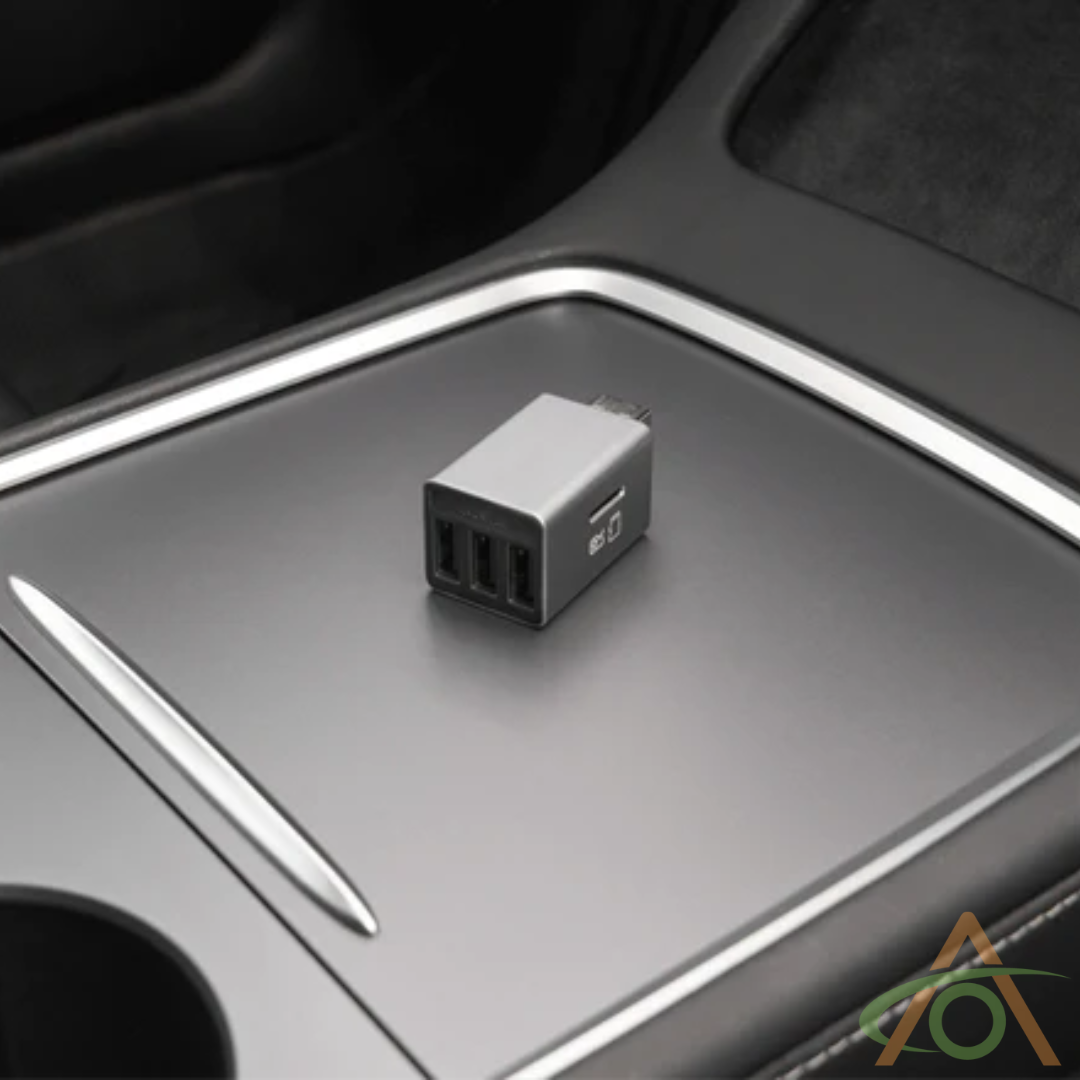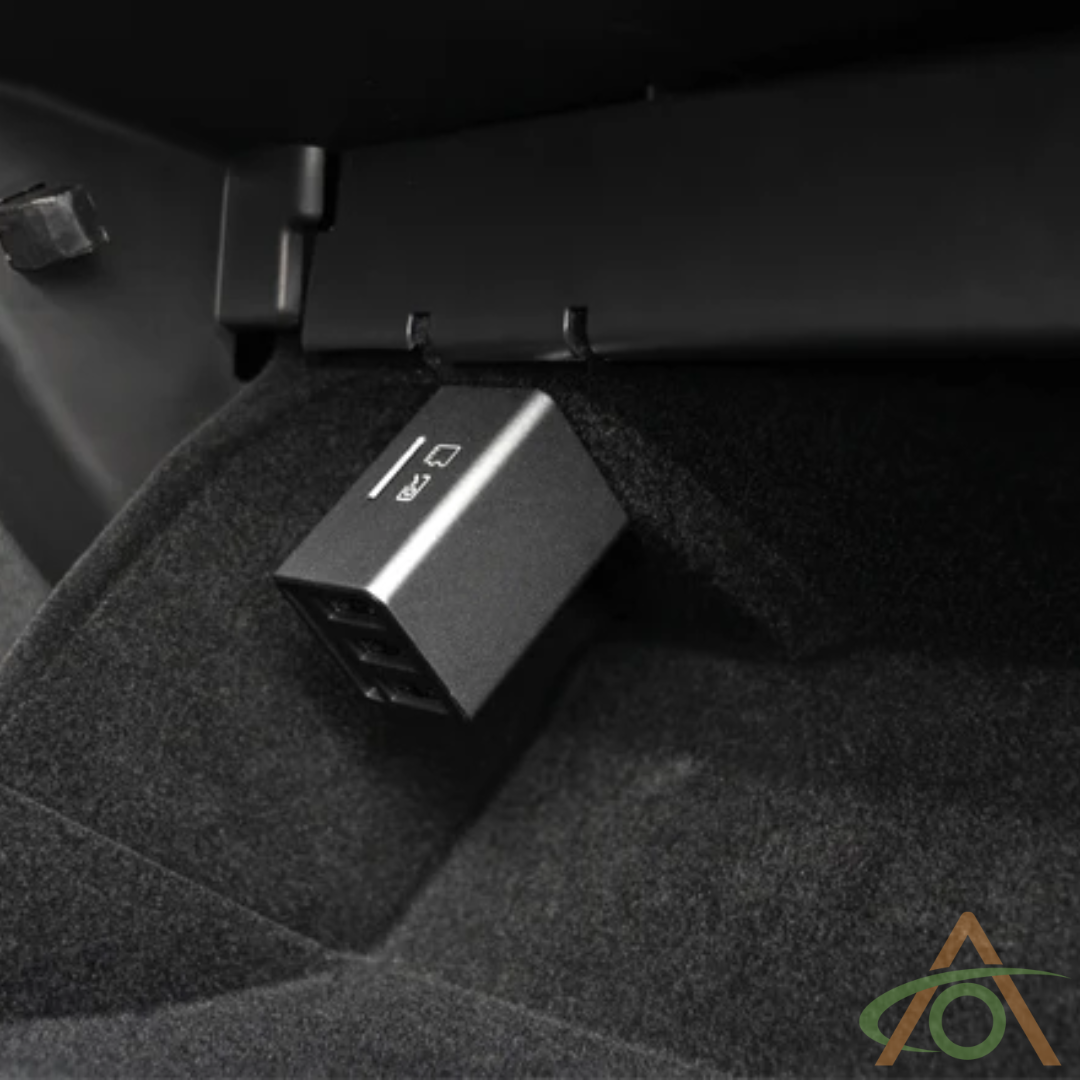 3 Port USB Hub with DashCam Reader
Installation
install difficulty: simple
This USB hub solves the problem of not having data ports in the 2022 Model 3 & Y vehicles (the ports are still there, but they're power-only). Generic USB hubs can cause issues, this hub is engineered specifically for the Model 3/Y glovebox location, and features a dedicated microSD card slot for dashcam recording, leaving the other 3 ports open for whatever you need.
Designed For Tesla 3/Y Glovebox - Slim design to take up minimal storage space.
Solution for Missing Data Functionality on USB Ports for New Teslas - One USB port turns into THREE, supporting game pads, USB sticks, etc.
HiSpeed USB x 3 Port - Shielded to avoid interference, ideal for wireless controllers and TeslaMic use.
Support OTG - Easily connect included USB-C to USB-A adapter with your iPad/Laptop to watch the Sentry Mode and Dashcam footage.
Stylish Metal Design - Metal housing for durability, avoiding signal interference, rapid heat dissipation, and a perfect fit with Tesla interior.

Wireless Controllers - Supports dual Wireless Gamepads at the same time without input lag and signal interference.