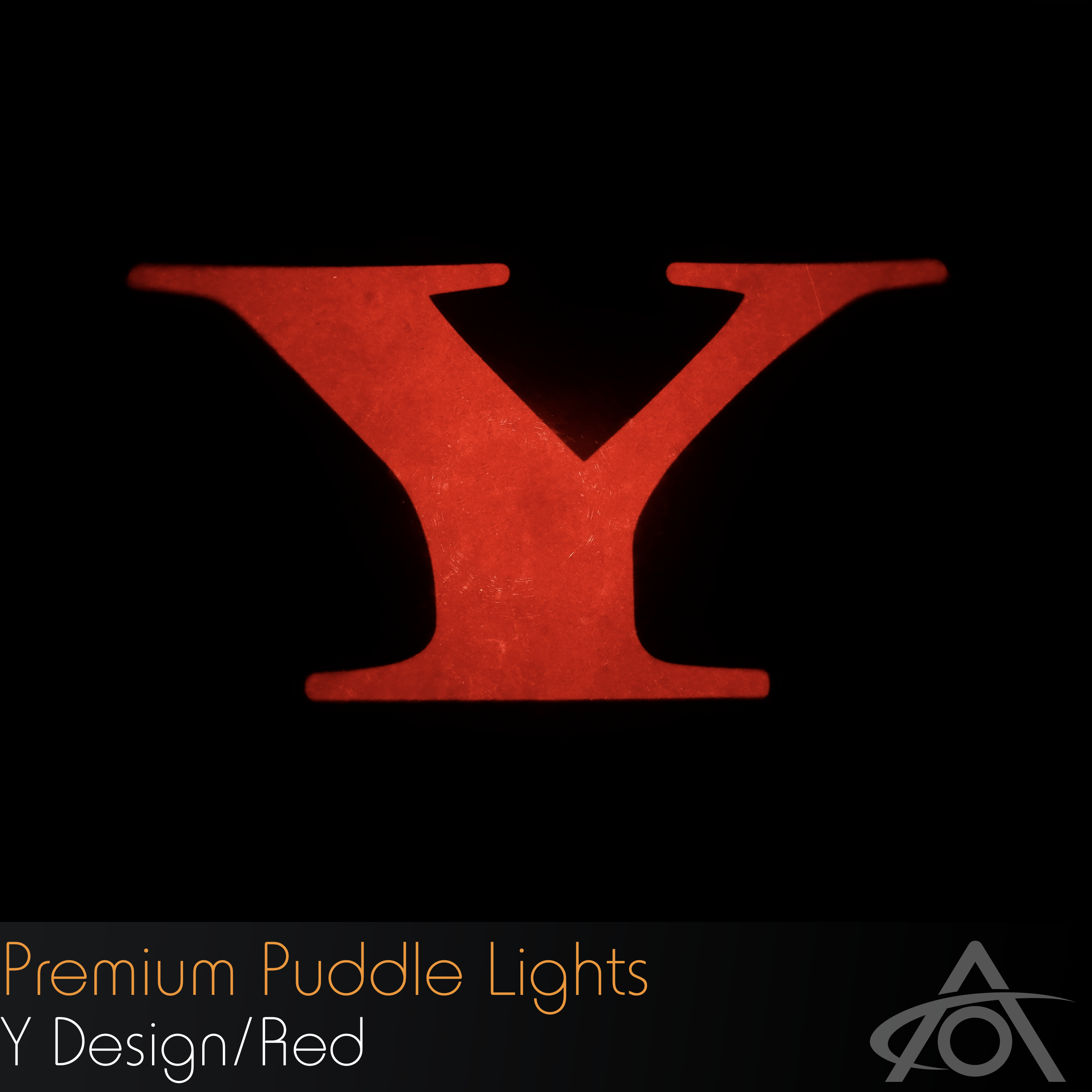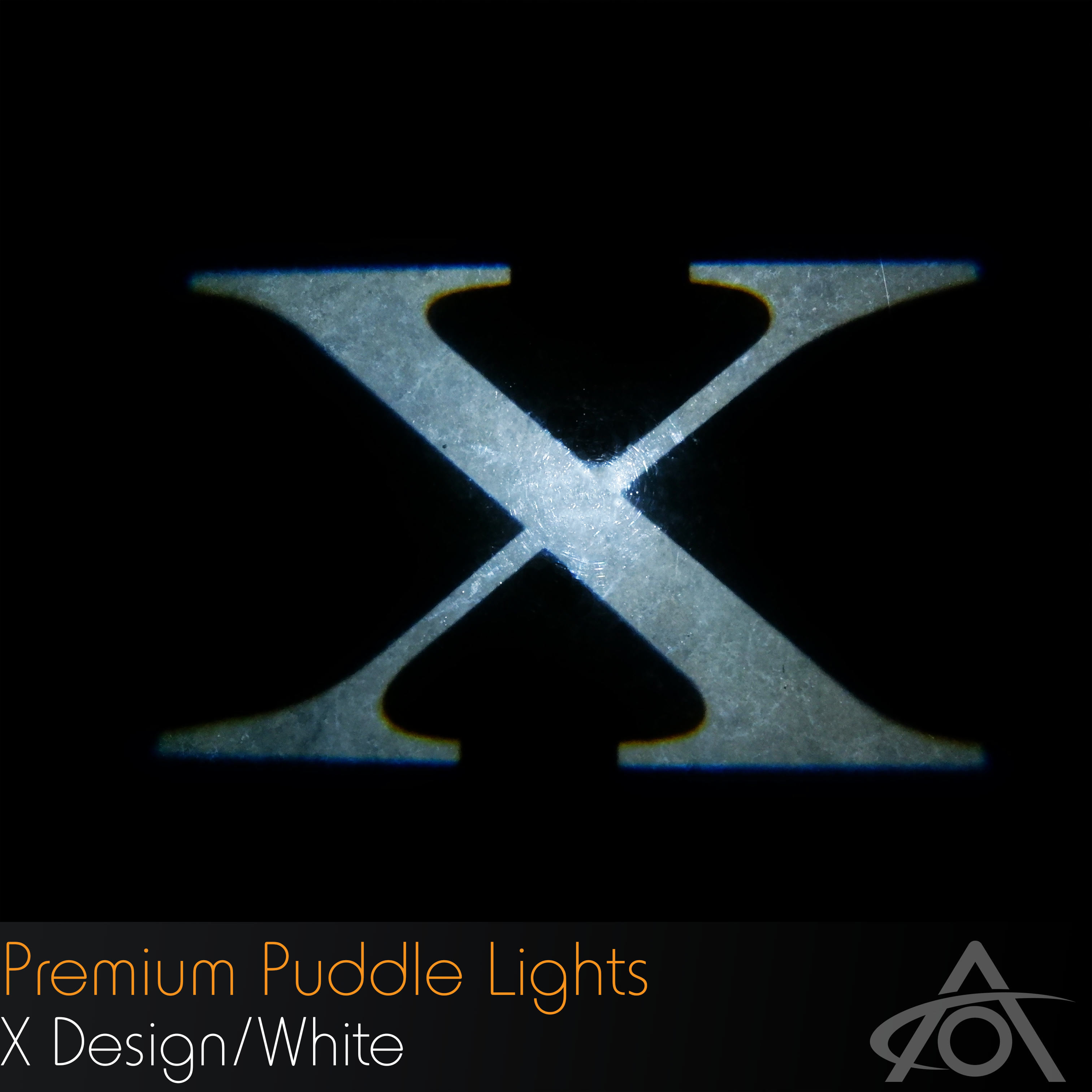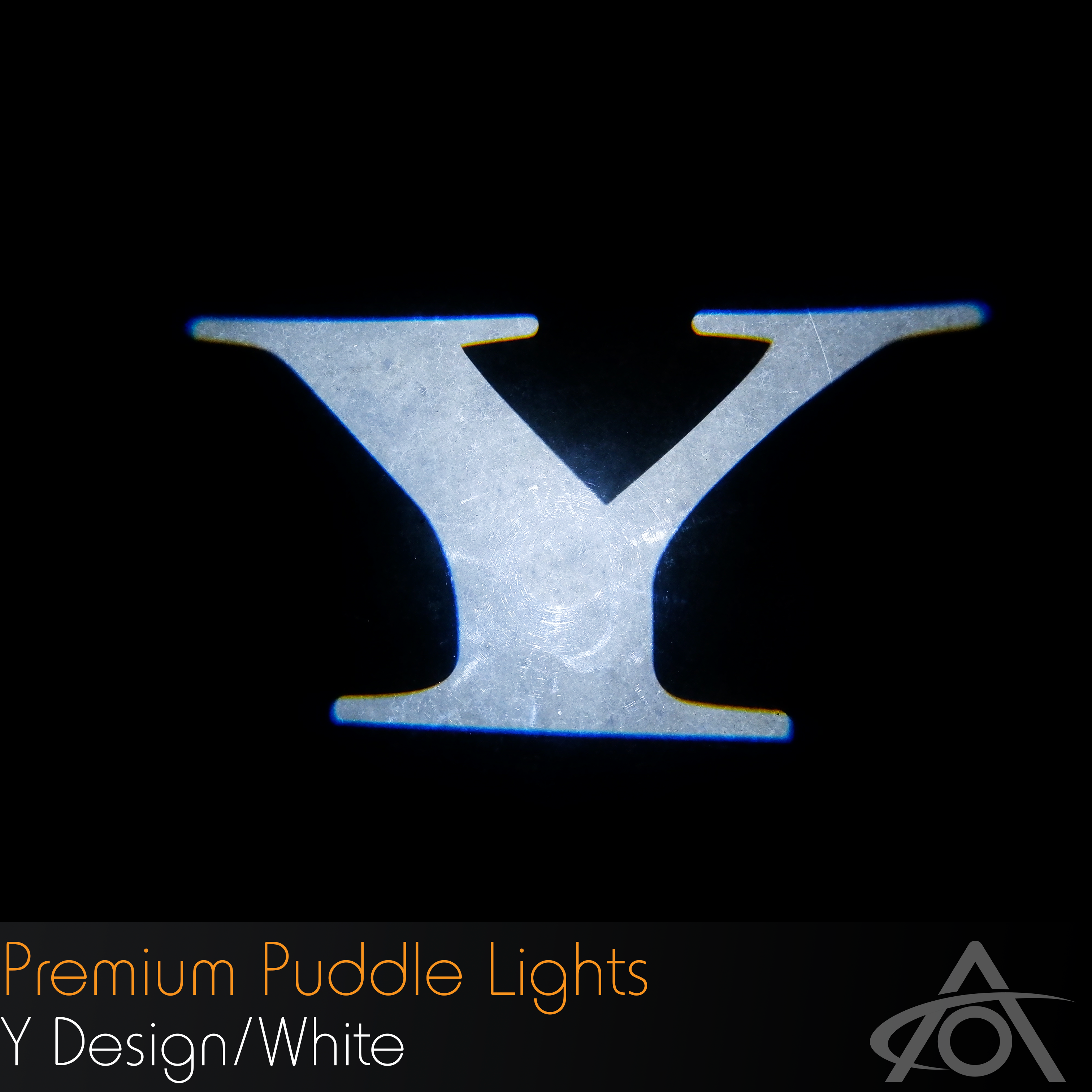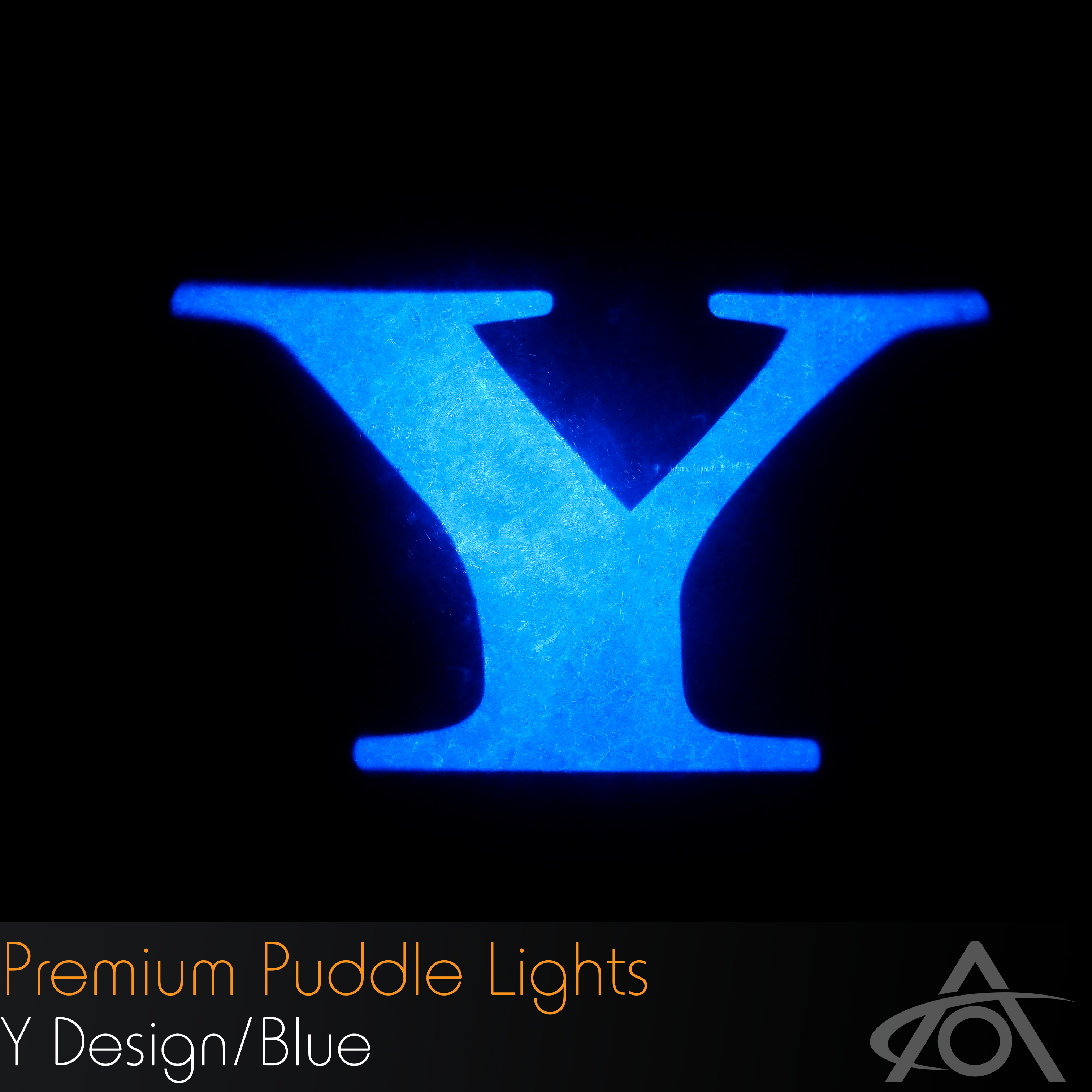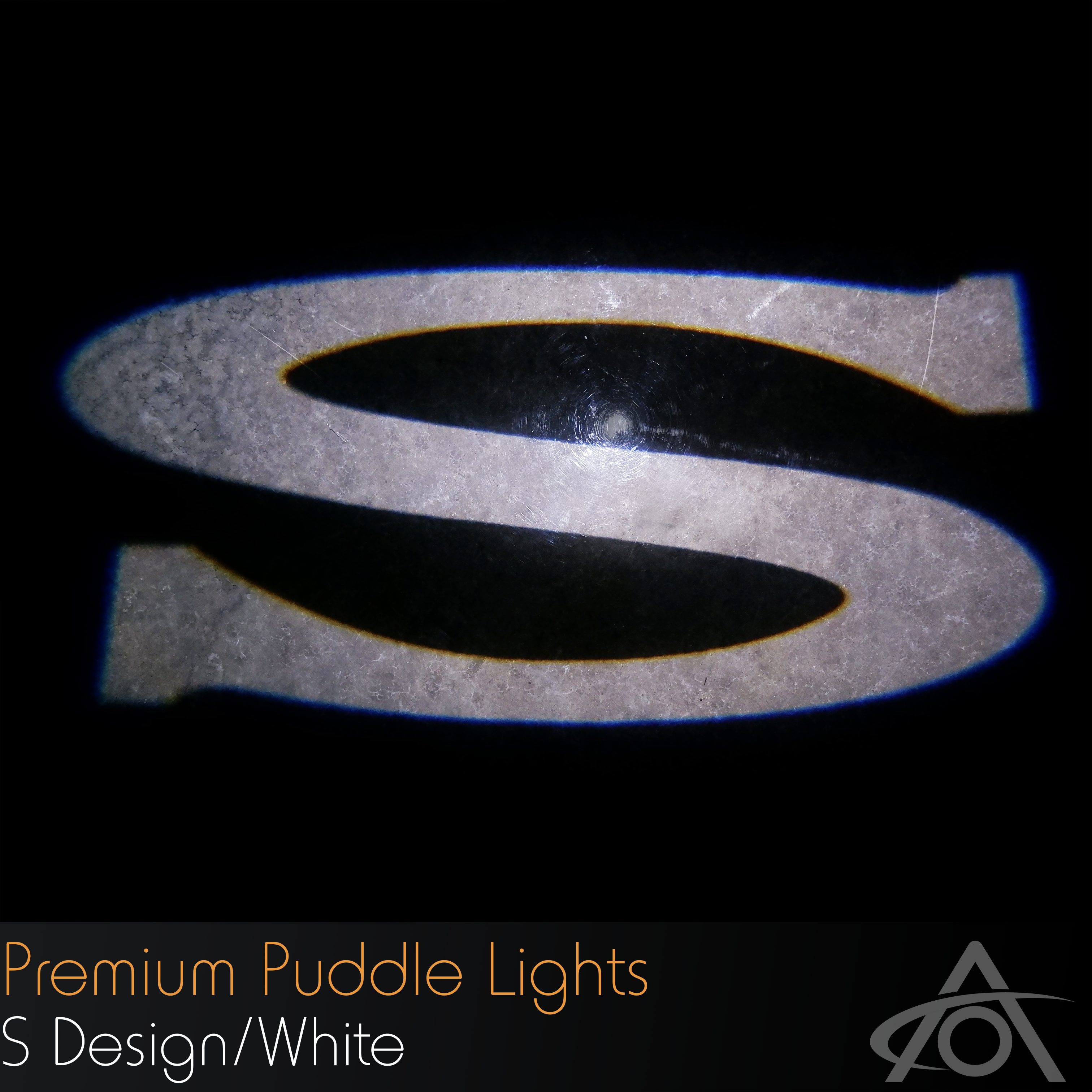 Ultra-Bright LED Premium Puddle Lights (pair)
Installation
install difficulty: simple
FITMENT
2018-2023 Tesla Model 3
2020-2023 Tesla Model Y
2012-2021 Tesla Model S
2015-2022 Tesla Model X


Design:

"Y" (white - 1 pair, WITH extension cables)
We know a thing or two about LED lights in the Tesla vehicles, having sold over 200,000 of these. All of our lights are RoHS and CE certified, so you know they're safe for use in your precious Tesla! Offered in packs of two, they are plug 'n' play compatible with 3, Y, and pre-Refresh S & X.

Featuring:
The brightest puddle lights available
An unrivaled lifetime warranty
Custom circuitry to ensure a long life
A higher-quality laser-etched projection

glass

(not printed film) for clarity and longevity
Completely plug and play - just pop the existing puddle lights out and plug ours in
All except the S & X design ship with extension cables, as the factory cables in the door can sometime be a bit short on Model 3 & Y (no problem with the S & X).
Beware of lower-quality puddle lights; there's lots of cheap options out there, but we've put a lot of focus into ensuring the longevity of our bulbs and not compromising on any of the components.
Models S, Y and 3 have puddle lights in all four doors (4 in total, so two packs) and the X has two (so one pack), one in each of the front doors. Please be aware that the mounting position on the front doors of Model 3 & Y are set at an angle, so this will slightly skew the projected image. Model 3 & Y also have a limited current available, so if both doors are open on the same side of the car at the same time, you might experience a dimming of the projected image.