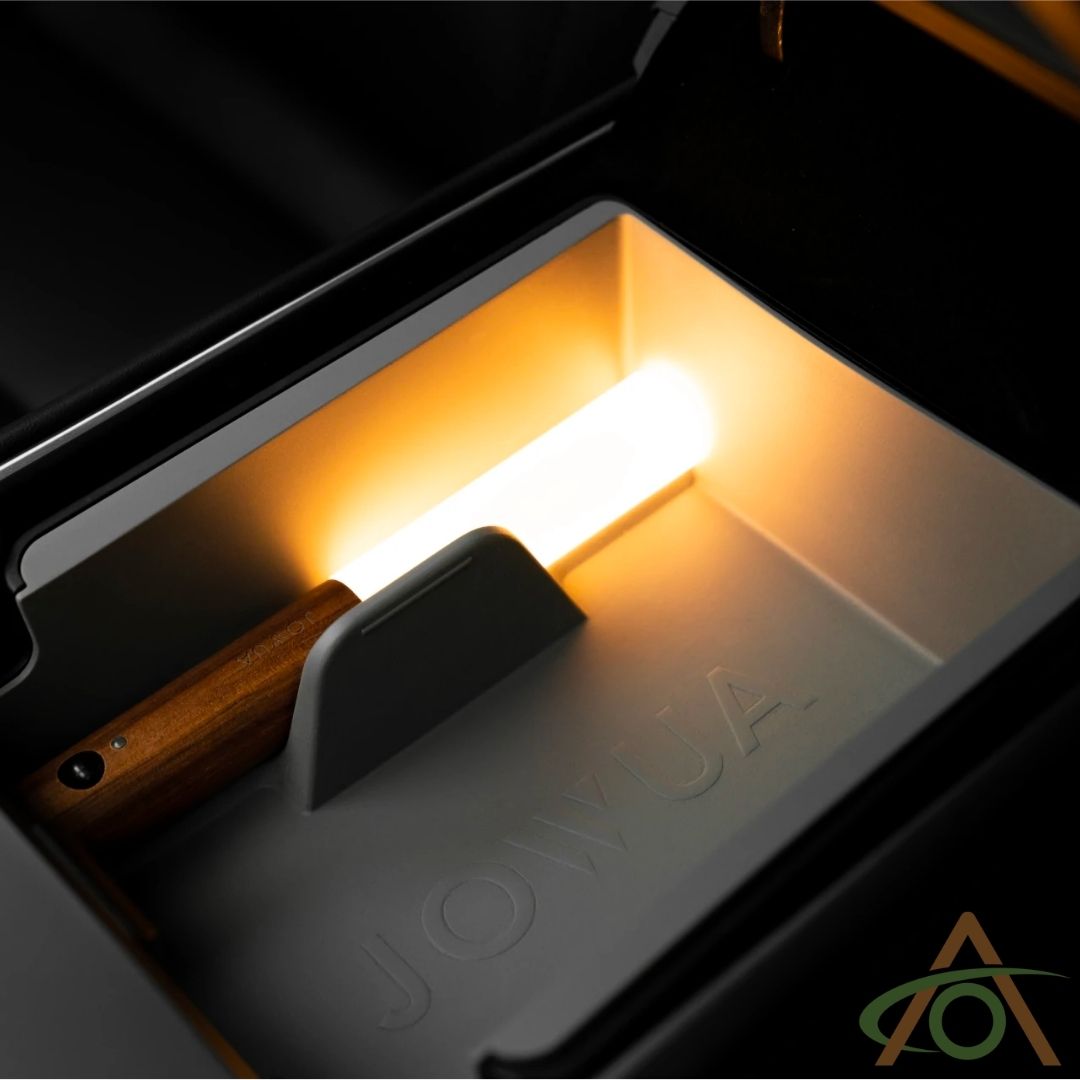 Handheld LED Lightbar
Installation
install difficulty: simple
Add the convenience of this lightbar to your Tesla! Featuring:

Smart Sensor:

Dual sensor illuminates the light when motion is detected, if ambient light levels are low. Ideal when combined with the Armrest Organizer

Ready when you need it:

With a 500mAh battery, get 8hrs of use from it, or 3-5 months when used in sensor mode

Universal Cable:

Included in box ensuring you can easily charge no matter what you're plugging into
Please note, the handle is made from real wood, so the finish/grain will vary slightly.